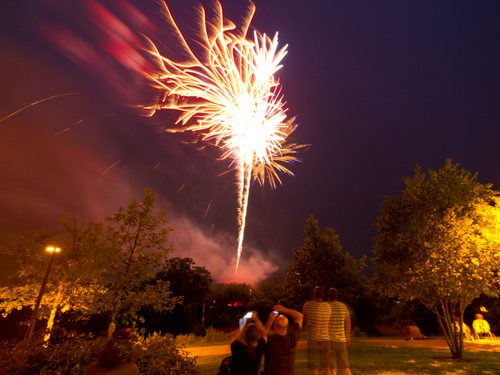 The Class of 1962 smashed the record for reunion class gifts with a $30 million gift, and won the Loving Cup for the highest attendance percentage of any class at Reunion. Yet even these stellar achievements couldn't overshadow the other standout classes at Reunion 2012.
The Class of 1952 set new records in both participation and dollar amount for a 60th reunion gift with 71 percent of the class contributing to a $110,887 gift.
Two classes set attendance records: The Class of 1992 set the record for 20th reunions with 33 percent, and the Class of 1957 set the record for 55th reunions with 26 percent.
The Class of 2002 had the highest number of donors to the Alumni Annual Fund of any class during the 2011–2012 fiscal year.
Contributions from the Reunion classes totaled almost 30 percent of the more than $6.5 million given to the Alumni Annual Fund this year.
Overall, Reunion classes averaged 55 percent participation, contributing to an all-alumni average participation rate of 51 percent—making this the 16th consecutive year that more than 50 percent of all alumni have contributed to the Alumni Annual Fund.
The Class of 2012 wasn't technically a Reunion class (although several 2012 alumni were on the scene as class hosts), but these fledgling alumni are already getting in the spirit of giving with a record-breaking senior gift of $4,000.