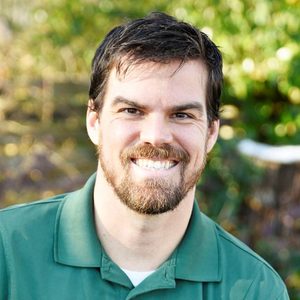 Dear President Byerly,
Thank you for taking on the task of leading our beloved school!
We are so lucky to have you! I wish you the best of success, and I hope you find this community as supportive and encouraging as I did while I was a student ('04).
Carleton is often on my mind, and I am excited that we get to have your experience and wisdom to lead the school that so many of us love dearly.
Many thanks!
Isaac