The Annual Performance Review process for most of the staff on campus is completed in April. The purpose for the annual performance review is for each employee and supervisor to sit down, reflect on the past year, and plan for the upcoming year. Wins should be celebrated and development items for the next year should be agreed upon with a plan for accomplishment set in place. Performance Reviews should be an interactive process in which both parties are engaged and active in the conversation.
The Annual Employee Review Process is done through Workday. You will find detailed resources below to walk you through the process.
Key Tips to Goal Setting: Be Specific, and Be SMART!
When thinking about goals either you yourself, or a goal for your employee, use the acronym SMART when setting them up. It is proven that using the SMART goal setting feature helps people reach their goals more often. Example: Instead of "Developing Time-Management Skills" as your goal, expand that to "Develop time-management skills by completing a LinkedIn Learning pathway by the end of winter term."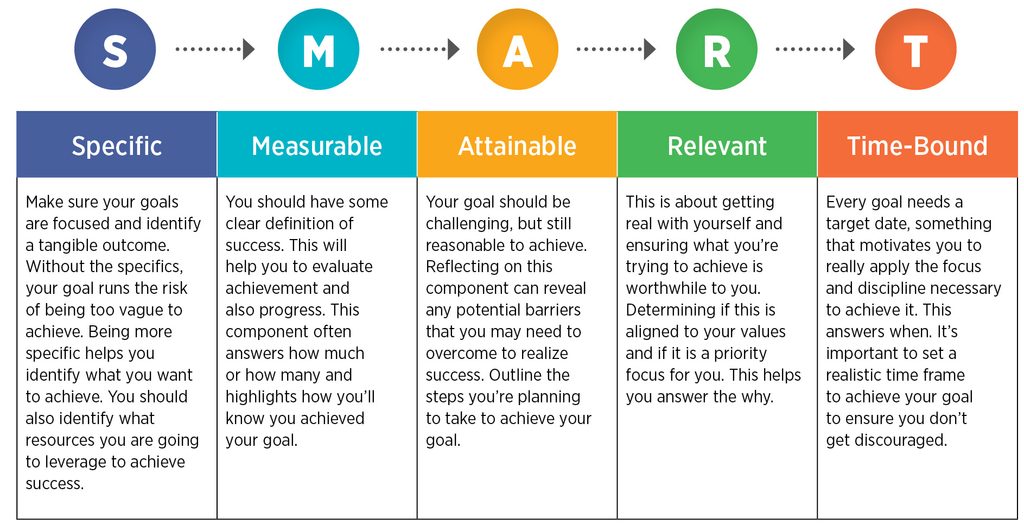 Key Tips to Avoid Bias in Review Writing
The other area to make sure you're thinking about when you are looking at a review would be using bias, either for yourself as you write your review, or as a supervisor, writing a review for an employee. Here are some common biases that should be top of mind as you are writing a review: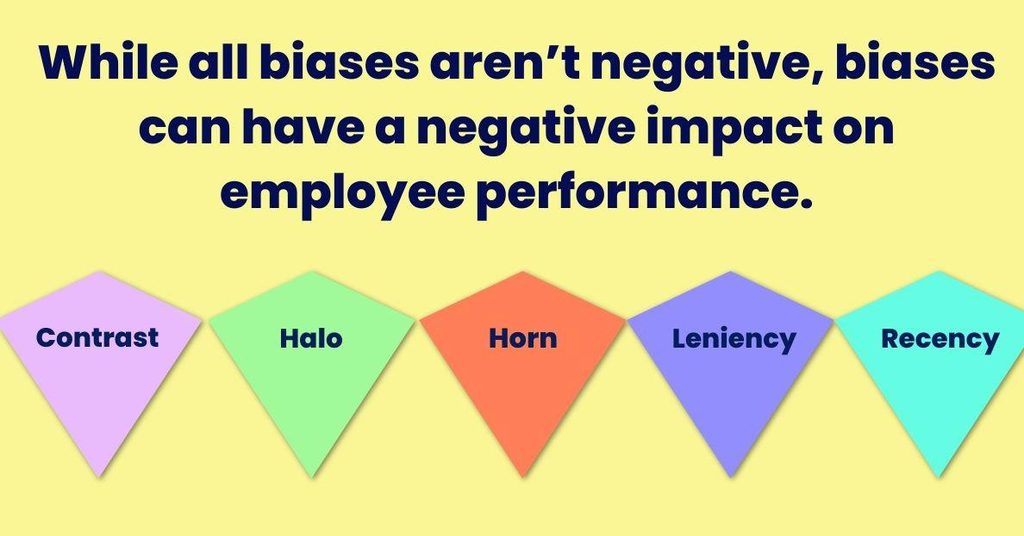 Contrast bias occurs when an employee or manager compares an employee's performance to other employees instead of the company performance standard.
The halo bias happens when an employee is rated highly in all areas of performance because of one thing they do really well.
The horn bias is the opposite of halo. An employee is rated as a poor performer because of one thing they don't do well.
Leniency bias occurs when a manager gives everyone on their team a "satisfactory" rating.
Recency bias happens when an employee's most recent behavior becomes the primary focus of the review. The results can go both ways. A poor performer does something terrific and their past performance is forgotten. Or an excellent performer makes a mistake, and it weighs down the rest of their review.

**To read a bit more about biases, read this article, found on the Society for Human Resources website.