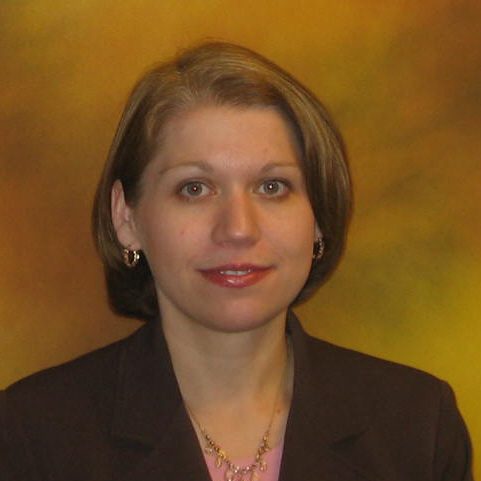 Kerstin Cárdenas
Director of Human Resources

Directs and manages all human resources programs, including benefits, compensation, employment, employee activities, training and communications, policies and procedures, employee relations and strategic planning. Advises and consults with employees and managers on a variety of human resources issues, especially those related to employee relations and supervision/management.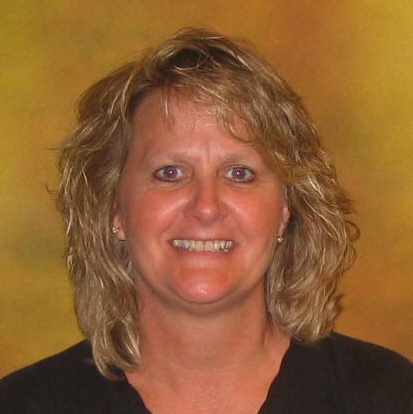 Associate Director of Human Resources

Assesses, plans and coordinates the College's training and staff development programs. Analyzes and processes the College's compensation program. Administers all aspects of Workers' Compensation and assists with return to work. Manages the College's absence programs, paid and unpaid. Supports and coordinates with other Human Resources staff such subjects as employee relations, policy development and other areas as assigned.