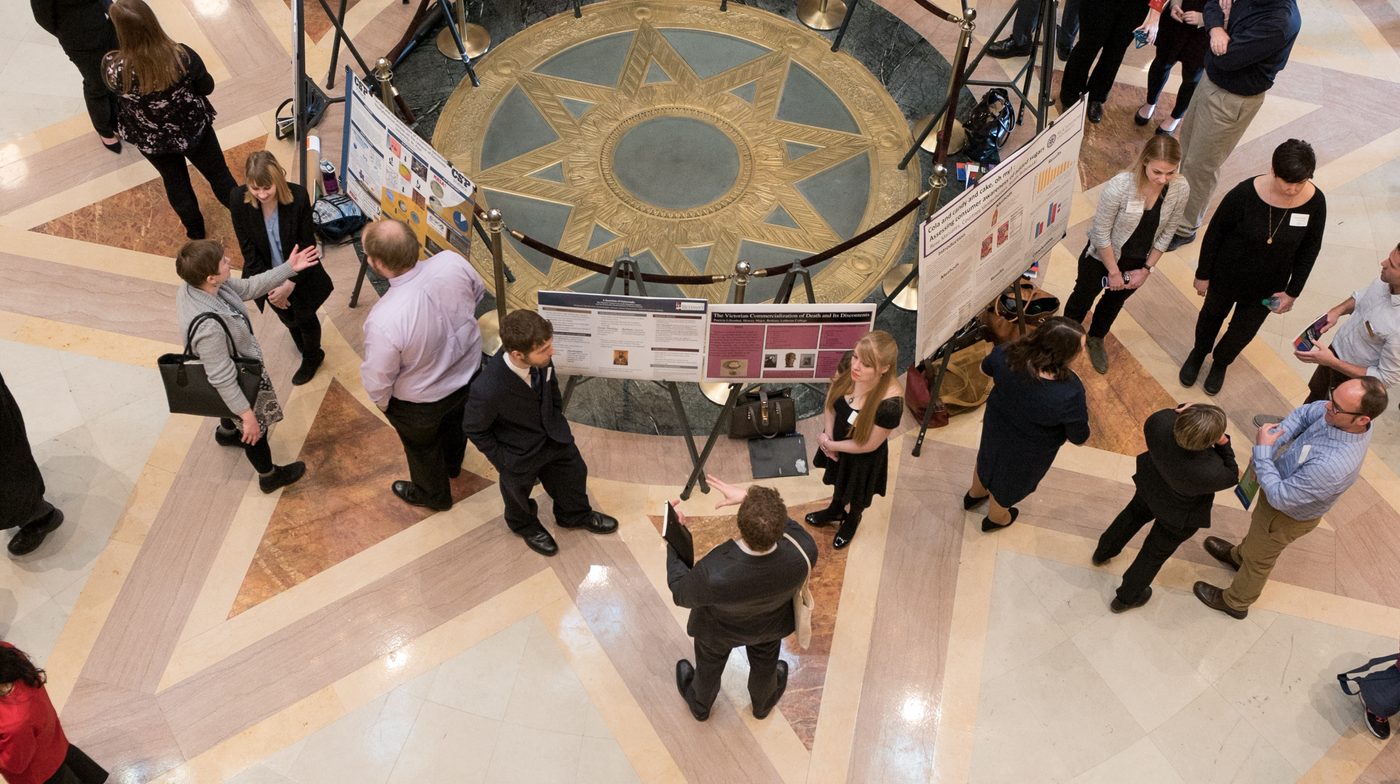 Where can you find financial help for student research, experiential journeys, & travel?
There is a change (09/27/2018) to the process for applications for funding available to support student research and research-related travel available through the Dean of the College Office and the STEM Board. Instead of applying for the "Parents Fund for Academic Excellence" or for conference travel support from the STEM Board, students will now apply for Student Academic Grants using a revised application form.
Decisions about the amount and source of any funding awarded will be made by the DOC office staff and the STEM Board Director. Available amounts per student have been increased (up to $500 per academic year) and there is a new procedure in place to provide additional assistance to students with demonstrated financial need.
Students are still encouraged to seek funding through CSA, their departments, and any other sources available to them.