History Library Liaison & Adviser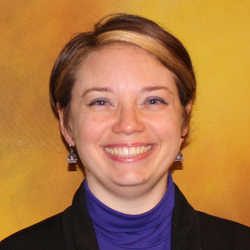 Sarah Calhoun
Office: Library 471
Phone: 507-222-7172
Sarah is available and eager to help History majors and minors with all Library needs. She invites you to contact her to schedule a meeting, ask her questions about research issues, available library materials and on-line sources, primary source guidance, and so much more! Please visit Sarah's website and her
History research guide.
For History majors, the Gould Library is a vital laboratory where we explore, experiment, and discover. The History department encourages all majors to get to know the library deeply and to collaborate actively with History Library Liaison, Sarah Calhoun. Sarah is available to help you to take full advantage of the Library's exceptional digital and physical resources for all History courses, especially courses in which research plays an important role (e.g., History 298, 300-level seminars, 398 and 400 (Comps).
Sarah can assist History students in identifying and obtaining the best resources for the project at hand, whether a short primary source analysis, a literature review, or a comps research essay. Please consider Sarah an integral member of your "team" of support that includes the professor of the course, other relevant faculty, and your peers.
Sarah's History Research Guides. Over the summer of 2019, the Library embarked on a large Research Guide reformatting and refreshing project. She has consolidated all of the area-specific history subject guides (not course-specific guides) into a single History subject guide.
There are still separate sections for how to do research in each area! (I'm also expanding it, so that we will soon cover some areas that didn't have their own guides before). For example, U.S. History is now complete.
Special Collections and Archives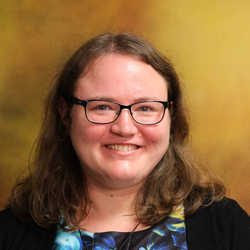 Gould Library's Special Collections librarian, Rebecca Bramlett, is also available to assist you! You can schedule an appointment with her online. She's very much looking forward to learning about the scope of the collection and the various ways that you all use it in your teaching and research. For those of you who may not have spent a lot of time in Special Collections in the past, she's also interested in meeting you and hearing about the ways that you use (or would like to use) rare books.
Carleton's Special Collections houses materials that are rare, fragile, or of significant value that touch on all periods of history and areas of life and culture. These include manuscript facsimiles, which reproduce full manuscripts in exact or near replicas), early printed books, original editions of important works like Diderot's Encyclopedia, and many other original printed witnesses to past times.
History majors are encouraged to make use of these materials, which can offer unique insights and evidence for any project or exhibition. Remember: curiosity is the only prerequisite to use Carleton's Special Collections!
Carleton College Archivists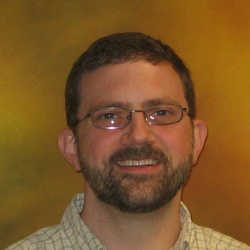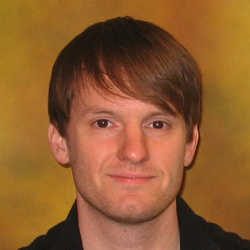 Tom Lamb Nat Wilson
Contact Tom Lamb, Head of Special Collections and Archives and Nat Wilson, Carleton's Digital Archivist. The primary purpose of the Carleton College Archives is to gather, preserve, and make available for institutional reference and public research use documentation and information pertaining to the work, history, and development of Carleton College, or about programs, policies, activities, events, persons, or groups associated with the College.