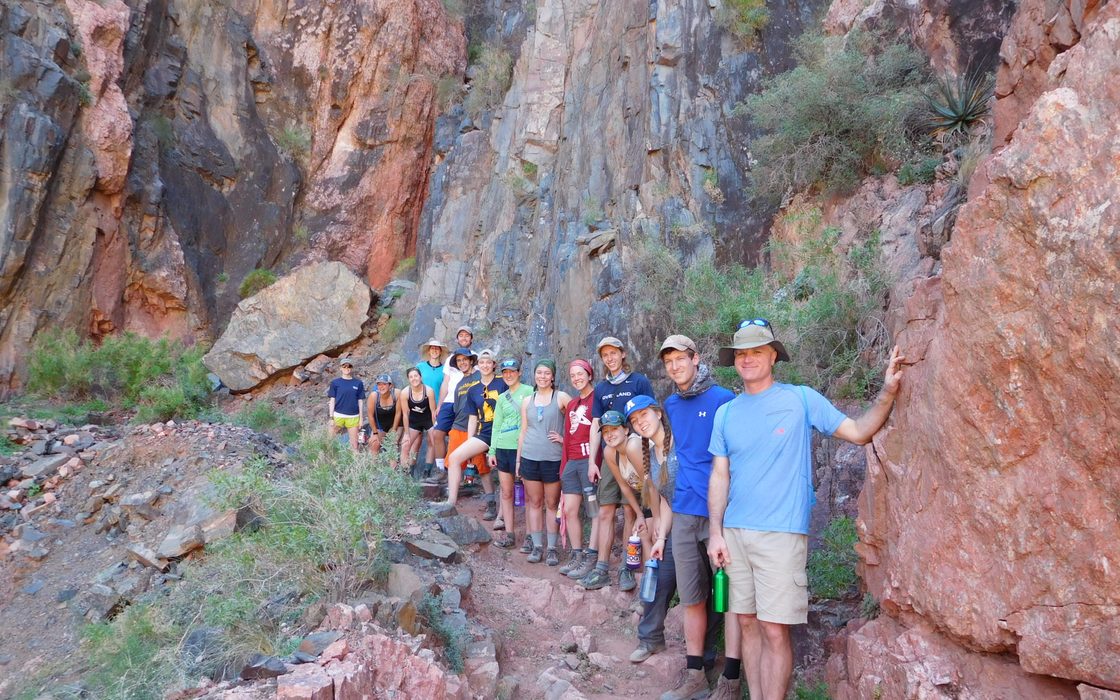 Professor George Vrtis and students in the Grand Canyon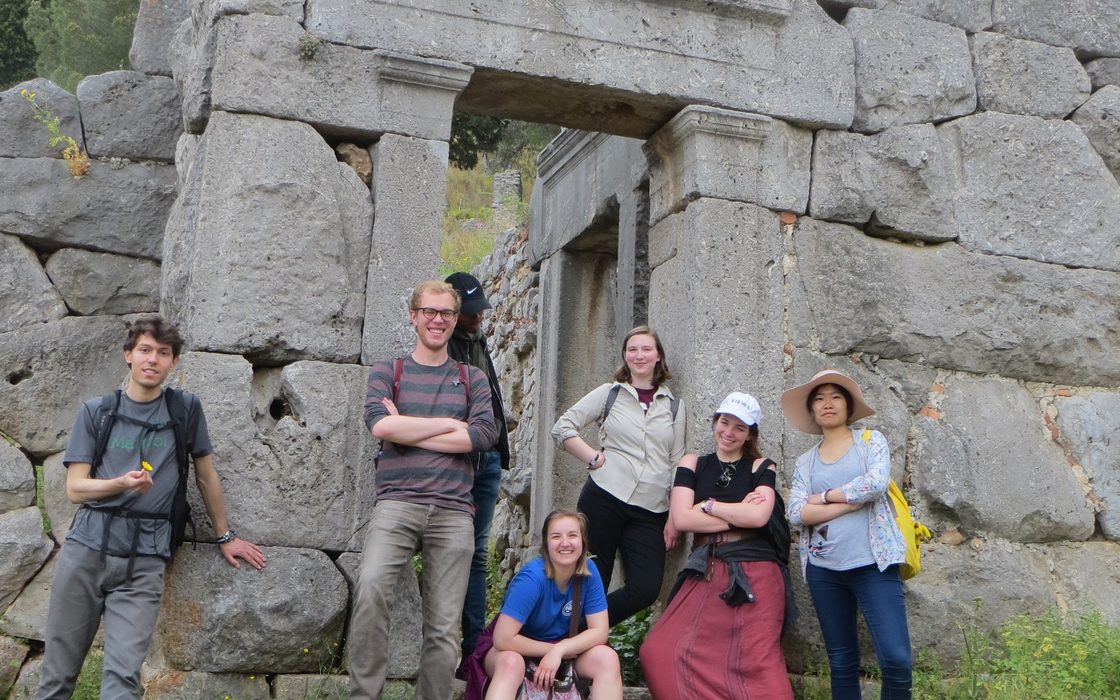 Students at the Temple of Diana in Rome
The History Department encourages you to study abroad. It is a great opportunity to immerse yourself in the history of your chosen country or region, to gain experiential knowledge of another culture and of yourself, to improve your foreign language proficiency, and to prepare for an international career.
The Carleton History Department offers a range of off-campus programs (both full term and spring break). Students are encouraged to investigate non-Carleton or direct-enrollment programs that best meet their needs and interests. Some non-Carleton programs have been pre-approved for OCS College Credit.
Please contact the OCS office for fellowship applications and information to help defray off-campus study costs.
---
History Off-Campus Study Programs
2023 and beyond
Faculty Director: Thabiti Willis
Application Deadline: Reach out to Prof Willis for more information