Faculty Office Hours and Schedule:
Department Contacts: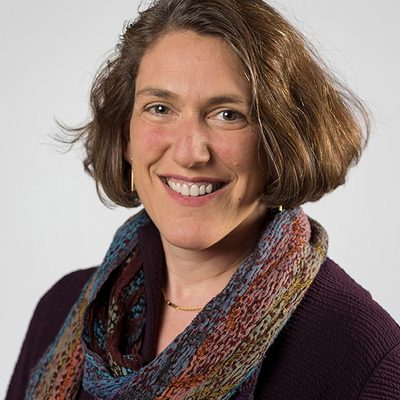 Broom Fellow for Public Scholarship
Professor of History
Chair of History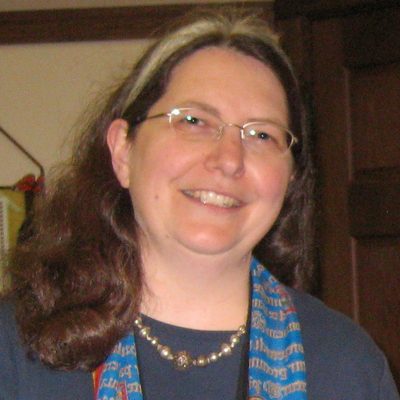 Professor of History
Humphrey Doermann Professor of Liberal Learning
Director of Medieval and Renaissance Studies
Director, Perlman Center for Learning and Teaching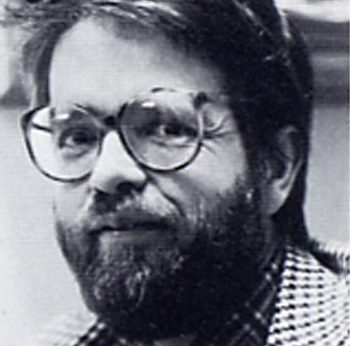 Philip Niles
Professor of History, Emeritus

1966-1999 Reed B.A., Center for Medieval and Renaissance Studies at the University of Toronto M.A., Ph.D. Medieval history, Early Middle Ages, Middle Ages, Renaissance. Professor Niles returned to his native city, Portland, Oregon, upon retirement.