Faculty Office Hours and Schedule:
Department Contacts:
mail.google.com/mail/?view=cm&fs=1&tf=1&to=icklerj@carleton.edu(opens in a new tab)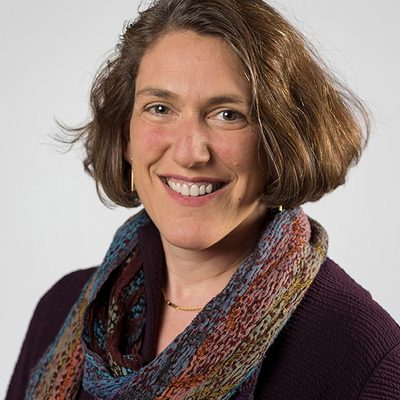 Broom Fellow for Public Scholarship
Chair of History
Professor of History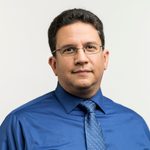 Associate Dean of the College
Professor of History

Since Fall, 2003. Stanford University B.A., University of California, San Diego M.A. & Ph.D. He has also studied Nahuatl in Mexico as well as at Yale University and UCLA. Latin American history, society and culture, the comparative topics of slavery, obstacles to nation-building, and the role of race and ethnicity in colonial and postcolonial settings.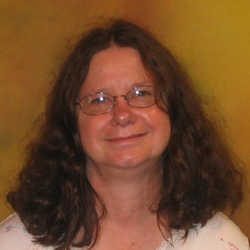 Administrative Assistant in History

1969-71 & since 1977. B.A. (cum laude), Concordia University, Organizational Management/Communications. Administrative Assistant for History and Program Directors of European Studies and Medieval and Renaissance Studies Programs. Hire, train, schedule, supervise student office staff. Arrange all aspects of department events, recruitment searches, guest speaker visits, public talks. Provide organizational, statistical, and administrative assistance for Chair and History department faculty members. Oversight of department and endowment budgets, catalog, course schedule, Student Departmental Advisers (SDAs), Department Curriculum Committee (DCC), newsletter editors, library, and media materials. Track History major course requirements and comps. Maintain History website and social media connections (LinkedIn, Facebook). Field and/or redirect questions from students, staff, faculty, alumni, visitors. Please contact me if you need assistance.
Director of Student Fellowships
Lecturer in History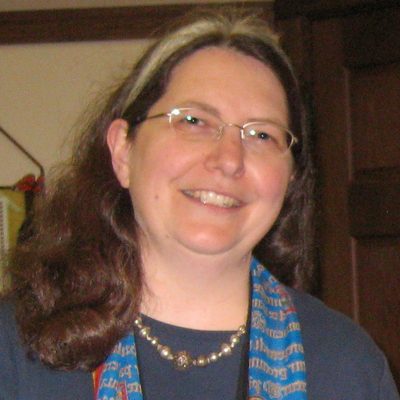 Director of Medieval and Renaissance Studies
Director, Perlman Center for Learning and Teaching
Humphrey Doermann Professor of Liberal Learning
Professor of History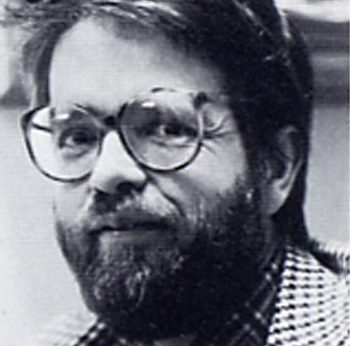 Philip Niles
Professor of History, Emeritus

1966-1999 Reed B.A., Center for Medieval and Renaissance Studies at the University of Toronto M.A., Ph.D. Medieval history, Early Middle Ages, Middle Ages, Renaissance. Professor Niles returned to his native city, Portland, Oregon, upon retirement.