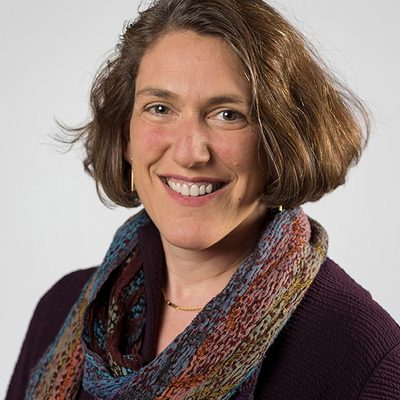 Broom Fellow for Public Scholarship
Chair of History
Professor of History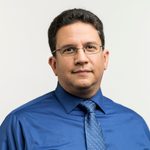 Associate Dean of the College
Professor of History

Since Fall, 2003. Stanford University B.A., University of California, San Diego M.A. & Ph.D. He has also studied Nahuatl in Mexico as well as at Yale University and UCLA. Latin American history, society and culture, the comparative topics of slavery, obstacles to nation-building, and the role of race and ethnicity in colonial and postcolonial settings.
Director of Student Fellowships
Lecturer in History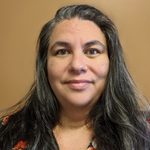 Mieux Williamsen
Administrative Assistant in History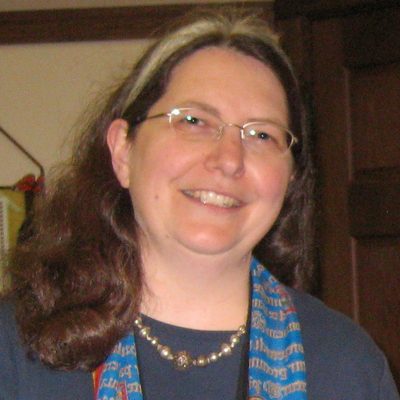 Director of Medieval and Renaissance Studies
Director, Perlman Center for Learning and Teaching
Humphrey Doermann Professor of Liberal Learning
Professor of History

Rachel Heilbronner '22
Oliver Jacobs '23
Miyuki Mihira '22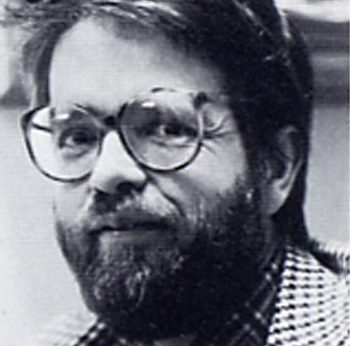 Philip Niles
Professor of History, Emeritus

1966-1999 Reed B.A., Center for Medieval and Renaissance Studies at the University of Toronto M.A., Ph.D. Medieval history, Early Middle Ages, Middle Ages, Renaissance. Professor Niles returned to his native city, Portland, Oregon, upon retirement.