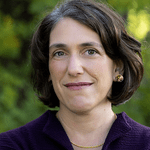 Chair of History
Professor of History

Since 2000. Bowdoin B.A., U. North Carolina-Chapel Hill M.A., Rutgers Ph.D. Colonial America, Early Modern Atlantic World, Age of Revolutions, the Early Republic, women, race and gender in American history.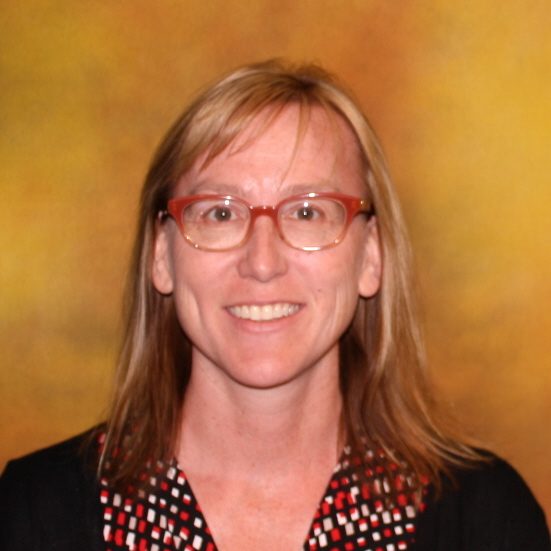 Director of Student Fellowships
Lecturer in History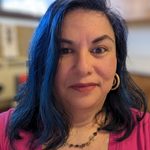 Administrative Assistant in History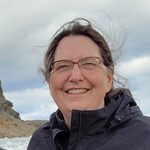 Professor of History

Off Campus: Spring 2023, Fall 2023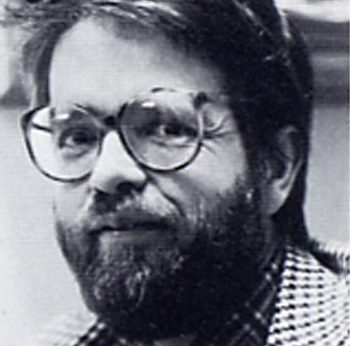 Philip Niles
Professor of History, Emeritus

1966-1999 Reed B.A., Center for Medieval and Renaissance Studies at the University of Toronto M.A., Ph.D. Medieval history, Early Middle Ages, Middle Ages, Renaissance. Professor Niles returned to his native city, Portland, Oregon, upon retirement.