These lectures are sponsored by the Herbert P. Lefler fund.
Fall 2022 Lefler Lecture
Monday, October 24, 5:00 pm CDT
Indian Knowledge as Resource for Rethinking the Genesis of Modern History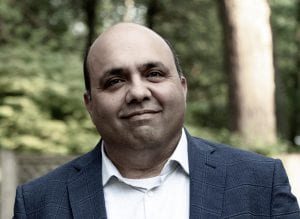 Our distinguished lecturer, Dr. Shahzad Bashir is the Aga Khan Professor of Islamic Humanities and Professor of History and Religious Studies at Brown University in Providence, Rhode Island, United States. He also serves as an associate editor of the journal History and Theory: Studies in the Philosophy of History.
Dr. Bashir's most recent book is A New Vision for Islamic Pasts and Futures, a digital publication whose custom-designed interface performs the argument it is presenting. His earlier published work has been concerned with temporality, poetry, the study of Sufism and Shi'ism, messianic movements originating in Islamic contexts, and religious representations of corporeality.
Winter 2023 Lefler Lecture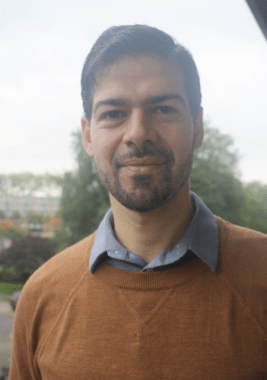 Tuesday, February 22, 2023
Artemy Kalinovsky
Planes, Trains, and Automobiles: Legacies of Soviet Development in Post-Soviet Central Asia
---
---
Questions? Contact Serena Zabin, History Department Chair
---
"History, as nearly no one seems to know, is not merely something to be read. And it does not refer merely, or even principally, to the past. On the contrary, the great force of history comes from the fact that we carry it within us, are unconsciously controlled by it in many ways, and history is literally present in all that we do."

— James Baldwin, "The White Man's Guilt," Ebony Magazine, August 1965