The Lefler/Broom Lectures and Discussions on Race and History
Public Reckoning with the Troubled Past
The history of anti-Black racism casts a long shadow onto the present. What role do sites of memory — museums and monuments — play in our future? Can they become tools for change as well as oppression? This series offers the Carleton community an opportunity to hear from distinguished scholars who are actively engaged in thinking about how history can help us create a better future. Students, faculty, and staff are also encouraged to join a discussion group to continue the conversation.
These lectures are sponsored by the Herbert P. Lefler fund and the Broom Fund for Public Scholarship, and co-sponsored by Africana Studies.
Winter 2022 Lefler Lectures
Tuesday, February 22, 5:15 pm CDT
The Unbearable Lightness of Being Mahatma Gandhi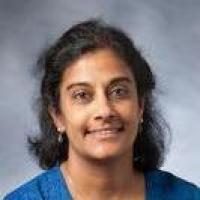 Using a material culture approach, this presentation explores the heavy burden of being Mahatma ("the Great Soul") by detailing the paradoxical accumulation of stuff around M.K. Gandhi, a man who committed himself to dispossessing himself of all but what he deemed necessary, following his stated principle of possessing non-possession (aparigraha). His paltry possessions in turn get over-remembered as they come to serve as material proxies for his corporeal presence, especially in the aftermath of his violent death, in art works and memorializing activities.
Sumathi Ramaswamy is James B. Duke Professor of History and International Comparative Studies, and Chair of the Department of History, Duke University. She has published extensively on language politics, gender studies, spatial studies and the history of cartography, visual studies and the modern history of art, and more recently, digital humanities and the history of philanthropy. Her recent writings on Gandhi include Gandhi in the Gallery: The Art of Disobedience (New Delhi: Roli Books) and the digital project B is for Bapu: Gandhi in the Art of the Child in Modern India. She is currently working on a new project on educational philanthropy in British India.
Fall 2021 Lefler Lectures
Thursday, November 4, 4:00 pm CDT
How Data Killed Facts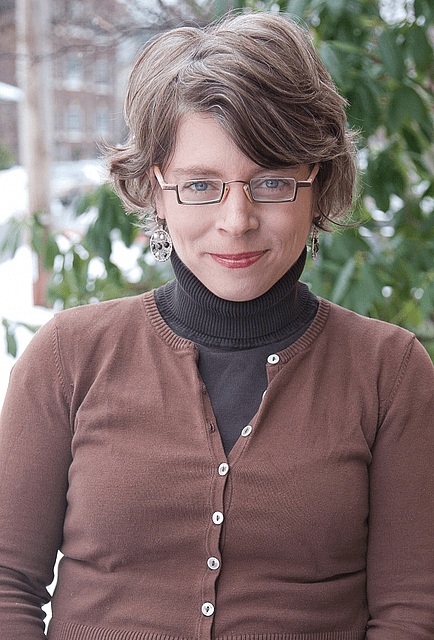 Jill Lepore is the David Woods Kemper '41 Professor of American History and Affiliate Professor of Law at Harvard University. She is also a staff writer at The New Yorker, and host of the podcast, The Last Archive. Her many books include, These Truths: A History of the United States (2018),an international bestseller, named one of Time magazine's top ten non-fiction books of the decade. A textbook edition will be published in August 2022. Her 2020 New Yorker pieces contemplated the pandemic year, including assays on loneliness, race riot commissions, policing, the census, the decline of democracy, living indoors, the literature of plagues, and burnout. Her long-term research project is a history of attempts to amend the U.S. Constitution, beginning by building an online archive of the text of thousands of proposed amendments, from 1787 to 2020. In 2021, BBC Radio 4 broadcast her series, Elon Musk: The Evening Rocket, untangling the strange, sci-fi roots of extreme capitalism.
---
---
Discussion Groups for current students, faculty, and staff
We seek to build intentional spaces for conversation about white supremacy and racism in the United States. It is our hope that these discussions will spur our personal and collective growth. We encourage you to view the recordings of the public lectures, peruse the related readings, view the suggested webinars, and meet virtually to the degree your schedule permits. There will be groups to discuss the lectures as well as related topics; you are welcome to sign up for either or both. Discussions will be held on multiple dates throughout the term.
Questions? Contact Serena Zabin, History Department Chair
---
"History, as nearly no one seems to know, is not merely something to be read. And it does not refer merely, or even principally, to the past. On the contrary, the great force of history comes from the fact that we carry it within us, are unconsciously controlled by it in many ways, and history is literally present in all that we do."

— James Baldwin, "The White Man's Guilt," Ebony Magazine, August 1965