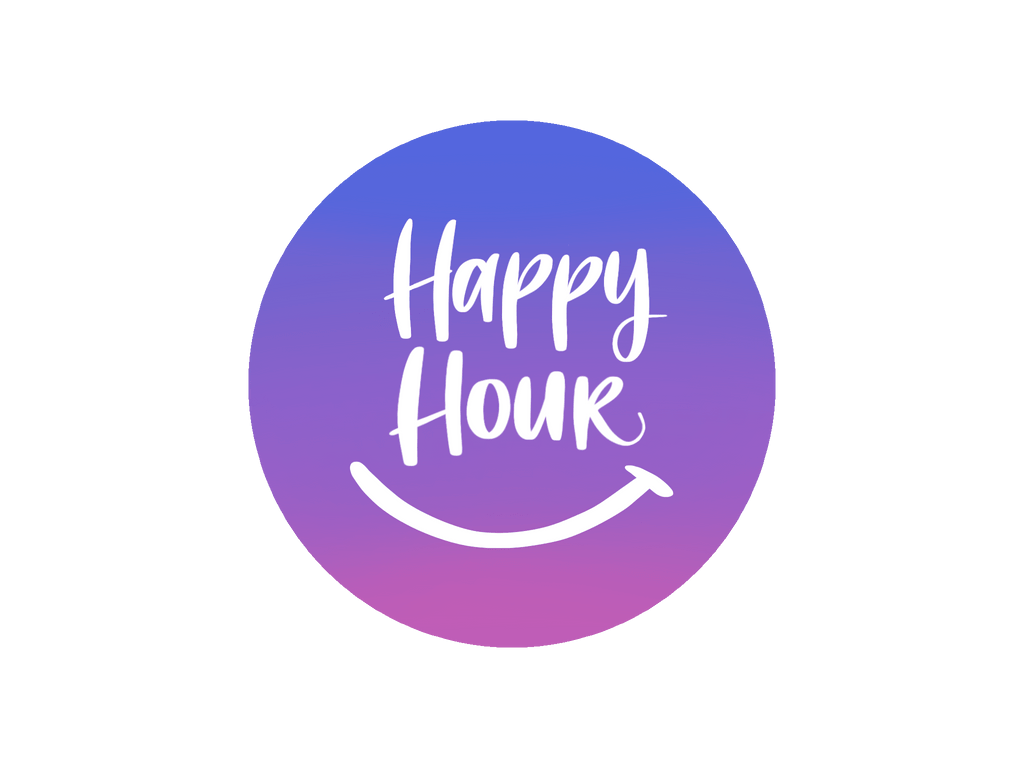 Looking for strategies to be proactive about your mental well-being?
Join the Office of Health Promotion for Happy Hour, a course designed to teach you the skills to flourish. Happy Hour is rooted in the science of positive psychology and covers the following topics:
Positive emotions
Neuroplasticity
Learned optimism
Gratitude
Character strengths
Engagement
Meaning and purpose
Positive relationships
---
Want a little taste of what we learn in Happy Hour? Check out this video on neuroplasticity.
---
Happy Hour will not be offered in Fall 2020, but the content will be available in PE 344 (a 3 credit course). Check back for future offerings of Happy Hour.
Questions? Contact Janet Lewis Muth (jlewismuth).