Welcome to the Office of Health Promotion (OHP)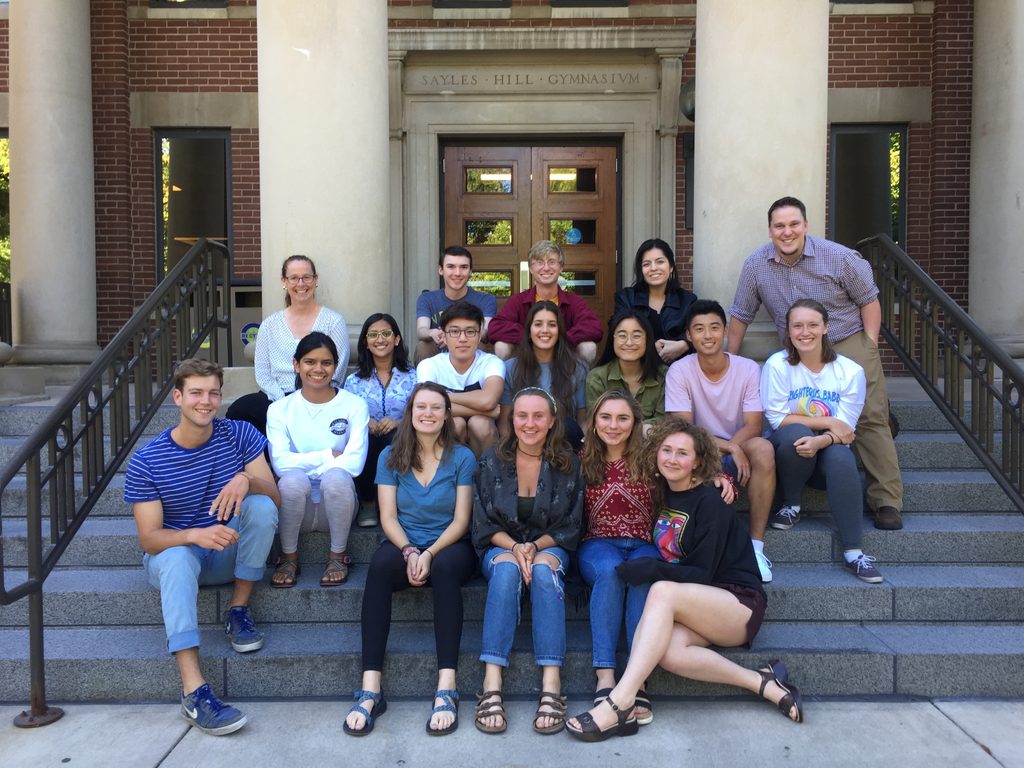 The Office of Health Promotion is dedicated to promoting the well-being of all Carls by focusing on the following priority areas:
Sexual Well-being (Coming Soon)
Preventing the spread of infectious diseases is also important to OHP. The video below highlights one of the best ways to keep yourself and others healthy: washing hands!
Check out some of our most popular programs:
Can't get enough of your Student Wellness Advocates?