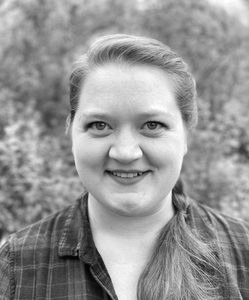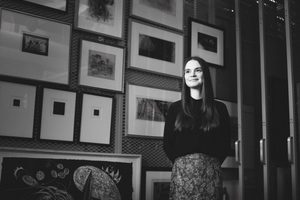 Sara Cluggish, Mary Hulings Rice Director and Curator of the Perlman Teaching Museum, and MurphyKate Montee, Clare Booth Luce Assistant Professor of Mathematics, have received a Curatorial Research Fellowship from the Andy Warhol Foundation for the Visual Arts to support research for an exhibition that will combine a decolonized perspective on mathematics with contemporary artistic practice.
Throughout the two-year fellowship, Cluggish and Montee will bring together contemporary artists and math scholars to reflect on four objects of study that represent mathematical ideas transmitted from East to West: Incan quipu, Japanese sangaku tablets, African fractals, and Islamic tiling. The innovative project seeks to amplify lesser-known histories and open discourse through artistic modes of inquiry and expression, thereby emphasizing how artists are crucial partners to scholars, students, and activities in decolonizing disciplines.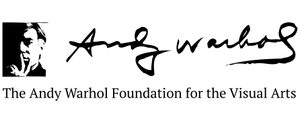 In accordance with Andy Warhol's will, the mission of the Andy Warhol Foundation for the Visual Arts is the advancement of the visual arts. The foundation manages an innovative and flexible grants program while also preserving Warhol's legacy through creative and responsible licensing policies and extensive scholarly research for ongoing catalogue raisonné projects. To date, the foundation has given nearly $280 million in cash grants to over 1,000 arts organizations in 49 states and abroad and has donated 52,786 works of art to 322 institutions worldwide.