Two Carleton faculty have been accepted to the Mellon Periclean Faculty Leadership (PFL) Program in the Humanities. Mellon PFLs will design new courses across the humanities that incorporate community-based projects addressing the grant challenges of climate change, education access, immigration, mass incarceration, race and inequality, and voter engagement. With this support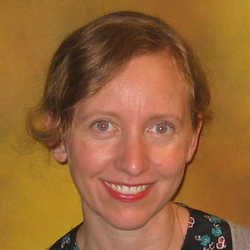 Laska Jimsen, Associate Professor of Cinema and Media Studies, will revise her Nonfiction Media Production course's ACE community video project to foreground civil dialogue and nurture long-term community relationships.
Andrea Mazzariello,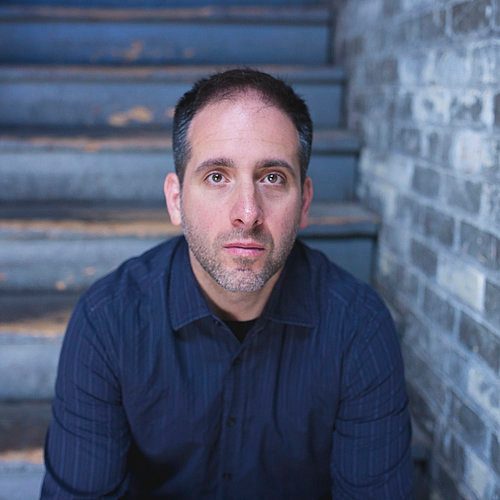 Assistant Professor of Music, will teach a new ACE co-creative composition course, facilitating collaborative music-making partnerships with youth at The Key in downtown Northfield.
The funders of these projects are Project Pericles, The Andrew W. Mellon Foundation, and the Eugene M. Lang Foundation.