Cecilia Cornejo, Instructor in Cinema and Media Studies, is the recipient of two grants: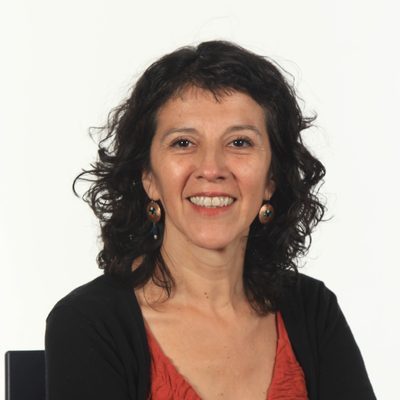 1) a Forecast 2022 Mid-Career Project Grant in support of Sonic Landscapes of Southern Minnesota, a sound mapping website and web archive that examines notions of home in collaboration with community members in Northfield and Lanesboro. The site will feature audio testimonies recorded in 2019, and more recent testimonies focusing on how notions of home have changed in light of the events of 2020 and 2021 (recorded virtually via The Wandering House), along with ambient sounds of significance for the residents of each town. A deeply evocative experience located in the virtual public space, Sonic Landscapes will function as an acoustic mosaic, an evolving installation in the virtual space, and a catalyst for transformation at a crucial time of social reckoning. [These grants are made possible by generous funding from the McKnight Foundation and the Jerome Foundation.]
2) a 2022 Creative Support for Individuals grant from the Minnesota State Arts Board. Expanding on her ongoing exploration of home and belonging, Cornejo will develop Sonic Landscapes of Rural Minnesota, a sound mapping website built from audio testimonies recorded with community members in Northfield and Lanesboro.