Images by Bob Morrissey and Madeleine Weil, Spring 1999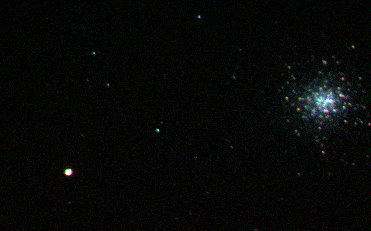 Here's one of our M13 shots. Who knows why it's so blue.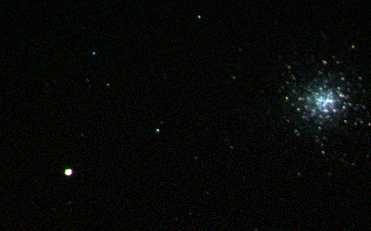 Here's another of M13, looking quite similar. This is a color image of Mars, which was very bright this spring.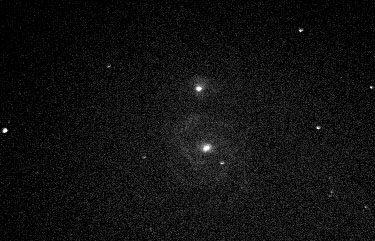 Here is M51, the Spiral Galaxy, looking fine.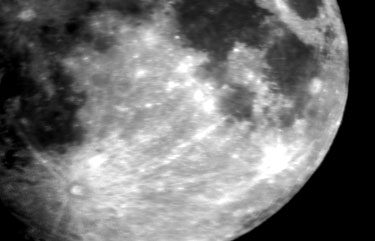 And, finally, a little moon action. How about that Tycho?