Sombrero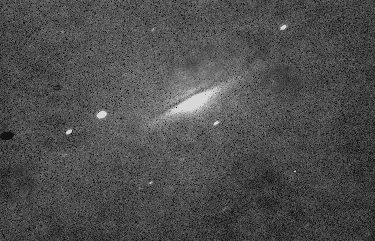 Nick P. and Sara C. got this lovely image of the Sombrero Galaxy
Jonathan M. and Kelen T.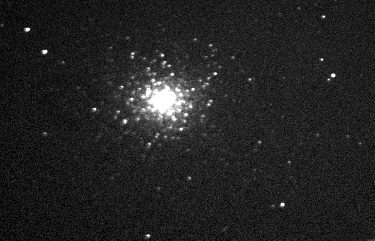 Great Globular Cluster in Hercules M13 – A mere 8 seconds on the CCD gave this to them!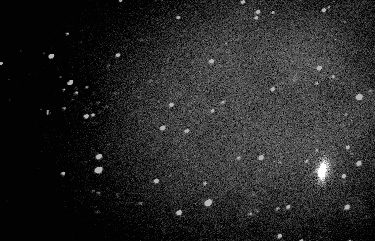 They also imaged a galaxy near M13 called NGC 6207.
Annaka L. & Hudson K.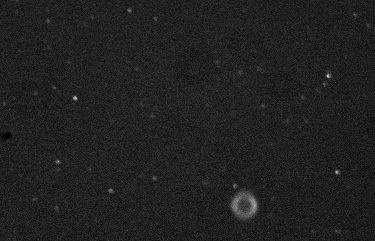 The Ring Nebula M57 in Lyra
Kelen T., Jonathan M., & Britta V.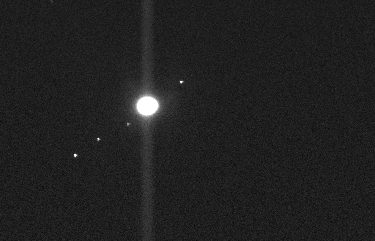 Jupiter with (right to left) Io, Callisto, Europa, Ganymede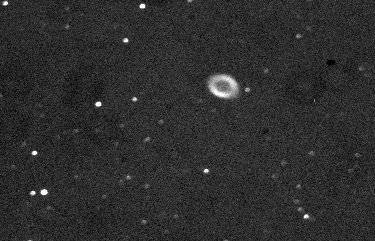 The Ring Nebula M57 imaged for 35 seconds