Faculty Director
Iveta Jusová, Director of Women's and Gender Studies in Europe and Professor of Women's and Gender Studies, Carleton College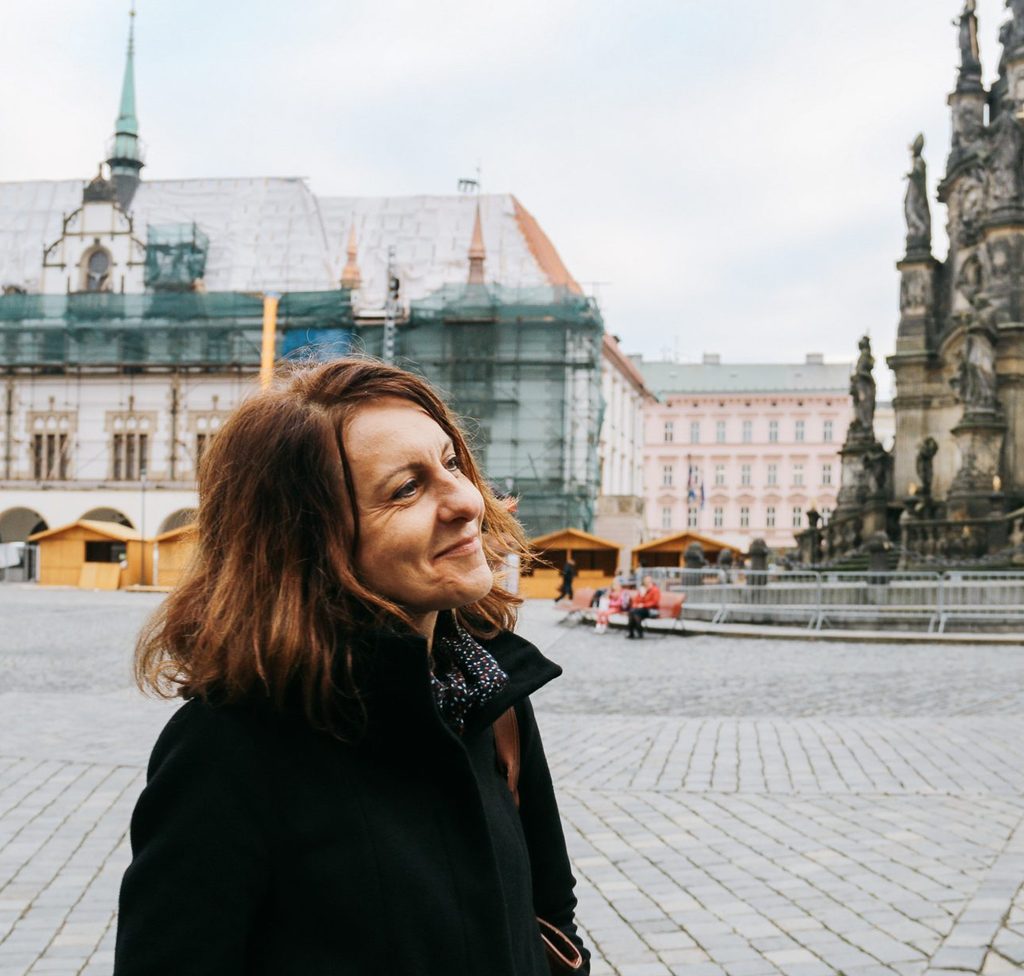 Professor Iveta Jusová received her Ph.D. in British literature and Cultural Studies from Miami University, Oxford, OH, in 2000. Her MA in Czech and English is from Palacky University, Olomouc, the Czech Republic. Her first book, The New Woman and the Empire (Ohio State University Press, 2005), explores the intersections of gender, race, and colonial issues in the work of four British New Women writers: Sarah Grand, George Egerton, Elizabeth Robins, and Amy Levy. Her second book, Czech Feminisms: Perspectives on Gender in East Central Europe, co-edited with Jirina Siklová, was awarded the 2017 Heldt Prize for best book in Slavic, Eastern European, and Eurasian women's and gender studies.
has also published numerous articles on European women writers, actresses and filmmakers in both US and European academic journals. In June 2015 Jusová was the Lawrence and Lee Visiting Research Scholar at OSU's Theatre Research Institute; in 2010 she was the Women's History Month Keynote Speaker at Beacon College; and in 2008 she was an invited participant in a panel discussion on (and with) Julia Kristeva as part of the Dagmar and Václav Havel "Vize" Annual Award Ceremony in Prague. Professor Jusová has taught courses in British and world literatures, global feminisms, feminist and queer theory, and feminist methodology.
The Faculty Director conducts the orientation session, leads seminars, facilitates discussion, guides the independent research projects, and evaluates students' work.
Instructors
Local instructors will share responsibility for teaching GWSS 243: Situated Feminisms: Socio-Political Systems and Gender Issues Across Europe, and assisting with the independent student projects.
Louise Autur, RMA, Gender and Ethnicity, Utrecht University
---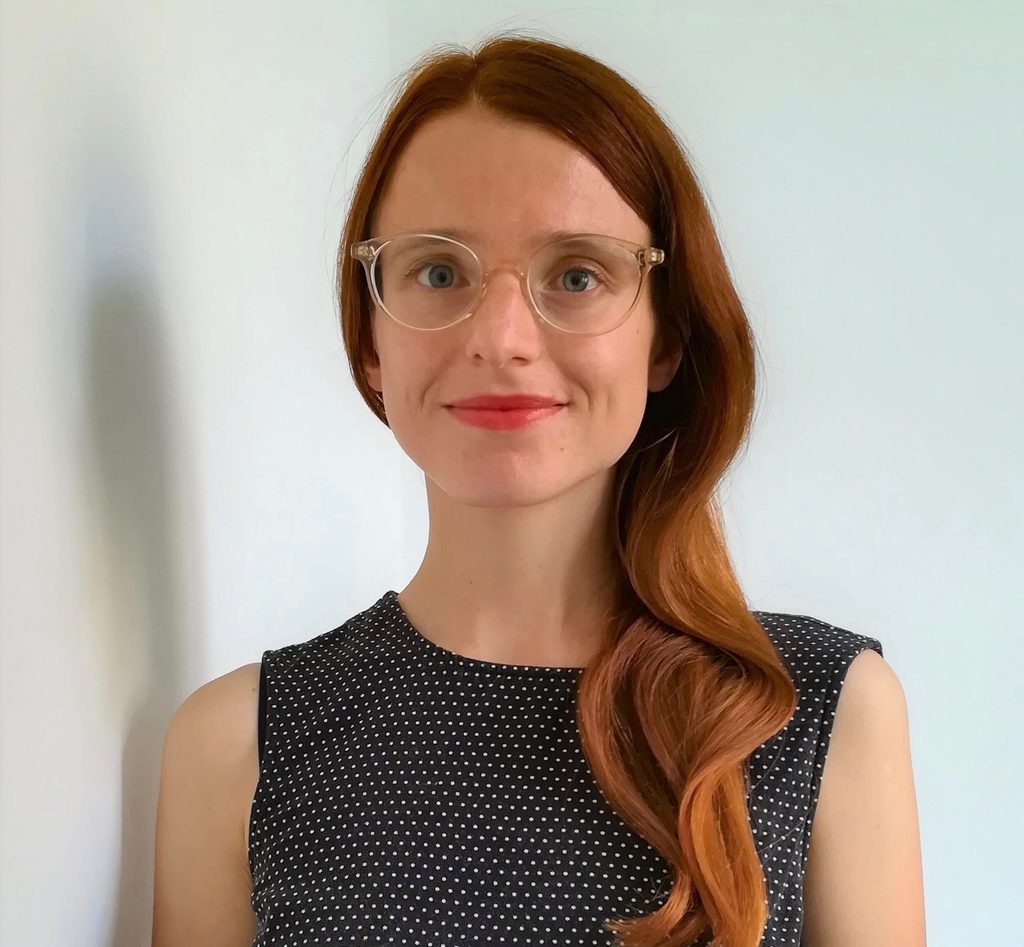 Dr. Katrin Frisch, PhD, English Literature and Culture, Humboldt University, Berlin, and King's College, London
---
Dr. Romana Marková Volejníčková, PhD, Social Sciences, Charles University, Prague
---
Teaching Assistant and Resident Adviser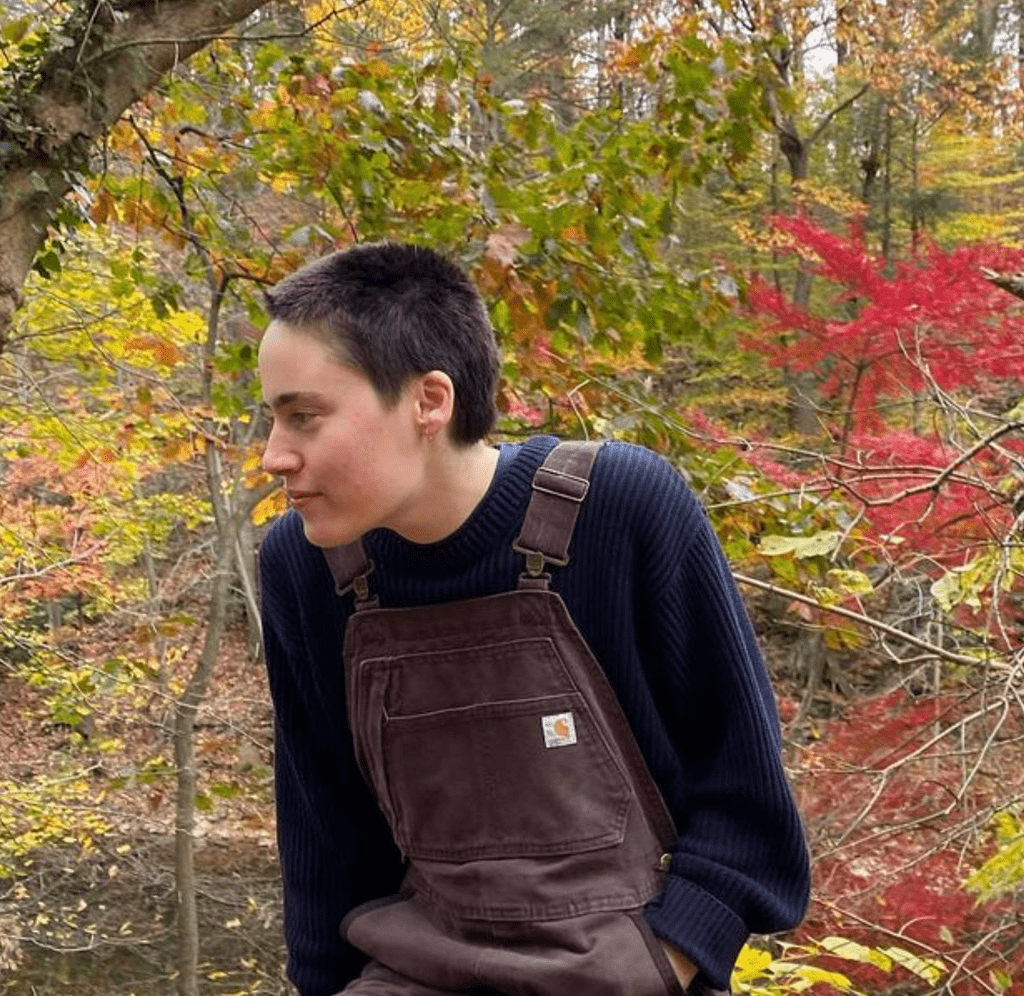 Kristina Stallvik is a visual artist, farmer, and researcher currently based in Brooklyn, NY. They graduated with a dual BA in Gender Studies and Environmental Studies from Swarthmore college in 2021. During their 2019 program in the Netherlands, Germany, the Czech Republic, and Poland, Kristina began a research project on creative practices that inhabit the complex intersections of gender and ecology. With a particular interest in the role art-making communities play in the ongoing climate crisis, they have since continued to engage with alternative publishing and archival practices as ecosystems guided by the logics of care, interconnection, and reciprocity. Currently a studio assistant to two contemporary artists, since graduating Kristina has also received an artist in residence position in Iceland and served as a curatorial intern at a public arts non-profit. Looking ahead to their position as a TA, they are excited to give back to an experience that shaped their interests so significantly by fostering a supportive, curious, and  interdisciplinary academic community.
Affiliated Faculty
At each program site, students take seminars and attend lectures with NGOs, artists, activists, and professors from affiliated European universities, including Utrecht University (the Netherlands), Humboldt University (Germany), Charles University (the Czech Republic), and Jagiellonian University (Poland).
On-site Staff
For additional logistical, cross-cultural, and academic support at each program site, the WGSE program has a Resident Coordinator in each program site, who is usually a local resident working in the field of Women's and Gender Studies.