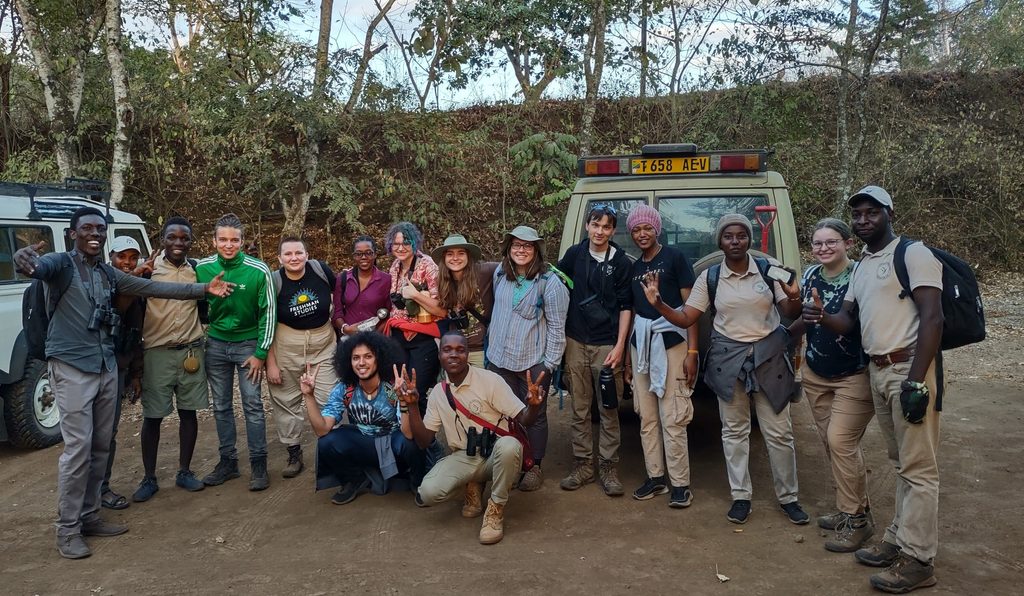 Ecology and Anthropology in Tanzania combines guided study with field experience and cultural immersion and is designed to help students learn about the interconnectedness of human-environment systems using tools from the social and natural sciences.
The MS-TCDC campus in Usa River will serve as the base for the Fall 2022 program. Students will share double-occupancy rooms in two- and three-room cottages, and have most meals at campus dining facilities. MS-TCDC has great facilities for indoor and outdoor classes sessions and group meetings. All students take courses in ecology, anthropology, research methodologies, and Swahili. Multi-day excursions and field trips to local villages, protected areas, the Olduvai Gorge, and national parks provide unique opportunities to learn about and interact with the people, wildlife and landscape of Northern Tanzania.
The culmination of the program is research conducted under the guidance of regional experts, with the goal of serving student scholarship and contributing to a larger community benefit in Tanzania.
Program Objectives
Deepen your knowledge of ecology and cultural anthropology through coursework, interactions with different cultural groups and field excursions.
Develop your understanding of Tanzanian society, and cross-cultural literacy through cultural immersion.
Develop a working knowledge of the Swahili language sufficient to speak with local people.
Develop your research skills by participating in community-led research projects under the guidance of local experts.
Program Location and Living Arrangements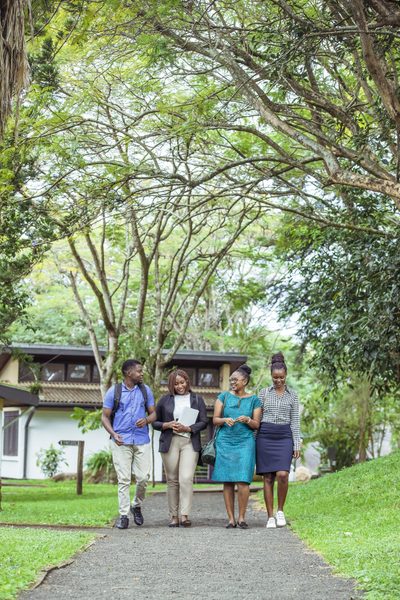 For most of the program, students live in homestays in the community of Usa River, a 30-minute drive from the city of Arusha, a fertile agricultural area and jumping off point for Tanzania's northern safari circuit. The MS-Training Centre for Development Cooperation (MS-TCDC) campus will serve as the program's base. Students will share a room with another program participant in one of the on-campus cottages. Meals will be provided in the MS-TCDC cafeteria, and classes will be held both in indoor and outdoor campus spaces.
MS Training Centre for Development Cooperation (TCDC) is a pan-African development management training institution.
Program Travel and Excursions
Students will travel to the Serengeti ecosystem, including the iconic Serengeti National Park and Ngorongoro Conservation Area, where students will have the chance to observe wildlife, meet managers and researchers, and visit landmark ecological and paleoanthropological sites, including Olduvai Gorge, the famous spot where archaeologists discovered fossilized remains and tools of early humans.
Students will also spend time outside the protected areas to learn about how local communities interact with, influence and are influenced by different systems of conservation and land stewardship.