Welcome to the MS-TCDC Campus!
The home base for Ecology and Anthropology in Tanzania is the MS Training Centre for Development Cooperation (MS-TCDC). MS-TCDC is located in Usa River, ca. 20 kilometers east of Arusha and 32 kilometers west of Kilimanjaro International Airport (JRO). MS-TCDC was established in 1967, one of the results of a bilateral agreement between Denmark and Tanzania. MS-TCDC is a Pan-African learning center, hosting short courses and training programs on a variety of topics, and is recognized as a premier institution for Swahili language and culture instruction.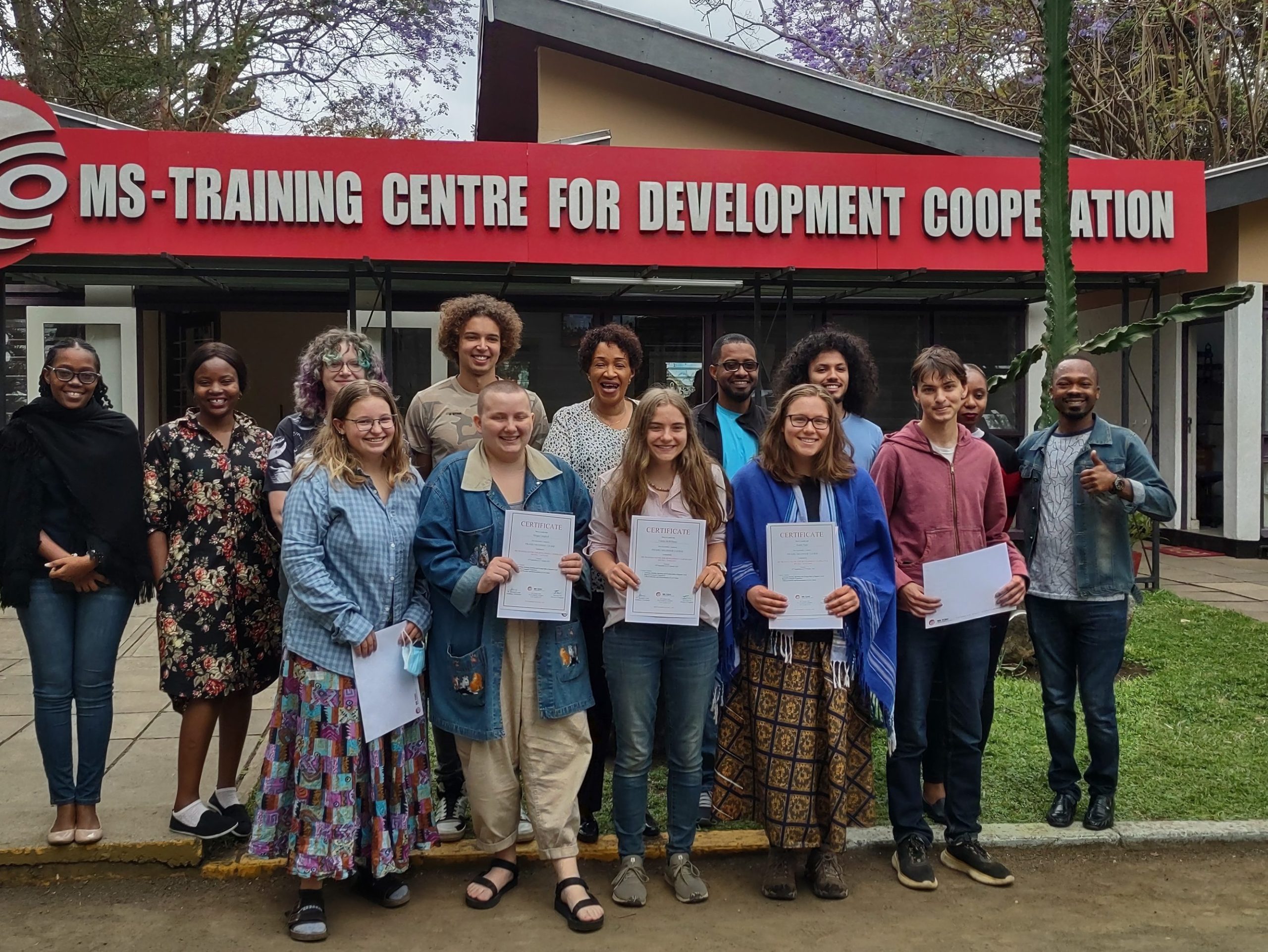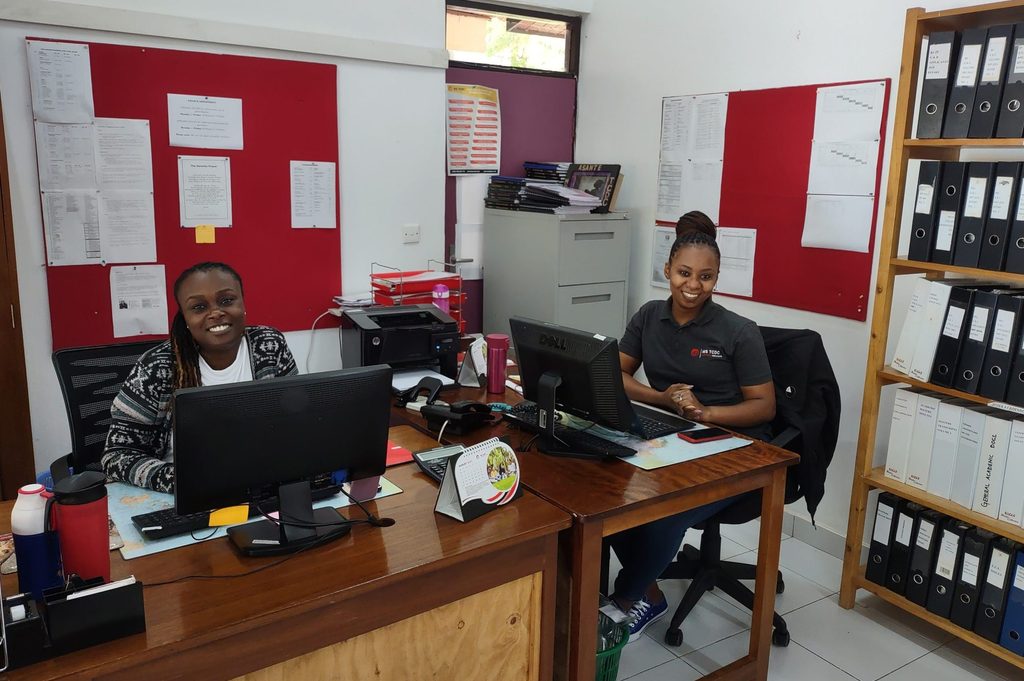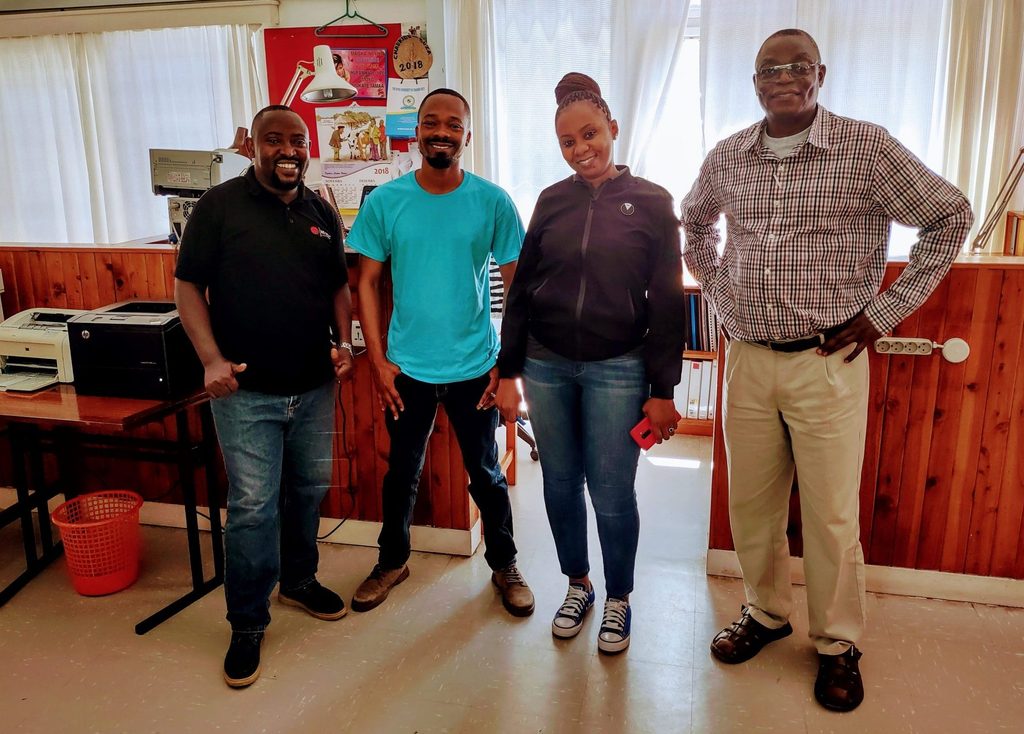 Campus Spaces
The first five weeks of the program will be spent in and around Usa and Arusha. Throughout this time, the MS-TCDC campus will be the center of program activity. Classrooms, library and study spaces, cafeteria, and housing cottages are conveniently located in a verdant landscape of trees and lawn. Covered meeting spaces offer opportunities for outdoor classes and group meetings during warm weather. The snack bar and sand volleyball court are great places to relax after class. Students who like to run or walk can take advantage of the walking path that encompasses the campus just inside the compound.
Students will live in cottages of three to four students. Most of the rooms are doubles, with a closet, desk, and a chair for each student. Bathroom facilities are shared among the students in the cottage.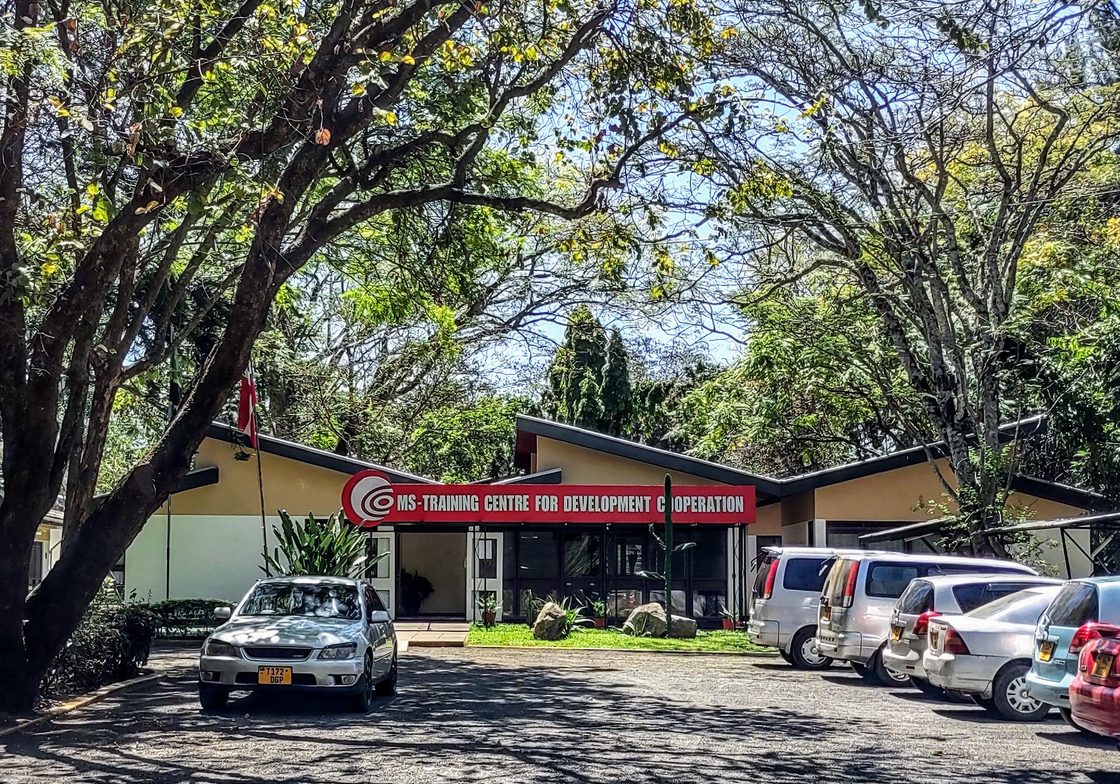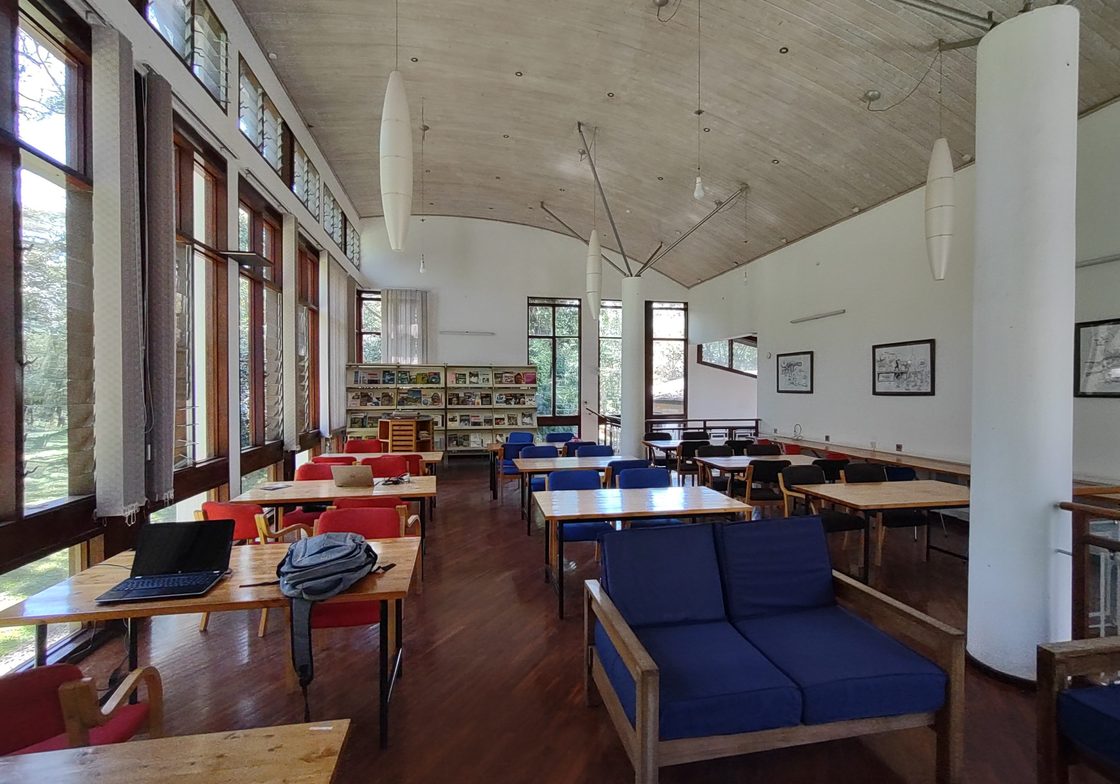 Workspace in the library with rows of desks and chairs, bookshelves, and windows looking out on the campus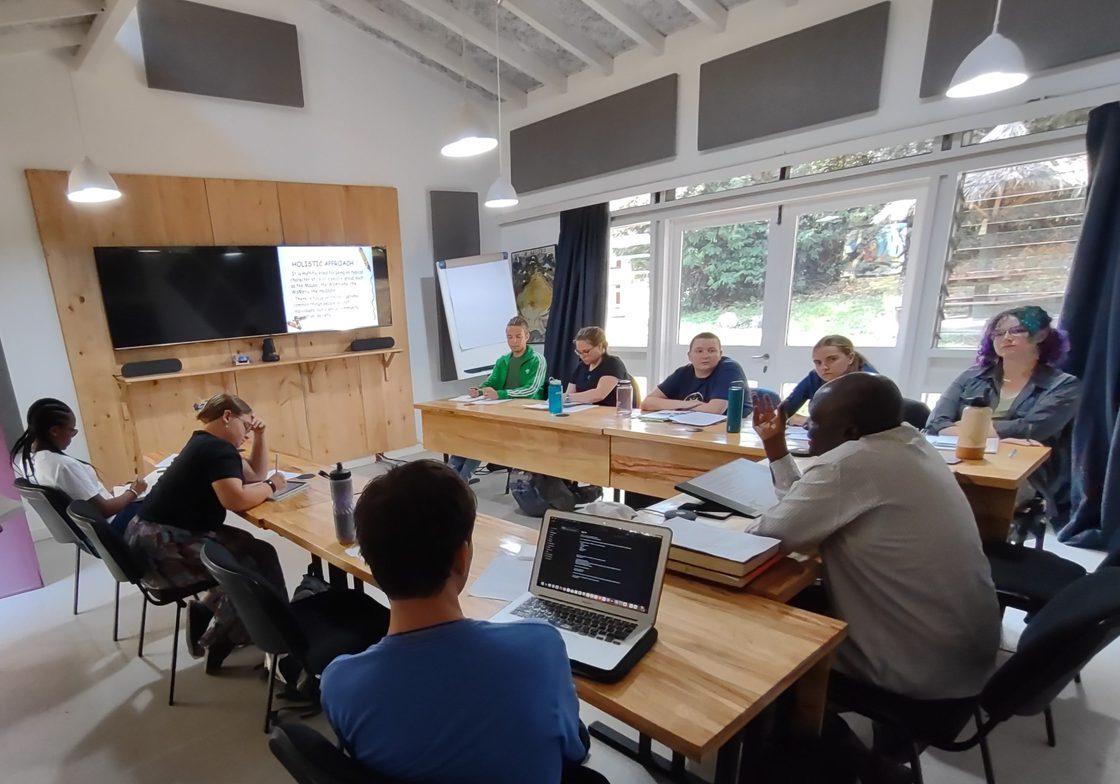 Classroom space at MS TCDC
Classroom entrance with bright green vegetation and bougainvillea vines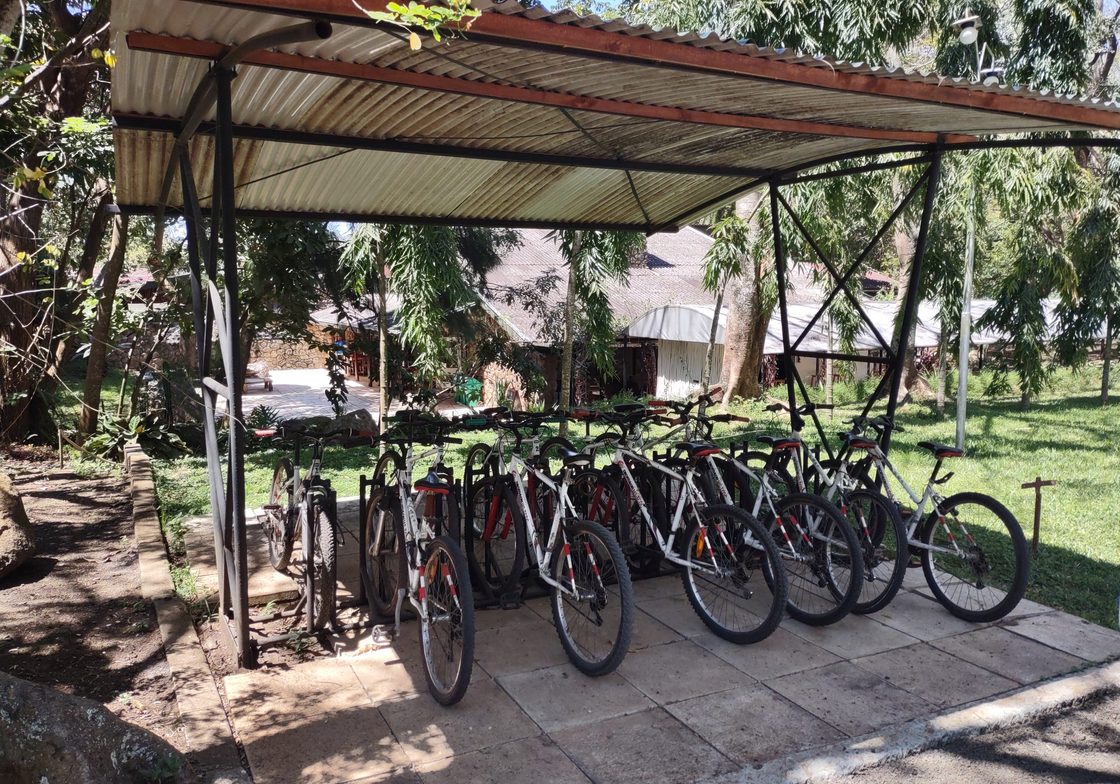 Bike rack with mountain bikes for students to rent to explore the surrounding area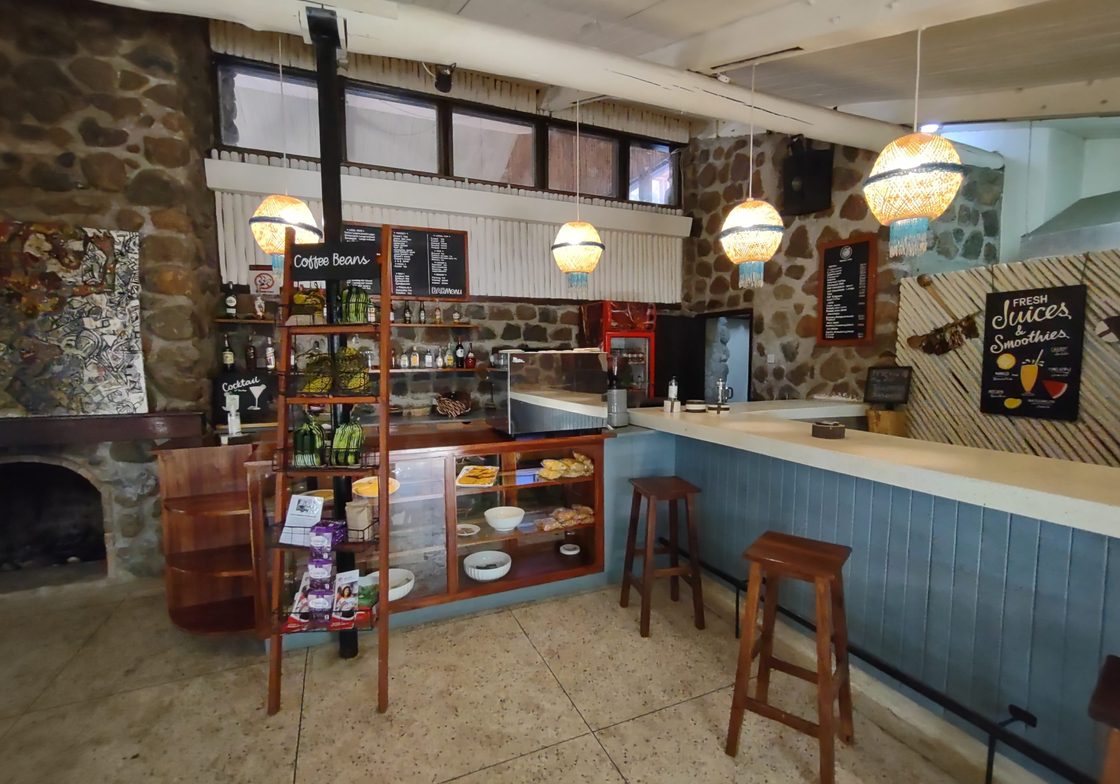 Café attached to the cafeteria, with counters and stools, a fireplace, and fresh juices, smoothies, and coffee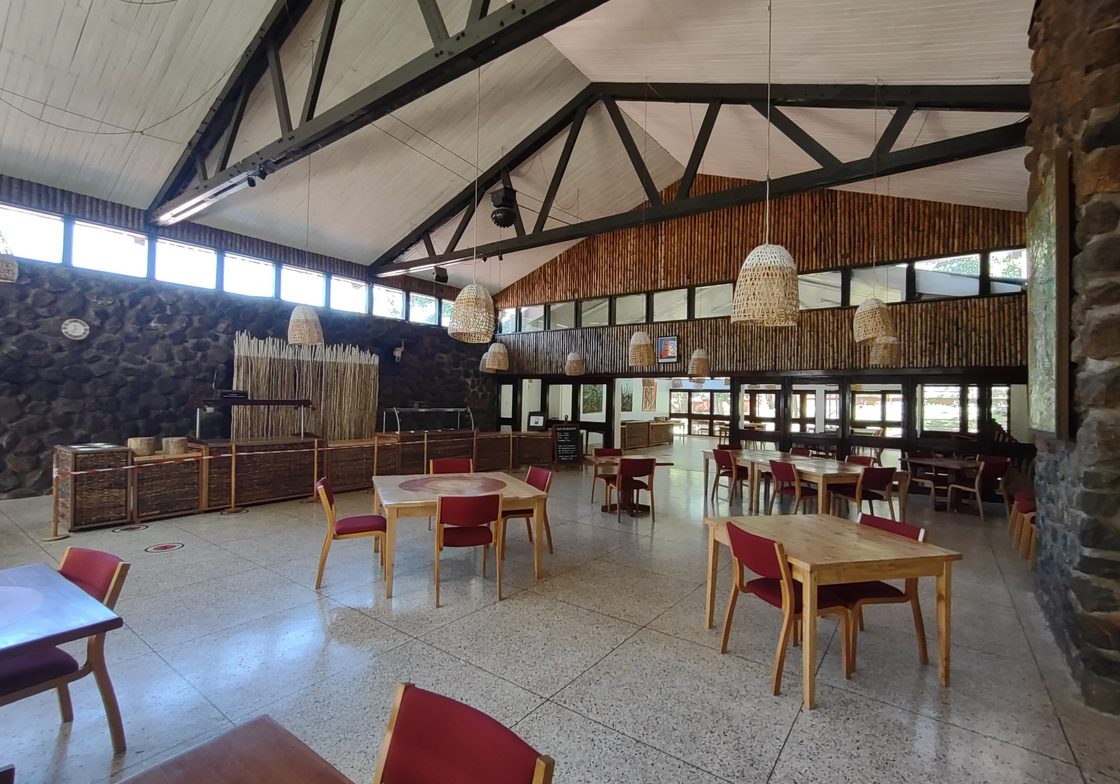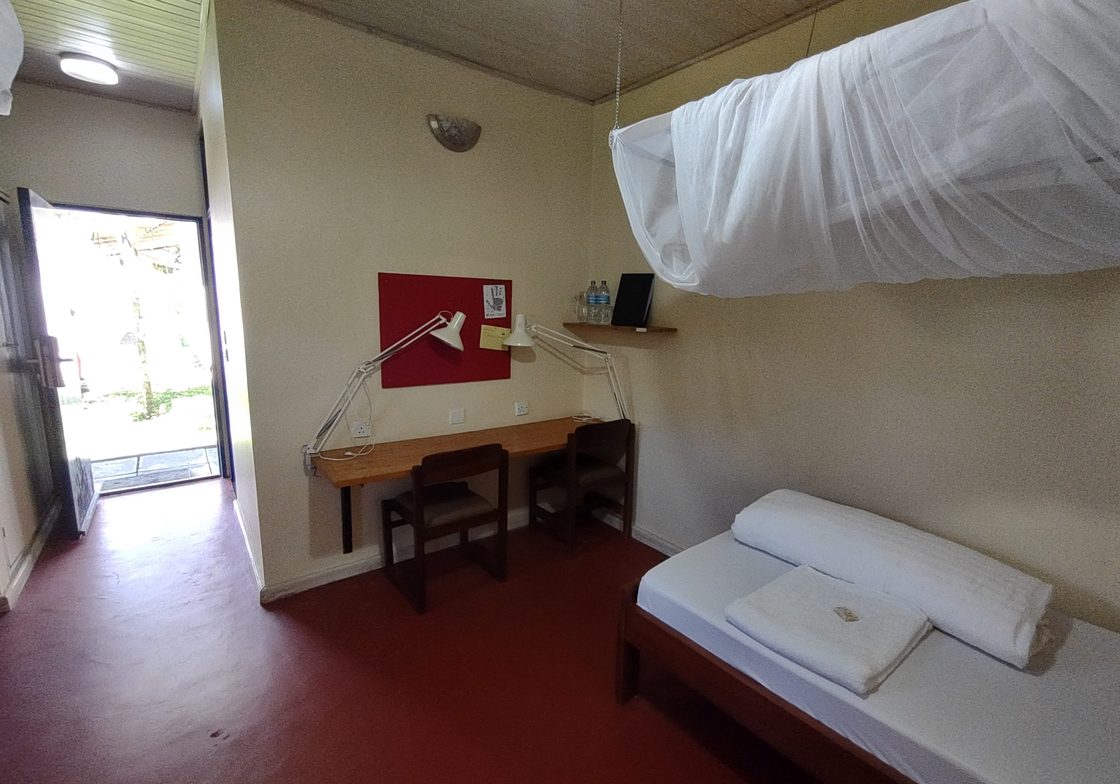 A typical student double room, with a mosquito netting, desk, chairs and lamps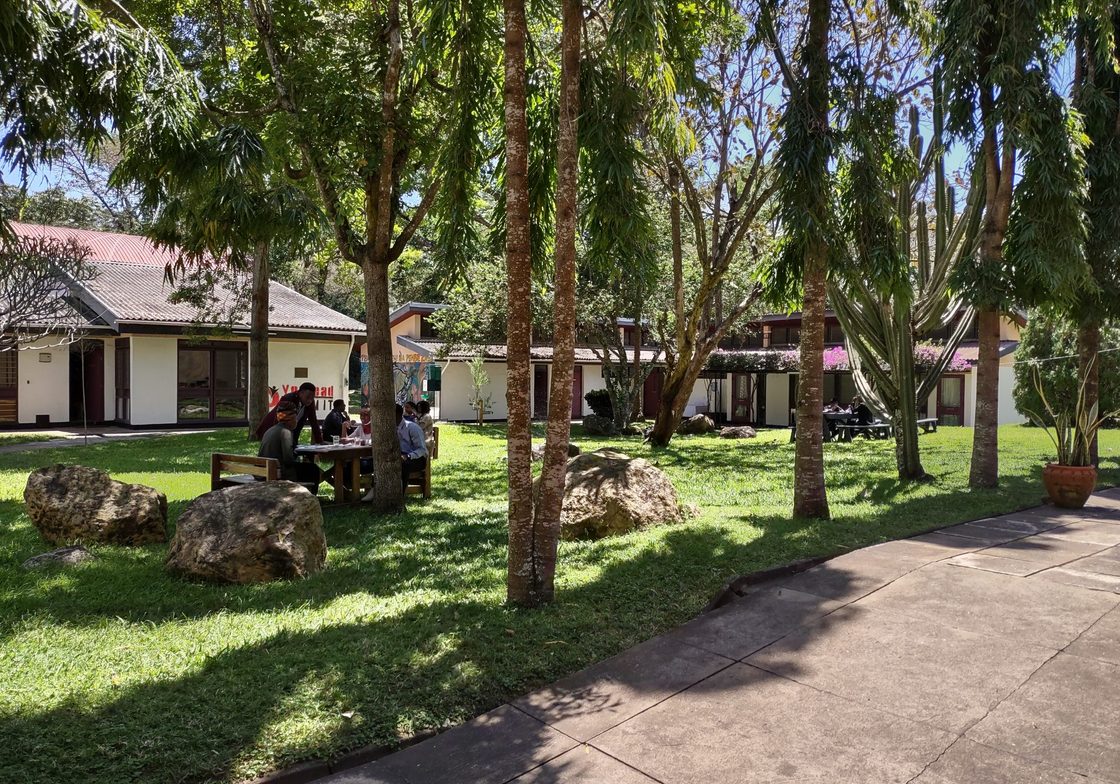 Main quad near the classroom buildings, filled with trees and tables where staff, faculty, and students meet
Swahili Language Instructors