Looking ahead to Fall 2022
Plans for Ecology and Anthropology in Tanzania 2022 are moving ahead! Join Carleton for an incredible interdisciplinary experience examining human and wildlife interactions in Tanzania. If you are still interested in applying, please contact Rob Quanbeck. The last date to submit applications is May 1st.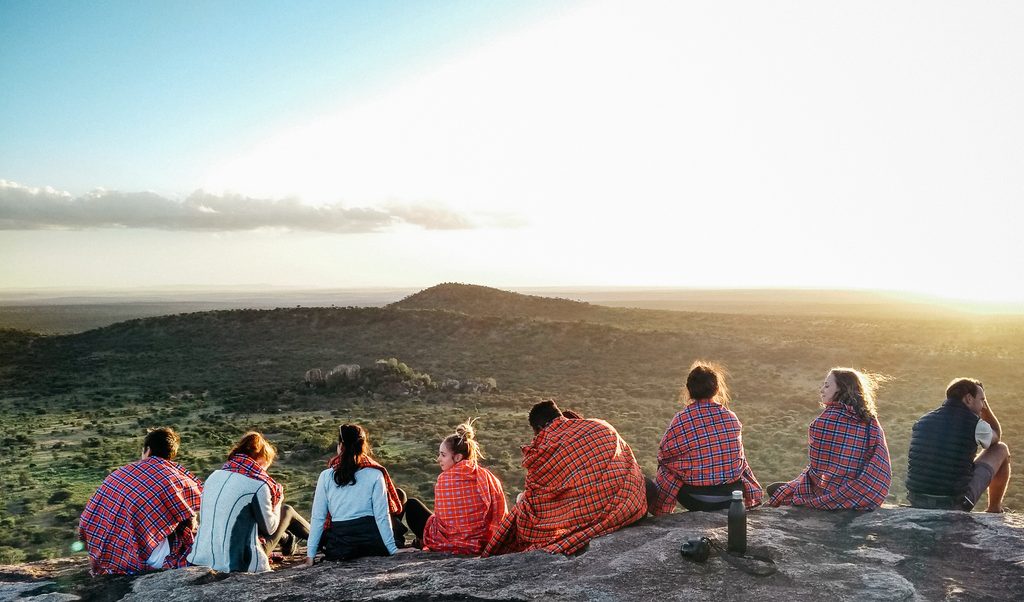 Live and study in some of Tanzania's world-renowned protected areas in the Maasai Steppe and Serengeti ecosystems. Learn from communities practicing different livelihoods, including agro-pastoralists, semi-nomadic pastoralists and hunter-gatherers.
Study with experienced local faculty and conduct independent study projects under the guidance of regional experts, take introductory Swahili language, and connect with the community surrounding the MS Training Centre for Development Cooperation.