Looking ahead to Fall 2022
Carleton Off-Campus Studies is not operating Ecology and Anthropology in Tanzania in Fall 2021 due to concerns about health and safety. Faculty Director Dr. Anna Estes spent July and August in Tanzania meeting with program partners in preparation for the Fall 2022 program. We are encouraged by the measures our program partners have taken to ensure the safety of students and staff. Applications for the Fall 2022 program will open in November.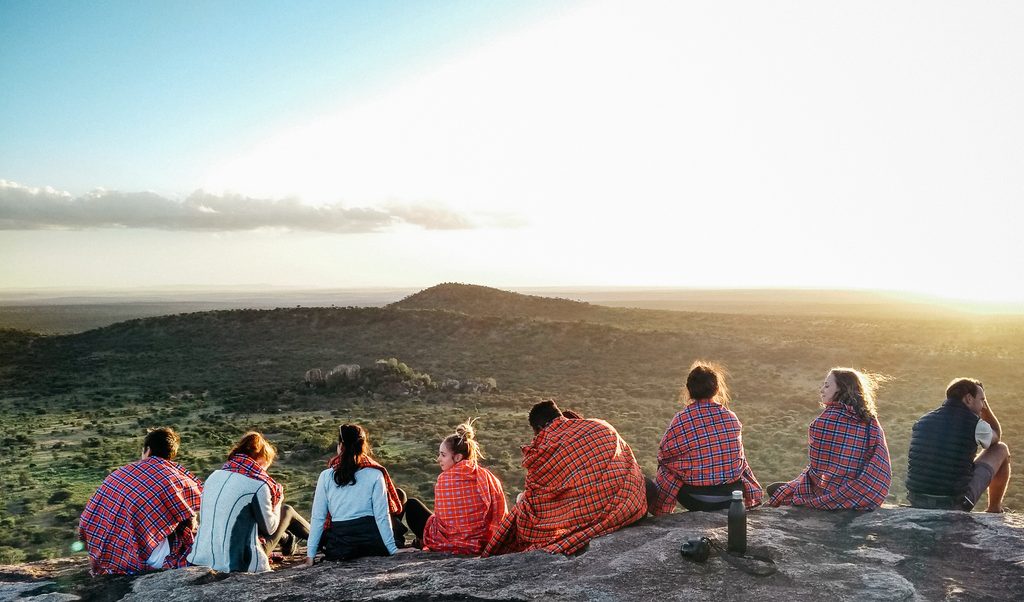 Live and research in some of Tanzania's world-renowned protected areas in the Maasai Steppe and Serengeti ecosystems. Learn from communities practicing different livelihoods, including agro-pastoralists, semi-nomadic pastoralists and hunter-gatherers.
Study with experienced local faculty, conduct research under the guidance of regional experts, take introductory Swahili language and connect with the community surrounding the MS Training Centre for Development Cooperation.