Looking ahead to Fall 2023
Carleton launches Ecology and Anthropology in Tanzania 2022 at the beginning of September. Stay tuned for updates from the field this fall! Students interested in finding out more about this incredible interdisciplinary experience examining human and wildlife interactions in Tanzania should contact Rob Quanbeck or add their name to the Fall 2023 interest list at Connect with Carleton.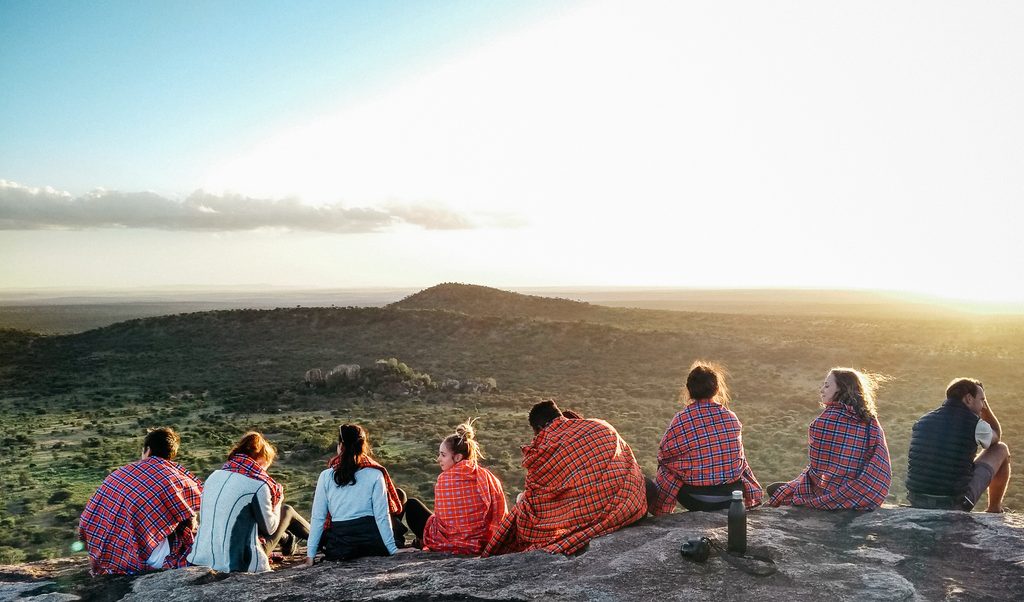 Live and study in some of Tanzania's world-renowned protected areas in the Maasai Steppe and Serengeti ecosystems. Learn from communities practicing different livelihoods, including agro-pastoralists, semi-nomadic pastoralists and hunter-gatherers.
Study with experienced local faculty and conduct independent study projects under the guidance of regional experts, take introductory Swahili language, and connect with the community surrounding the MS Training Centre for Development Cooperation.
Ecology and Anthropology in Tanzania is a great fit for:
Students with background in either ecology, cultural anthropology, environmental studies and geography who are looking for an interdisciplinary approach to understanding human-environment interactions.
Students committed to team-based student research projects which originate from community needs and interests.
Students who want a balanced scheduled of classroom instruction and field research.
Students who like to camp and look forward to multi-day field research excursions in the savanna.
Students eager to engage with people from different cultural backgrounds.