Program Update:
Carleton Off-Campus Studies has cancelled Ecology and Anthropology in Tanzania for Fall 2021 due to conditions in Tanzania resulting from the COVID-19 pandemic. Carleton looks forward to offering the program in Fall 2022 when in-country conditons have improved. Information about the 2022 program will be available in September.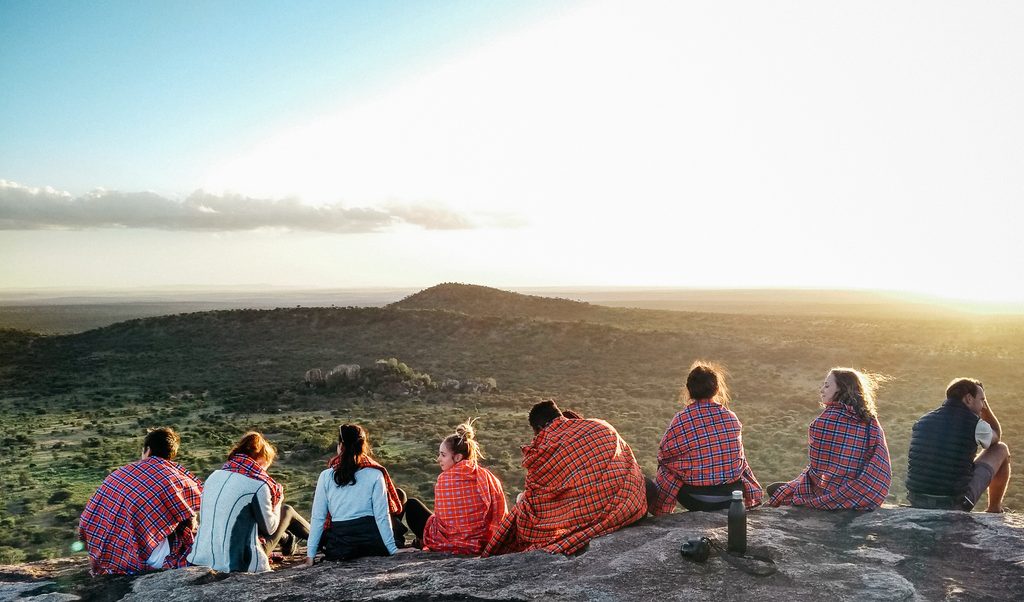 Live and research in some of Tanzania's world-renowned protected areas in the Maasai Steppe and Serengeti ecosystems. Learn from communities practicing different livelihoods, including agro-pastoralists, semi-nomadic pastoralists and hunter-gatherers.
Study with experienced local faculty, conduct research under the guidance of regional experts, take introductory Swahili language and connect with the community surrounding the MS Training Centre for Development Cooperation.