Fall 2023
Since 1979, the Buddhist Studies program has become recognized for the academic excellence of its comparative approach to both the theory and practice of Buddhism. The program weaves together the diverse resources of Bodh Gaya, a unique pilgrimage center in northern India. Bodh Gaya is home to more than 40 Buddhist temples within a largely Hindu and Muslim community. Each temple offers a gateway for students to explore a particular culture and region where Buddhism manifests around the world, including Tibet, Sri Lanka, Burma, Japan, Bhutan, and others.
Through comparative study, the program examines each of the three major Buddhist traditions and their historical development: Theravada, Mahayana and Vajrayana. Students are introduced to the meditation practice of Burmese Vispassana (Theravada), Japanese Zen (Mahayana), and Tibetan Vajrayana in three-week blocks. Each three-week block is led by a renowned meditation master.
The locations for the 2023 Independent Study Project (ISP) will be determined in the fall. Staff will continually monitor ISP locations during the first 10 weeks of the program to identify locations in South Asia where projects can be carried out in safe and meaningful ways.
Educational Approach
This program emphasizes a comparative approach to both theory and practice. At the heart of the Buddhist Studies in India program is the desire to allow students to explore this subject from as many different points of view as possible. Western academic models are systematically used in the core courses, while Buddhist philosophies are tested in the Meditation Traditions course.
The diverse and highly qualified program faculty teach a variety of intellectual and cultural viewpoints, creating a stimulating milieu in which genuine inquiry can occur. Participants are encouraged to examine their own cultural and intellectual assumptions as they pursue these studies in a challenging and supportive environment.
Location: Bodh Gaya, India
It was here in Bodh Gaya, under the Bodhi tree, that the prince-ascetic Gotama became the fully enlightened Buddha. For two and a half millennia, Bodh Gaya has been a magnet for pilgrims from all Buddhist cultures who come to venerate this sacred site, each in a fashion unique to his or her own tradition. Thus, within a two-mile radius, temples have been constructed to function with the cultural traditions of Thailand, Burma, Sri Lanka, Japan, China, Bhutan, and Tibet. As well as being a pilgrimage center for Buddhists, Bodh Gaya is home to several thousand Hindus and Muslims. Religious and cultural festivals abound here.
The Burmese Vihar, which is right across the street from the Phalgu River, is within a ten-minute walk of both the Mahabodhi Temple and the central bazaar. Like most pilgrimage towns in India, Bodh Gaya can be crowded, dirty, and noisy. Depending on your mood, this can be exhilarating one day and frustrating the next.
Schedule and Daily Life
The program begins with a week-long orientation in Chiang Mai, Thailand. Following the orientation, students, staff, and faculty travel together on a group flight from Chiang Mai to Gaya, India. The Gaya airport is a short busride from Bodh Gaya. In Bodh Gaya, students and staff settle into the daily schedule outlined below in the Burmese Vihar.
Classes are held for nine weeks, followed by the three-week independent study period, which may include independent travel to approved locations.
Daily Schedule in Bodh Gaya
5:30 AM – Meditation
6:30 AM – Breakfast
7:30 AM – Language Classes
8:30 AM – Class Period
10:00 AM – Tea
10:30 AM – Class Period
12:00 PM – Language Practice
1:00 PM – Lunch
4:00 PM – Tea
5:00 PM – Meditation
6:30 PM – Dinner
7:30-9 PM – Phone time
This schedule is followed Monday through Friday. Language classes meet daily, while Philosophy, History, and Anthropology meet three times each week. During the weekends we continue with meditation practice and also have occasional field trips to sites of interest.
Buddhist Studies in India intentionally operates in a low-technology environment. Students should be prepared for limited wireless access and phone use.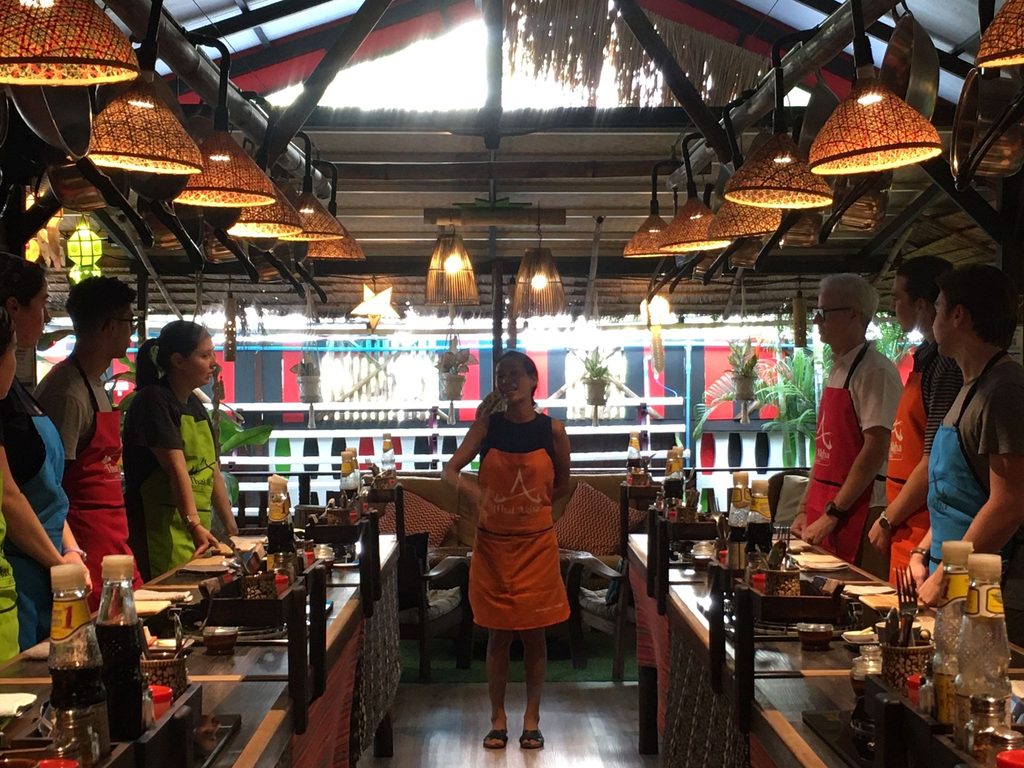 Accommodations
In Bodh Gaya, lodging and vegetarian meals will be provided at the guest house within the compound of the Burmese Vihar (monastery).
Following the Buddhist Precepts
Living within a Buddhist monastery, following a rigorous daily schedule and the five basic Buddhist ethical precepts, creates a nourishing environment for study and practice. While residing at the Vihar, it will be necessary for students to follow the five basic Buddhist precepts:
To abstain from taking life.
To abstain from theft.
To abstain from sexual misconduct.
To abstain from lying.
To abstain from intoxicants.
Some may feel these requirements to be too rigorous. But after consideration, it will become clear that any individual consistently deviating from this code would lack the clarity of mind necessary for full participation in this intensive program. The culture and environment of Bodh Gaya generally support the maintenance of these precepts, thus easing the individual's difficulty.
Support
Transitioning to life in the South Asia requires health and cultural adjustments for participating students. Carleton is committed to supporting all students through meaningful staffing, as well as robust medical and technology protocols. While all program faculty and staff are trained to support students, dedicated resources include:
A full-time assistant director for community life, who supports students' cultural transition to life in a Buddhist community and with the program's staff and students.
A full-time wellness coordinator, who is the first point of contact for students as they adopt practices for their mental and physical health, referring them to outside sources when appropriate.
A part-time social engagement coordinator, a Bodh Gaya community member who facilitates greater interaction between students and members of the local community.
Health and Safety
In Bodh Gaya, a male physician and female clinician hold office hours at the vihar twice per week. Carleton's relationship with these medical practitioners allows for consistent and ongoing care of students during their stay in Bodh Gaya. They keep a supply of the most commonly used medical supplies and pharmaceuticals available for on-site purchase. Medical emergencies are handled by the same doctor or the nearby Thai Temple clinic.
All students enrolled in the program are enrolled in Cultural Insurance Services International (CISI) emergency medical and evaluation insurance, which allows students access to counseling services and medical specialists. Carleton also contracts with a counseling firm to provide around-the-clock phone counseling to students. A private space in the vihar has been designated for students to have phone counseling sessions with their mental health counselor, therapist or medical doctor.
Students are required to have working cell phones that can be used in case of emergencies. Because the phones can be disruptive to the program's meditative environment, phone use is restricted to a designated area and time. Students are encouraged to use the time at the Burmese Vihar to foster an environment free from dependency on social media and reduced use of technology.