Looking ahead to Fall 2022
Carleton's Buddhist Studies Program in India/Thailand is operating in Thailand for Fall 2021. The program will return to Bodh Gaya, India for Fall 2022.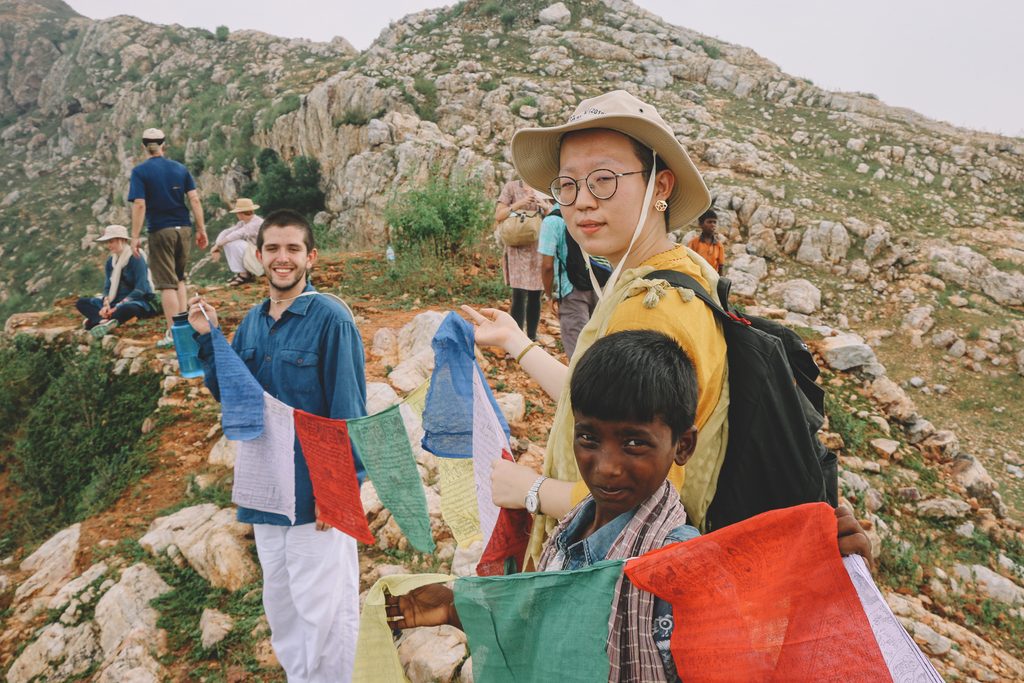 Explore Buddhism in India through interdisciplinary courses and Buddhist meditation traditions while living in an monastery near the site of Budda Shakyamuni's enlightenment.
Carleton's Buddhist Studies in India will return to India in Fall 2022. The Burmese Vihar in Bodh Gaya has hosted Buddhist Studies in India for 40 years, and the program looks forward to returning following a two-year hiatus. Buddhist Studies in India offers meditation practice and the study of philosophy, anthropology and the history of Buddhism in a safe and authentic environment.
Buddhist Studies in India is a great fit for:
Students who want to take a deep dive into the theory and practice of Buddhism with other undergraduates who have a shared interest
Students who value the opportunity to study and live in community following the Buddhist precepts
Students who are excited about carrying out an independent student project in South Asia as part of their study abroad experience