Thank You! to the 15,960 alumni, parents, faculty, staff, and friends who gave $29,690,506 to Carleton in 2012-2013.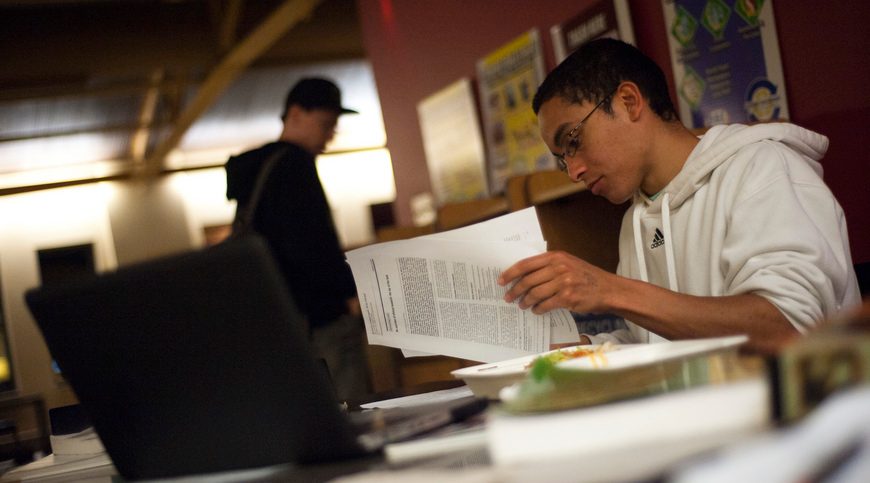 By the Numbers
Total Gifts: $29,690,506
Annual Fund: 12,179 donors, 49 percent participation
Volunteers: 2,168 volunteers
Annual Giving Highlights
The Alumni Annual Fund raised $6,251,359 for Carleton, with contributions from 12,179, or 49 percent, of alumni.
Total annual giving reached $7,330,930 including gifts to the Parents Fund and Friends Fund, as well as corporate matching contributions. One hundred percent of currently serving Carleton trustees contributed to the Annual Fund and, including trustee emeriti, contributed $1,290,119 to the Alumni Annual Fund. Key to these efforts were more than 600 alumni volunteers serving as class agents, assistant agents, or reunion gift committee members.
Reunion Giving Highlights
Reunion classes from 1938 to 2008 raised $2,255,972 in gifts for the 2013 Alumni Annual Fund with 49 percent participation on average. We welcomed 1,200 alumni and 1,000 family and friends for the weekend.
Class Records to Celebrate:
The Class of 1988 set a 25th Reunion gift record of $1,447,965, which included gifts to the Alumni Annual Fund, endowed funds, capital projects, and other areas of need at the College.
The Class of 1963 set the record for number of members with a planned gift through a 50th Reunion Challenge.
The Class of 2003 beat the longstanding 10th Reunion gift record with $105,775 raised and an impressive 62 percent participation rate.
The Class of 1958 set a new record for 55th Reunion gift participation: 81 percent!
The Class of 2008 set a new 5th Reunion gift record with $59,868 in giving.
50th Reunion
Celebrating its 50th anniversary, the Class of 1963 broke Heywood Society membership records, with a total of 57 class members. Overall, the class raised $18,196,109 for Carleton with 64 percent participation. The College created a new endowed fund supporting student internships with the class gift.
25th Reunion
The Class of 1988 received the inaugural Spirit of '62 Award for exceptional leadership, determination, and creativity in its 25th Reunion year. More than 52 percent of the class contributed to the class gift, which set a new record for 25th Reunion giving at $1,447,965.