Annual Fund Donor Impact
Because of Carleton donors, the College is able to provide a top-tier learning environment for students. Regardless of how gifts are designated, contributions help provide an immersive and supportive learning environment for every Carl.
---
Illustration: Carleton student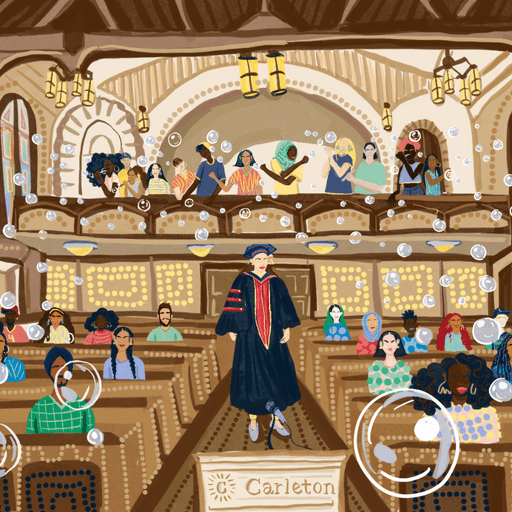 Stats: Donors
3,900+
Carleton alumni, families, and friends have given more than $2.3 million to the Annual Fund thus far in Fiscal Year 2024.
Area of Focus: Inclusion, Diversity & Equity
Inclusion, Diversity & Equity
The Inclusion, Diversity, and Equity designation supports program infrastructure and professional expertise necessary to foster meaningful equity work on Carleton's campus and beyond.
Read the Community Plan for IDE
Stats: Financial Aid
Financial Aid
305 members of the Class of 2027 (56% of the class) are receiving need-based Carleton grants. The average need-based grant is $55,873.
Learn More
Photo: Hasenstab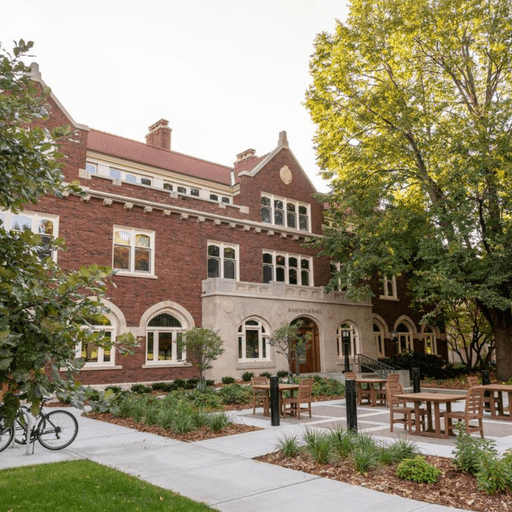 Area of Interest: Learning & Teaching
Supporting Faculty
Carleton empowers professors to pursue research, advance scholarship, and develop new approaches to the core liberal arts curriculum.
Hear from a Professor
Area of Interest: Life & Career
Experiential Learning
Carleton students are learning beyond the classroom through internships, externships, and research opportunities. 
Hear from a Student
Stats: MCAN Fellows
12
Multicultural Alumni Network (MCAN) Fellows pursued funded internships and research opportunities in Summer 2023 as a direct result of alumni gifts.
Illustration: Goodsell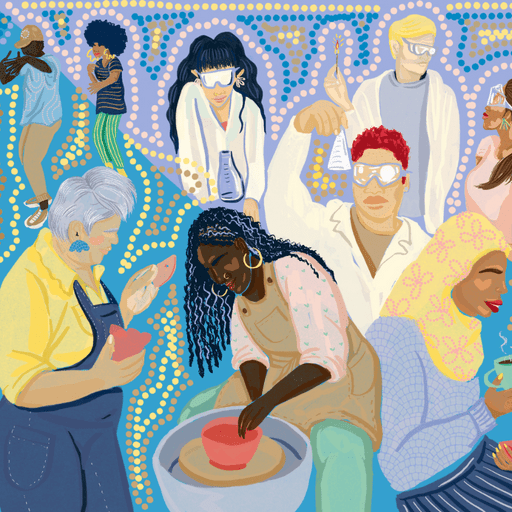 THANK YOU!
Love our illustrations? Meet the artist! Leeya Rose Jackson is a Minneapolis-based multidisciplinary artist, art director, and designer. Her work celebrates the intersections of identity, specifically Blackness, femininity, and queerness. leeyamakesnoise.com