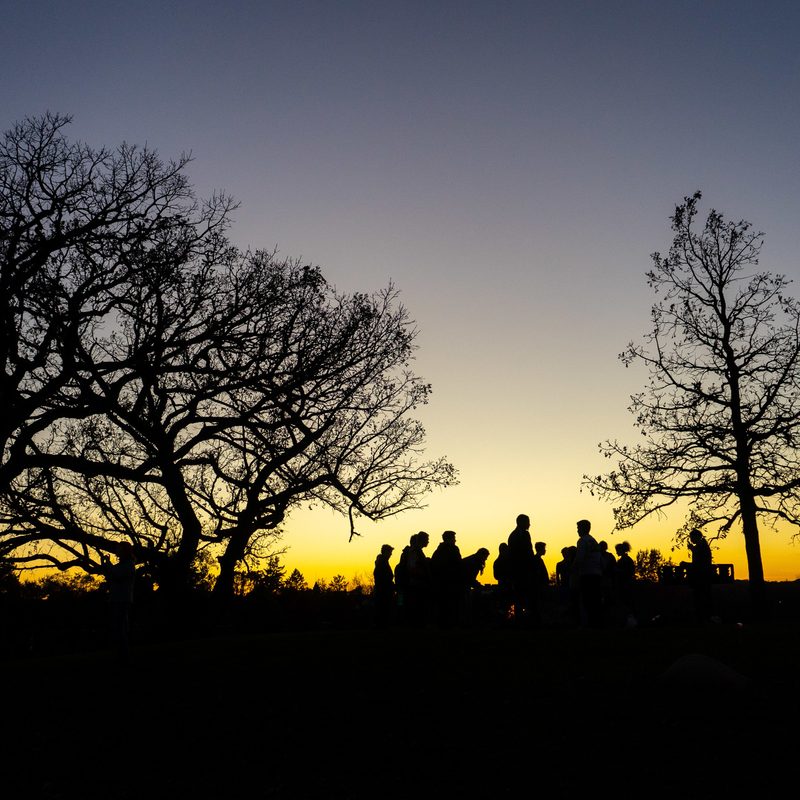 The Three Oaks Society recognizes the impact alumni donors have on keeping the college strong and flourishing. All who support the AAF with a gift of $2,500 or more are recognized as members of the Three Oaks Society. Young alumni will be recognized for gifts of $500 or more in the first four years after graduation, and for $1,000 or more in the subsequent five years.
Just as the Hill of Three Oaks is a place that brings the Carleton community together— for sports, for music and socializing, as a gateway to the Arb—the Three Oaks Society reflects the deep sense of connection to Carleton that alumni share.
Visit the Three Oaks Society page to learn more.