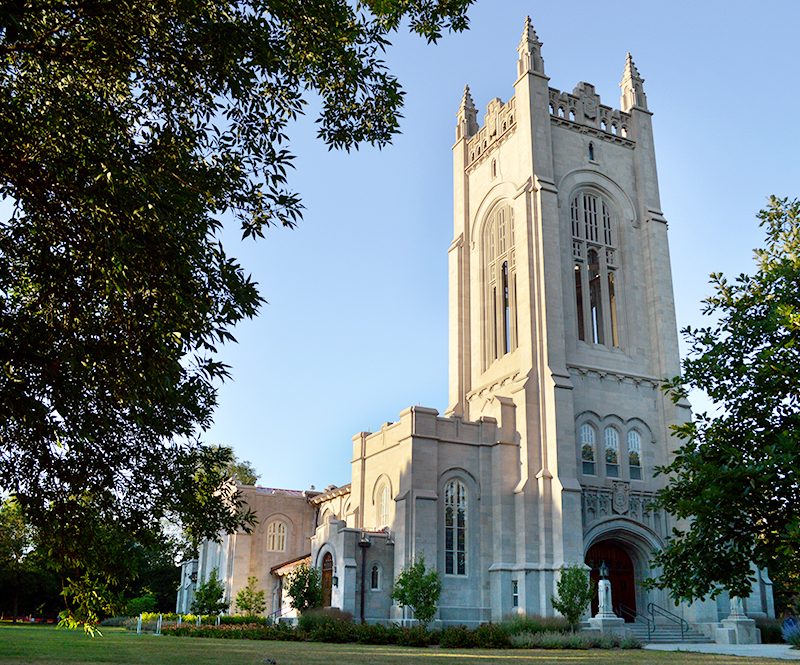 Commitment to the Liberal Arts
Carleton provides a wide-ranging, liberal arts education for students who will become leaders in their communities. Your gifts help provide the academic resources, cutting-edge technology and facilities, and talented faculty that accomplish this mission.
Providing Access
Carleton is one of a handful of institutions in the country that continues to meet 100% of demonstrated financial need of all accepted students. That policy is expensive and gets more so each year. The Alumni Annual Fund helps make up the difference between the cost of tuition and what a student can afford to pay.
Supporting Operating Expenses
The unrestricted support provided by the Alumni Annual Fund each year allows Carleton to maintain its educational excellence by supporting day-to-day operating expenses that are not fully covered by other sources. Unrestricted annual gifts are particularly important because they allow Carleton to place resources where they are immediately needed, providing vital funds that impact every area of the College, especially during periods of increased fiscal pressure and restraints.
Tradition of Giving Back
There is a rich tradition of alumni support at Carleton that enables the College to offer current students the outstanding learning environment and opportunities from which they benefit. Your education was made possible by the contributions of the alumni who came before you, and in turn, your contributions help to ensure that Carleton is able to offer the same educational experience to today's students. Your participation in the Alumni Annual Fund connects you with the thousands of alumni who have helped create and maintain the institution that has given us all so much.