We strongly encourage students to participate in an off-campus study program. The German Department organizes a program biannually during fall term in Berlin.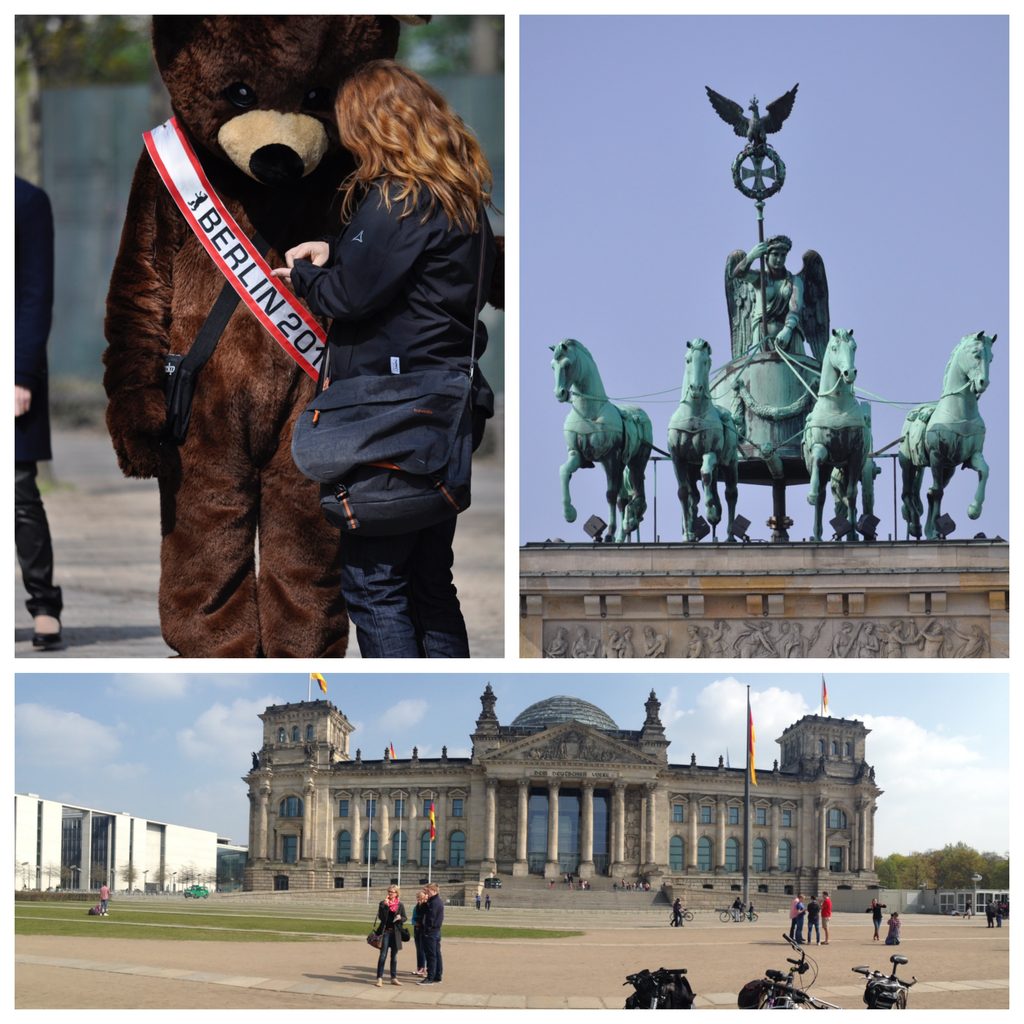 Carleton's Berlin Program

Berlin is one of the most fascinating places in Europe, both for its history and for its status as a cultural metropolis. Like no other German city, it bears the scars of recent German history and carries the promises and challenges of a united Germany and a united Europe. It has a vibrant art scene, global startups, a rich and progressive music culture, and countless culinary options. Come discover why Berlin's former mayor declared, "Berlin is poor but sexy."
In addition to immersive language instruction, students will enjoy special courses on site. They will travel to other cities and live with German families or individuals. Rooms are private. Cooking is also independent.
For more information, visit the Off Campus Studies page for the Berlin Program.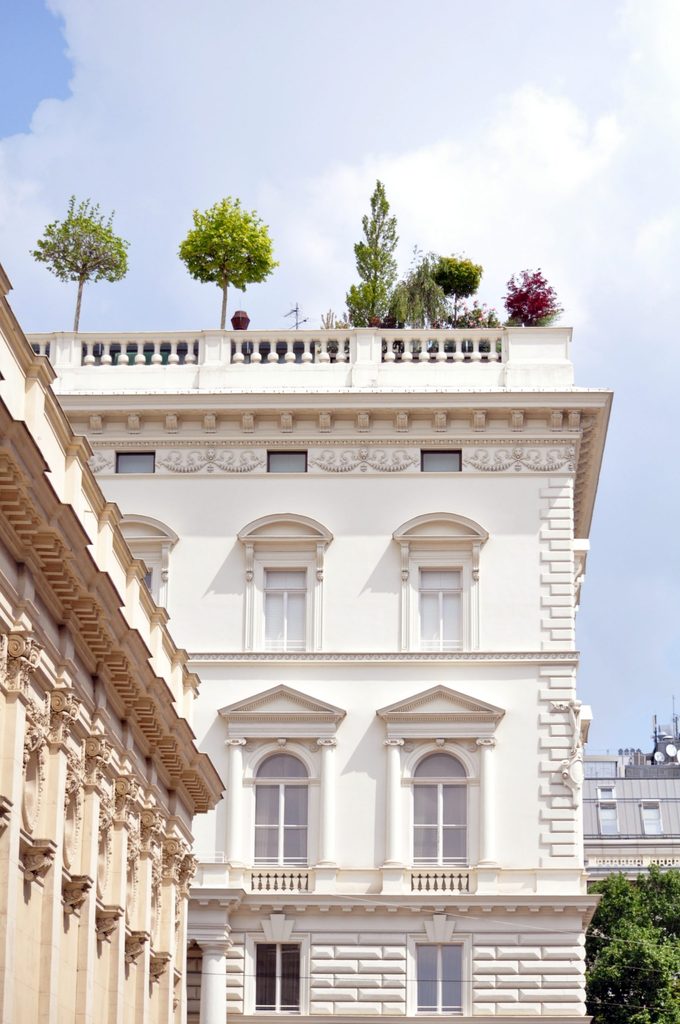 New Program: German Studies in Austria
We will be offering a new OCS program based in Vienna in Spring 2024. Stayed tuned for detailed program information.
Other off-campus programs
Students' study-abroad options are not limited to just Carleton programs. Following is a list of programs organized by other schools and organizations for which the Off-Campus Studies Office can provide information. Other programs can be found online. Credits from non-Carleton programs have to be pre-approved by Off-Campus Studies before you go on the program.
Summer Schools for German
There are national summer school programs as well that can help you improve your German over the summer, unconnected to credits at Carleton.
Deutsche Sommerschule von New Mexico in Taos Ski Valley: While attending the Deutsche Sommerschule in the picturesque village nestled in the Sangre de Christo Mountains of Northern New Mexico, faculty and students live and work in a German-speaking environment.
Deutsche Schule Middlebury: What's "special" about Middlebury German School is that the students sign a language pledge at the beginning of their 7-week journey into the German language. No matter how proficient you are, you will speak German and only German from the beginning. Scary, but effective!