We are excited to have Don Vosburg, director of the Language Center at Carleton, teaching GERM 101 this Fall!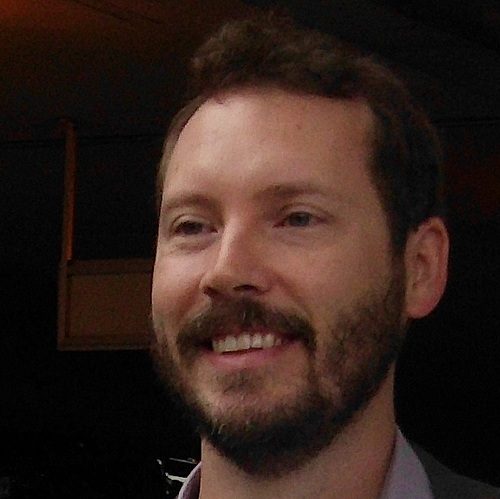 Hi! I look forward to teaching German and working with everyone this year along with my duties as the Director of the Language Center. I am a somewhat new transplant at Carleton coming over from Penn State University where I got my PhD in Germanic Applied Linguistics. My primary research focus has been on the use of video games and language learning (come see me if you want to talk games!), and more generally on the intersection of technology, motivation, and language learning. This year I will be teaching German 101, but I will be around the whole year in the Language Center for impromptu German conversations and grammar discussions.
I am also willing to share my experiences living abroad, including spending significant time in Austria, Germany, and Ireland. It was abroad that I found my interest in language learning and games, which prompted me to change my original degree of study (biochemistry) to eventually German and linguistics. See you all soon and have a great year at Carleton!

Kiley Kost is returning to Carleton as a Visiting Assistant Professor!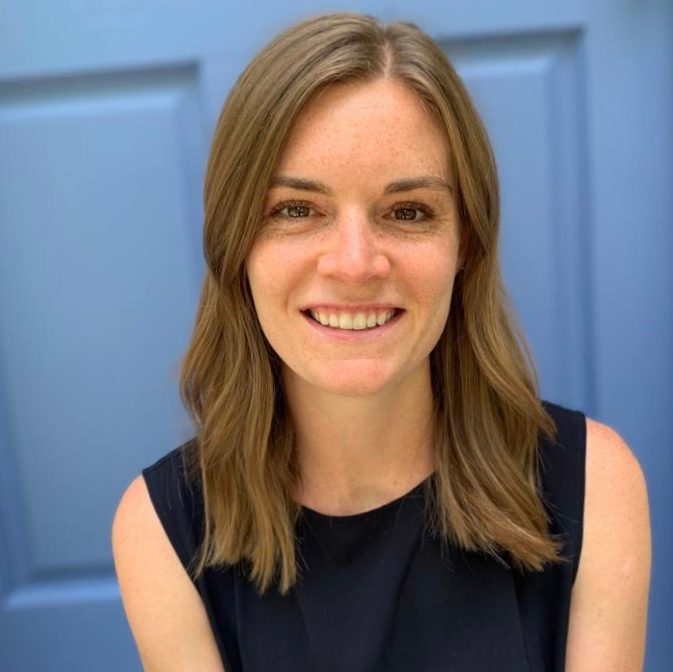 Servus! I am thrilled to return to Carleton as a Visiting Assistant Professor after I received my PhD in Germanic Studies from the University of Minnesota in 2019. I will be teaching all the German language courses this year as well as exciting new classes in German and English. See our full list of courses.
My main research combines analysis of German-language literature with approaches from the environmental humanities and ecocriticism. This has led me to scholarly projects ranging from deep time and geology in narrative fiction to literary representations of mushrooms. My other academic interests include Austrian literature, critical theory and language pedagogy. Outside of teaching and research, I enjoy traveling, biking, reading and cooking. I hope to see you on campus soon!