Our own Dr. Juliane Schicker has been selected as the 2020 recipient of an award with a very long name: the Small Undergraduate German Program Special Interest Group Award for Outstanding German Program Development and Advocacy, from ACTFL (The American Council on the Teaching of Foreign Languages).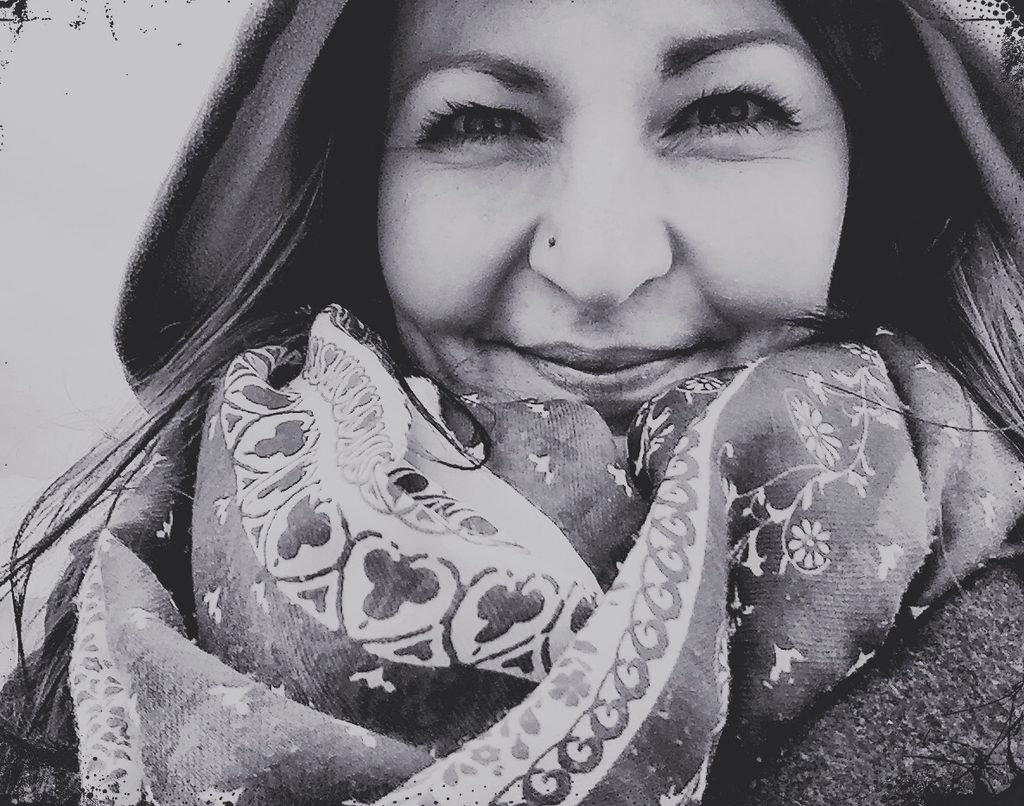 Her work in the Carleton College German program stood out because of her commitment to innovative curriculum, robust co-curricular programming, and German Studies advocacy at Carleton and beyond. Her investment in academic development and community among German-speakers has yielded a strong program that is exemplary in its advocacy and outreach. Dr. Schicker will lead a webinar for other instructors sometime in the summer. She wants to emphasize that none of this would have been possible without her outstanding colleagues and former colleagues.
Dr. Schicker joins her current colleague Dr. Seth Peabody as a recipient of this award. Dr. Peabody jointly received it in 2019 together with his then colleague Dr. Amanda Randall at German at St. Olaf College.
We now have three German professors in Northfield whose programs and whose work are pretty awesome! Congratulations on this very well-deserved award!