Congratulations to the German Majors and Minors in the Class of 2020!
2020 German Majors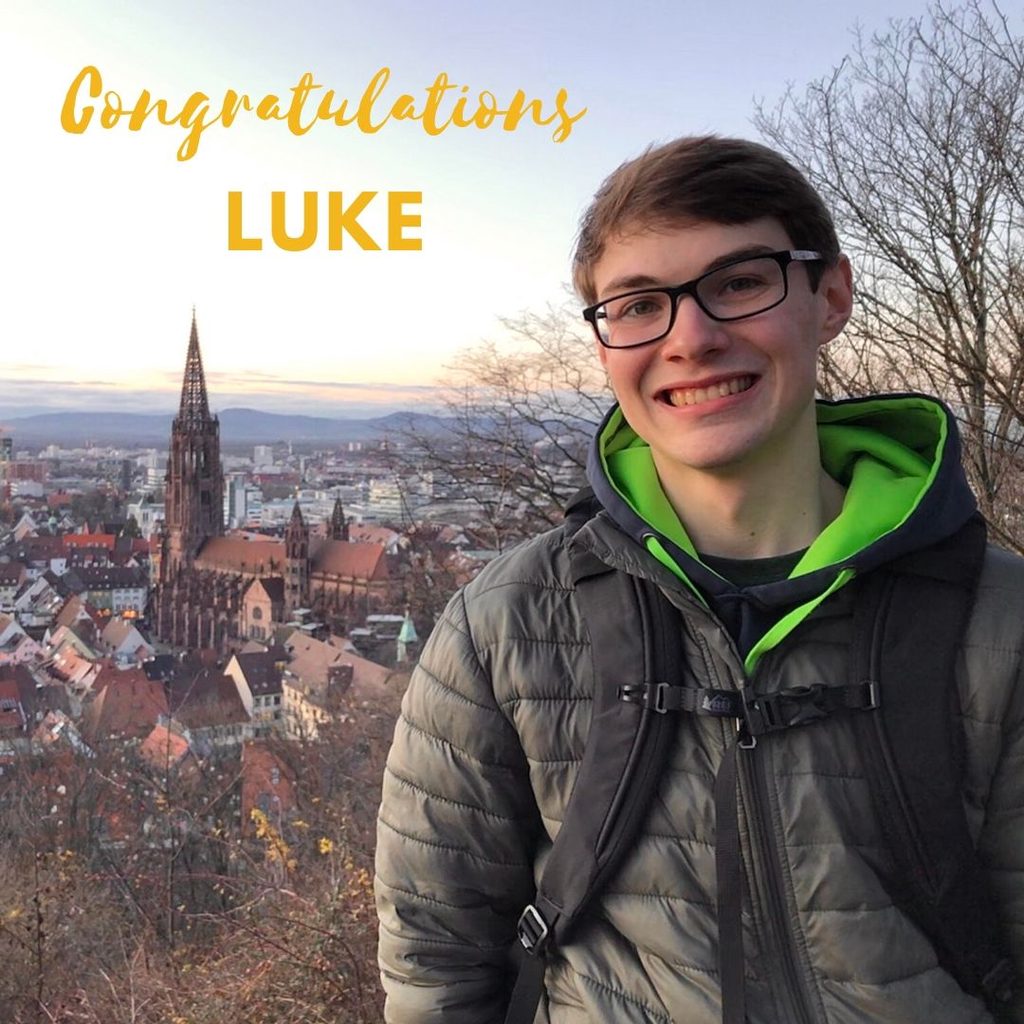 In addition to completing a Chemistry major, Luke also majored in German after starting to learn the language at Carleton. Luke studied in Berlin with the OCS program in Fall 2017 and also received a Senior Year Comps Fellowship to conduct research in Freiburg and Munich during this past Winter Break. Luke's comps project compared the outcomes of Germany's renewable energy movement in those two cities. His work in other courses was always similarly complex and drew from several different approaches. Congratulations, Luke!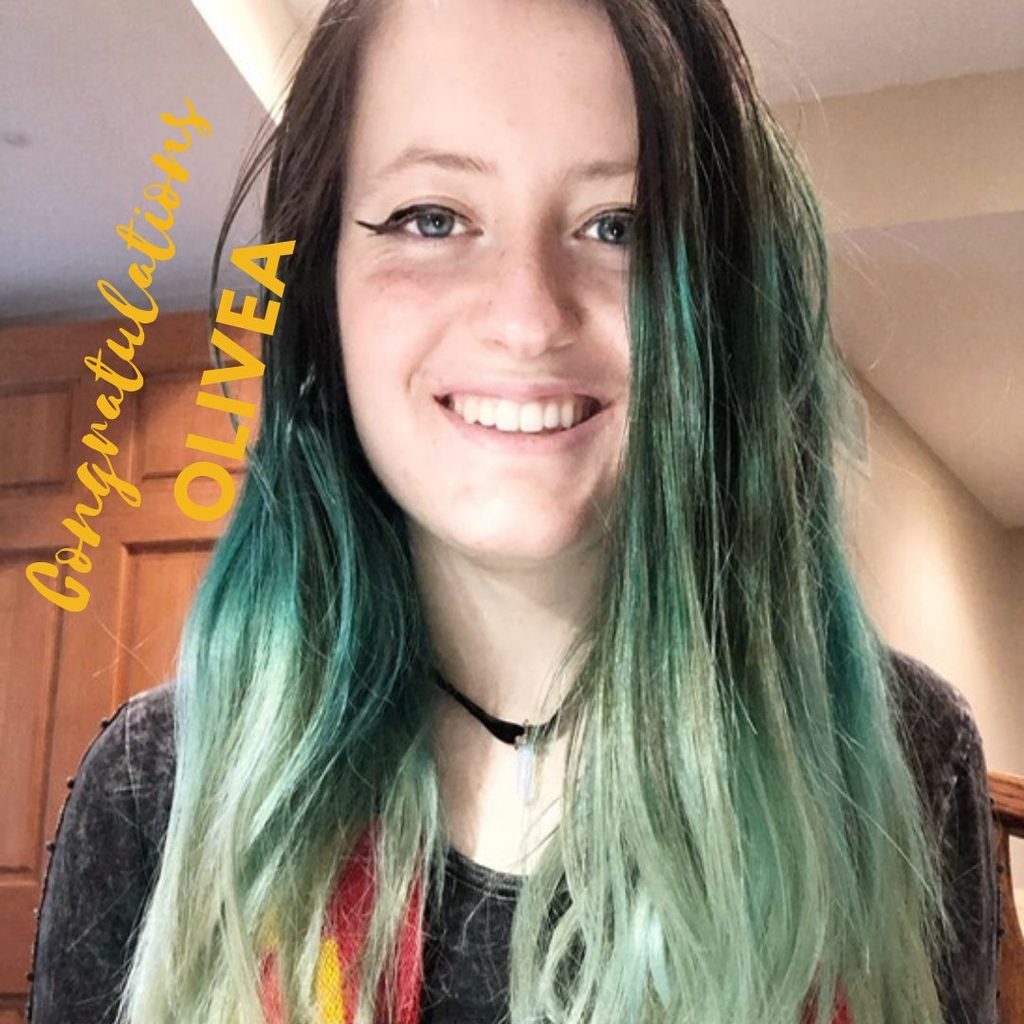 German major Olivea also served as one of the German club's Bundeskanzler*innen this year and helped organize a number of events and excursions. In Fall 2017 she completed the OCS program in Berlin and became a big fan of the city. For her comps project this year, Olivea researched how identity is constructed by cosplayers in Germany. This project is representative of her work which often combines multiple intriguing discourses. Olivea is creative, honest, and always herself. We are very proud of her!
2020 German Minors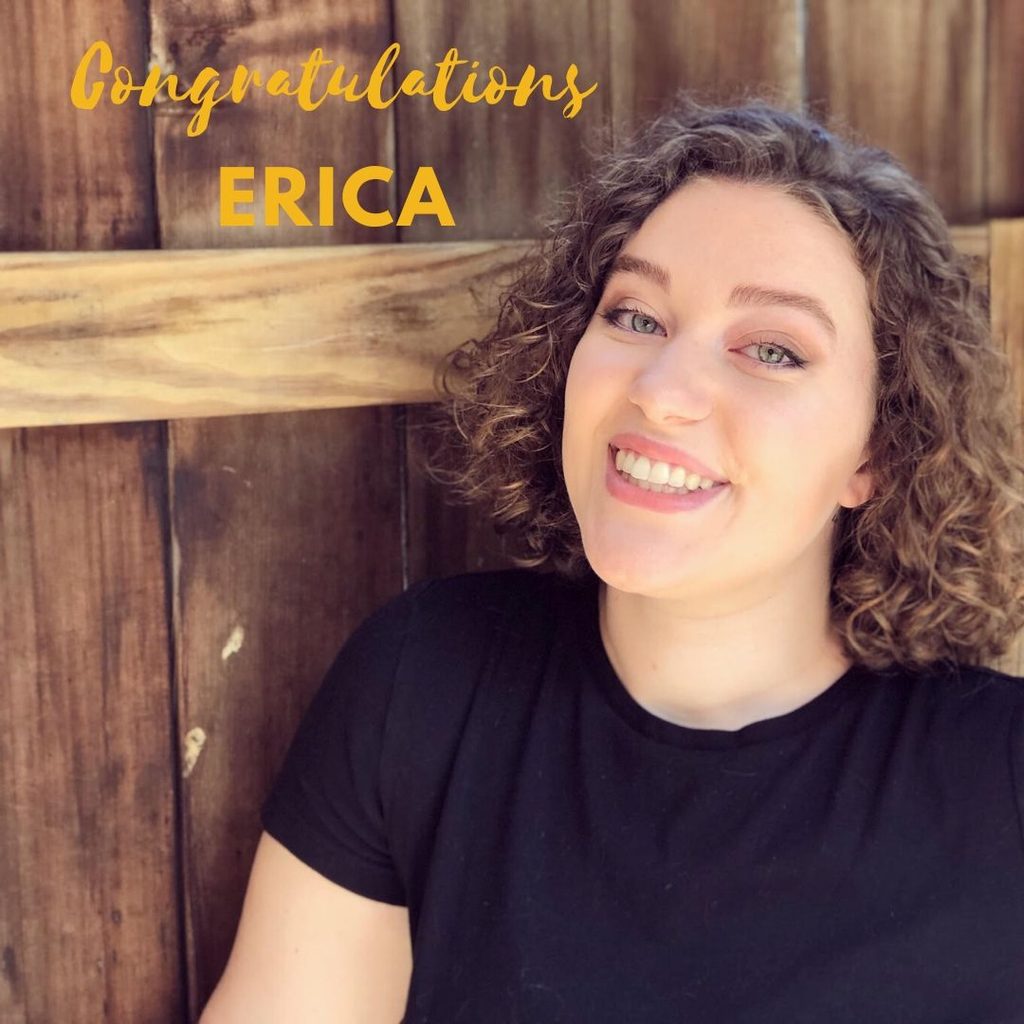 English major Erica brought her enthusiasm for language, literature, and art to her German classes. She was always an active participant in class and her seminar papers were both deeply insightful and beautifully written. As this year's Student Departmental Advisor, she was a regular at Mittagstisch and made it a great gathering place for everyone. She was also an active member of Carleton's Bridge Club and Firebellies Culinary Club! Erica completed the OCS program in Berlin in Fall 2017 and played an important role in promoting future OCS programs, proudly communicating her love for the city of Berlin.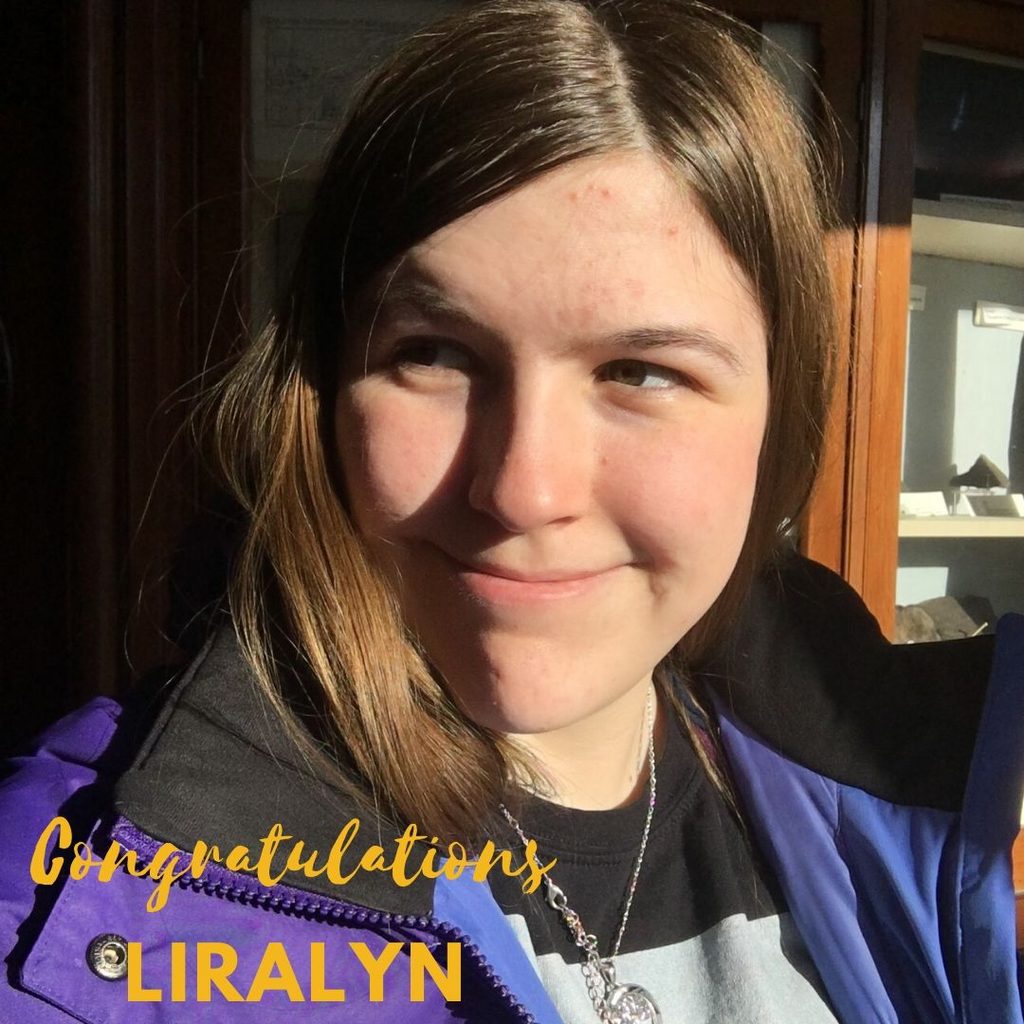 Liralyn majored in Statistics and was an incredible student in German who always started and maintained conversations before and after class (and even online as the organizer of a Discord group this term!). Liralyn's seminar papers were always thought-provoking and often included insightful commentary on issues of social justice. Whether at Mittagstisch, Kaffeeklatsch or in the classroom, they were always welcoming, inclusive, and kind.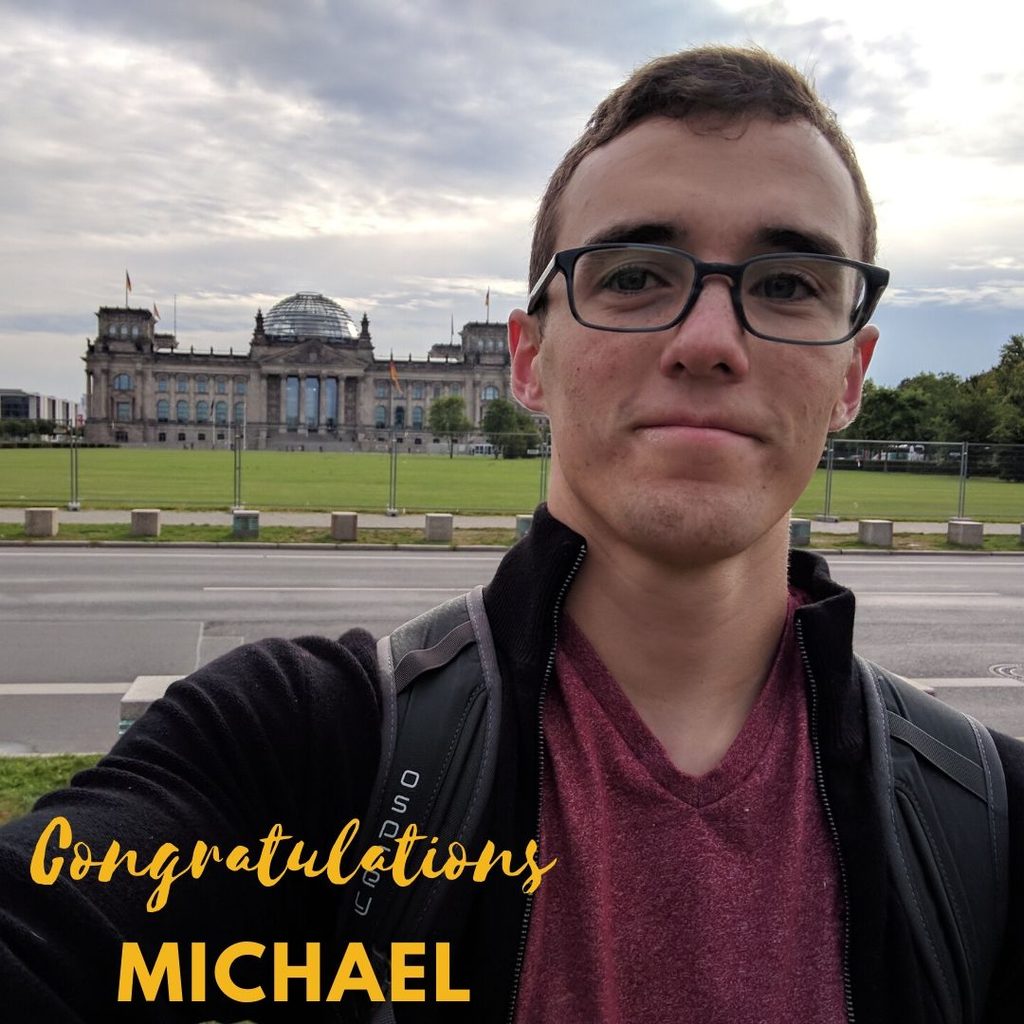 Michael completed a major in Physics and became an important part of the German department, working as a conversation partner for GERM 102 this winter. He was a favorite at Mittagstisch while on campus and then became a regular at the virtual Kaffeeklatsch this term. Michael completed the OCS program in Berlin 2017 and continued to write fascinating seminar papers, including one this term that compares five adaptations of Faust!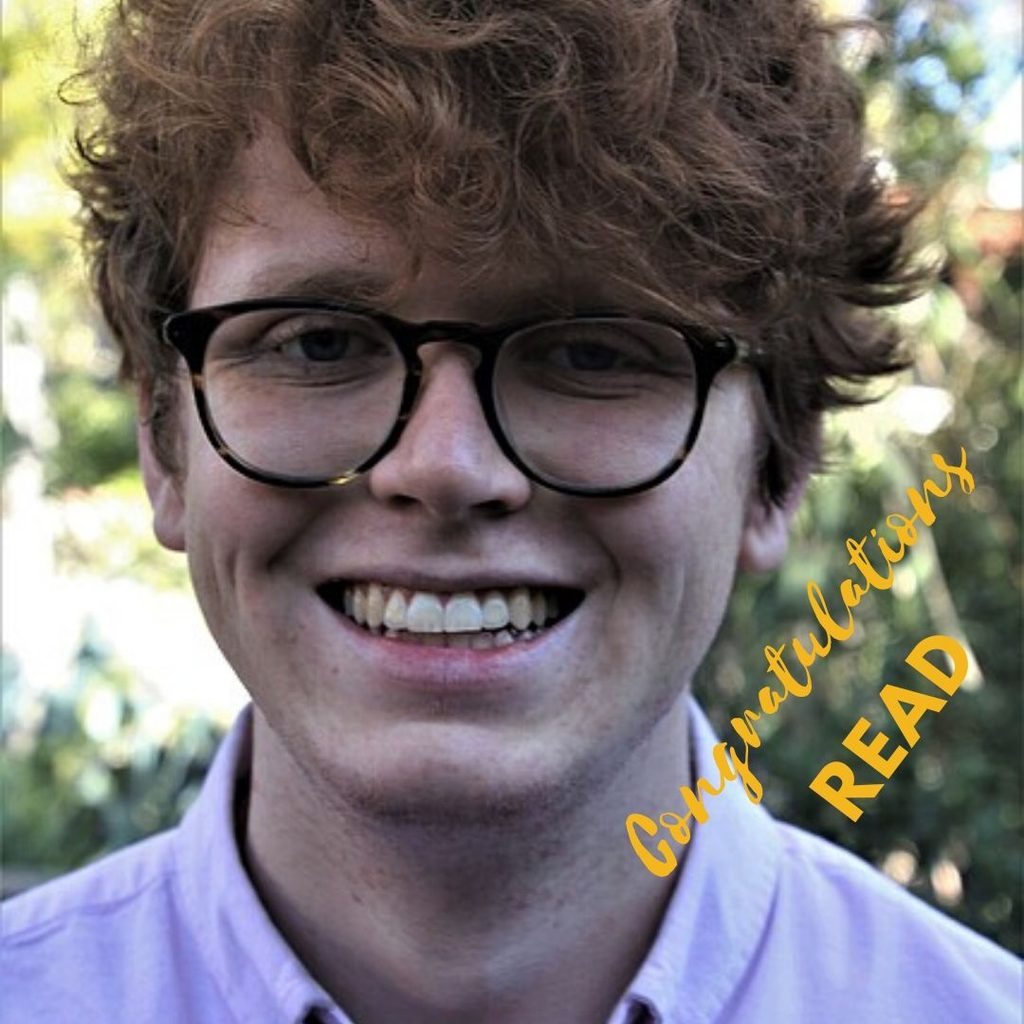 Read is a phenomenal student with a special talent for close reading that blends a number of approaches. In addition to double majors in Classics and History, Read also completed two minors in German and Medieval and Renaissance Studies. He was active in campus conversations concerning indivisible identities and also worked with the Undergraduate Journal of Humanistic Studies at Carleton. We wish him all the best as he completes his Fulbright in Germany next year!