Der Freie Karleton Klub!
Meet the German Club's new Bundeskanzler*innen!
Hallo! Hier sind Felicia und Jack, die neuen Bundeskanzler*innen. Wir freuen uns sehr auf unser kommendes Jahr mit dem Club und möchten euch über uns erzählen.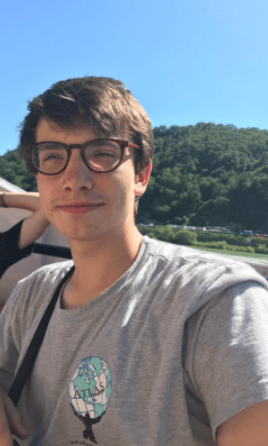 ---
Jack ist im zweiten Jahr und kommt aus State College, Pennsylvania. Er will Geschichte oder Deutsch als Hauptfach studieren. In der High School hat er ein Austauschprogramm in Hannover gemacht und er wird bestimmt nach Deutschland zurückkehren. Obwohl Deutsch seine echte Liebe ist, mag Jack auch das Fliegenangeln (fly fishing), Kochen, alles, das mit Fußball und Basketball zu tun hat und auch Sportstatistiken. Am Meisten vermisst er das Essens Deutschlands, die Fußballspiele und die schöne Landschaft.
—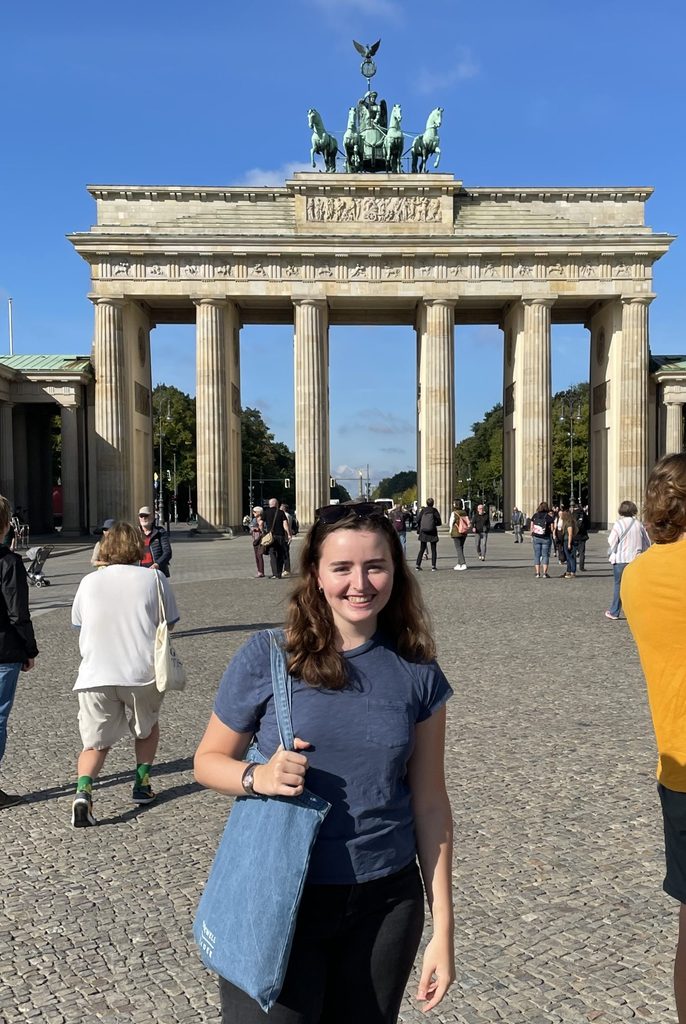 Hi, I am Felicia Gelos. I am a third-year student from Washington, DC. I am majoring in chemistry with likely minors in German and music. I speak German at home as my parents are both half German, and I have also lived in South America and speak Spanish. I am in Berlin as part of the Carleton OCS program in the fall of 2022! I enjoy learning languages and culture, listening to and playing music, playing tennis, animals (my dog), traveling, and cooking!
Wir haben im moment ein Paar Events wie Snack und Study und Mittagstisch geplant. Wenn Sie tolle Ideen für Events haben, schreibt mal Jack ochoaj@carleton.edu oder Felicia gelosf@carleton.edu.
As Bundeskanzler*innen, we work together with the department and you all to plan and execute cultural and fun events. Some of our ideas are board games, food, and movie nights, game shows, excursions to Minneapolis/St. Paul, and hikes. If you all have other, or better, ideas, questions, or simply comments, tell us!