Meet our Student Departmental Advisor (SDA) for 2022-23, Amanda Lilienfeld '23!
German SDA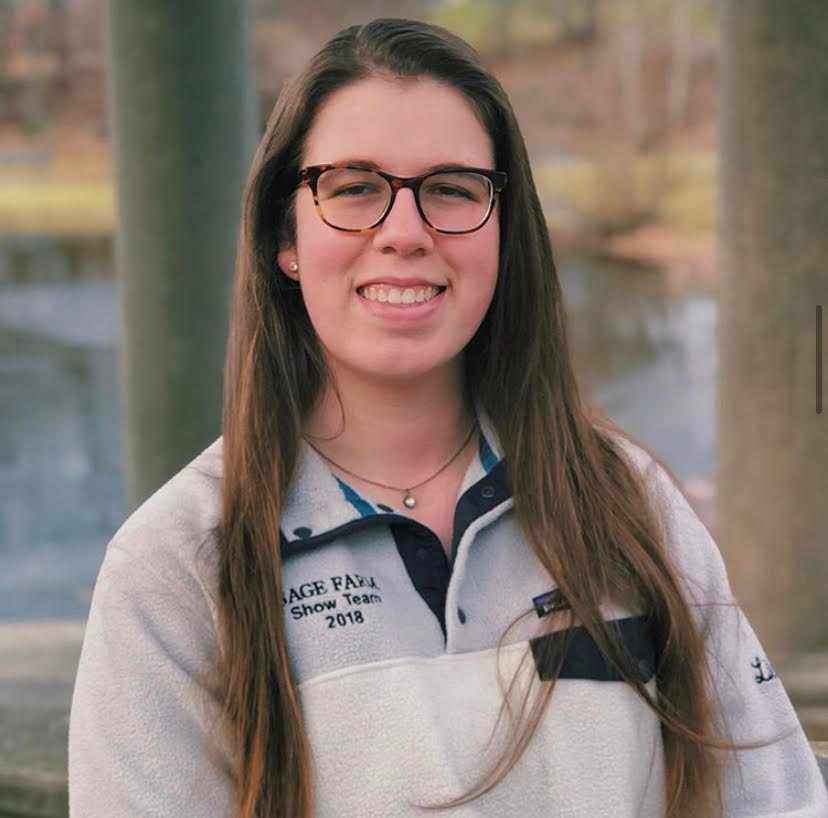 Amanda is a senior Psychology major and German minor from Boston, Massachusetts. Besides being a minor in German and the SDA, she also helps grade the intro classes for the German department. She is interested in a career in nursing, but also would love to spend time in Germany before going off to school again.

When she's not busy working, Amanda enjoys horseback riding and is the captain of the Carleton Equestrian Team. She is also an avid writer, loves to read, and plays lots of video games in her free time. If you need to get in contact with her for any questions about the major/minor, classes, or any other programs related to the German department, send her an email at lilienfelda@carleton.edu.