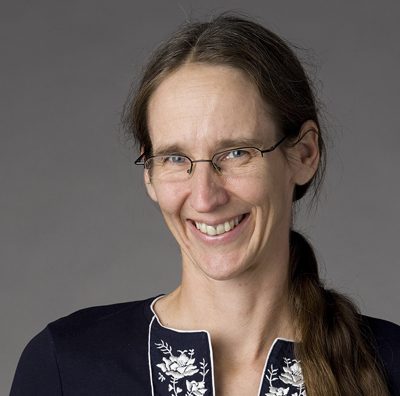 Class of 1944 Professor of Russian and the Liberal Arts
Chair of German and Russian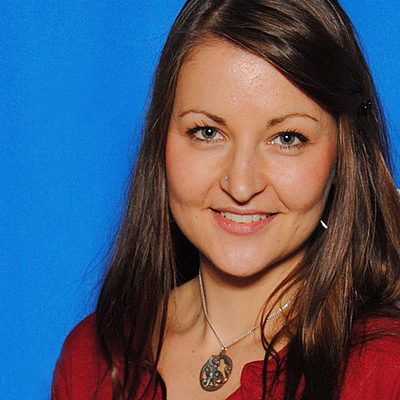 Assistant Professor of German

Off Campus: Winter 2020, Spring 2020, Fall 2019
You can sign up for my office hours through Google calendar.
I received my PhD at the Pennsylvania State University in 2015 with my dissertation "The Concert Hall as Heterotopia: Sounds and Sights of Resistance in the Leipzig Gewandhaus 1970-1989." I also earned a teaching certification for Secondary Education from the Otto-von-Guericke-University Magdeburg (Germany) and a Master in German from the Texas Tech University with a Minor in Linguistics. My academic interests include questions of identity, musical space, the artistic expression of the Self and the Other, the connection between literature, music, and society as well as the cultural past of fin-de-siècle Vienna and East Germany. Outside of academia, I enjoy the making of, and listening to, music in all its forms and variations. I also love being outside (with our dog Layla aka "Ma'am") especially when the sun is shining and temperatures are above freezing.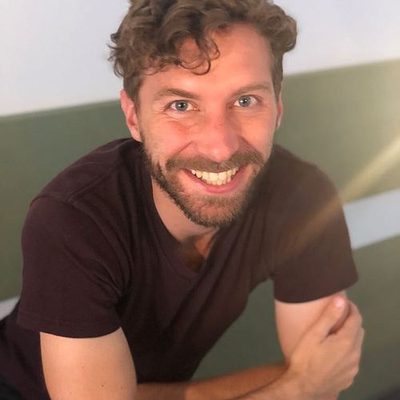 Lecturer in German

Off Campus: Fall 2019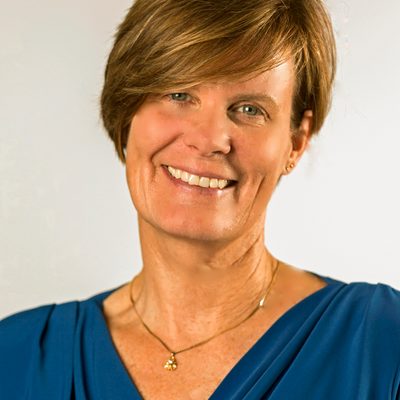 Administrative Assistant in French
Administrative Assistant in German and Russian
Administrative Assistant in Spanish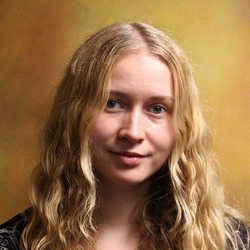 Tatjana Buchberger
German Language Associate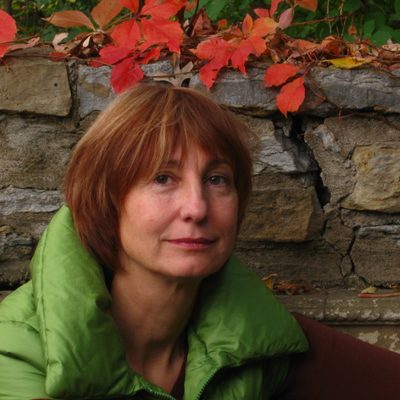 Professor of German, Emerita

Professor; Université de Nantes, licence en lettres modernes et philosophie; Stanford, M.A., Ph.D. Goethezeit, History of Ideas, Eighteenth to Twentieth Centuries, Postwar German Literature,TheGerman Bildungsroman, German Film.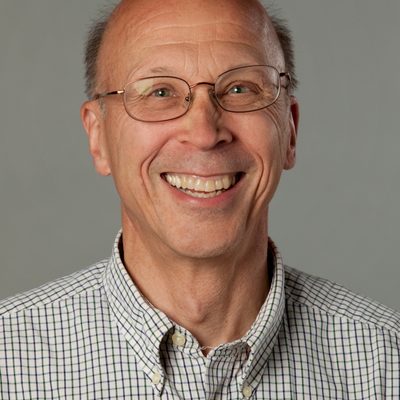 William H. Laird Professor of German and the Liberal Arts, Emeritus

Professor; Hamilton, B.A.; Bryn Mawr, Ph.D.
German Literature of the Seventeenth and Eighteenth Centuries, Political Graphics, German Drama, History of Printing.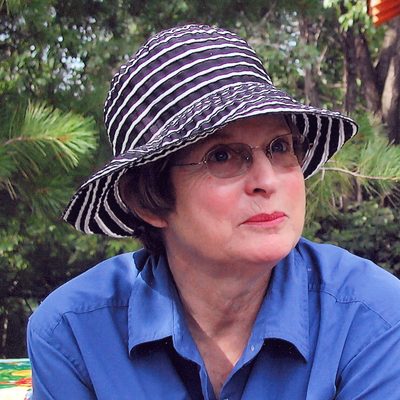 Professor of German, Emerita

Professor; Minnesota, B.A., M.A.; Yale, M.Phil., Ph.D.
Austrian Literature, German Drama, Modern German Literature