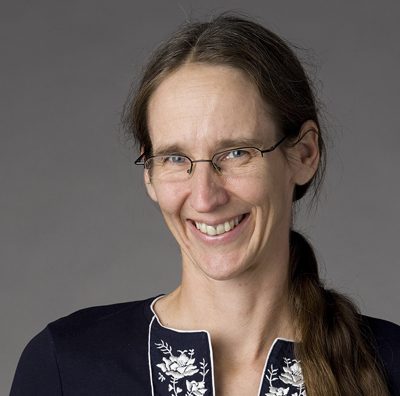 Chair of German and Russian
Class of 1944 Professor of Russian and the Liberal Arts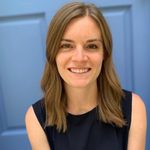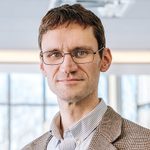 Assistant Professor of German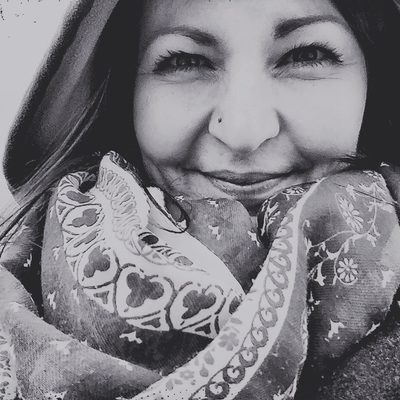 Assistant Professor of German

Off Campus: Winter 2024, Winter 2024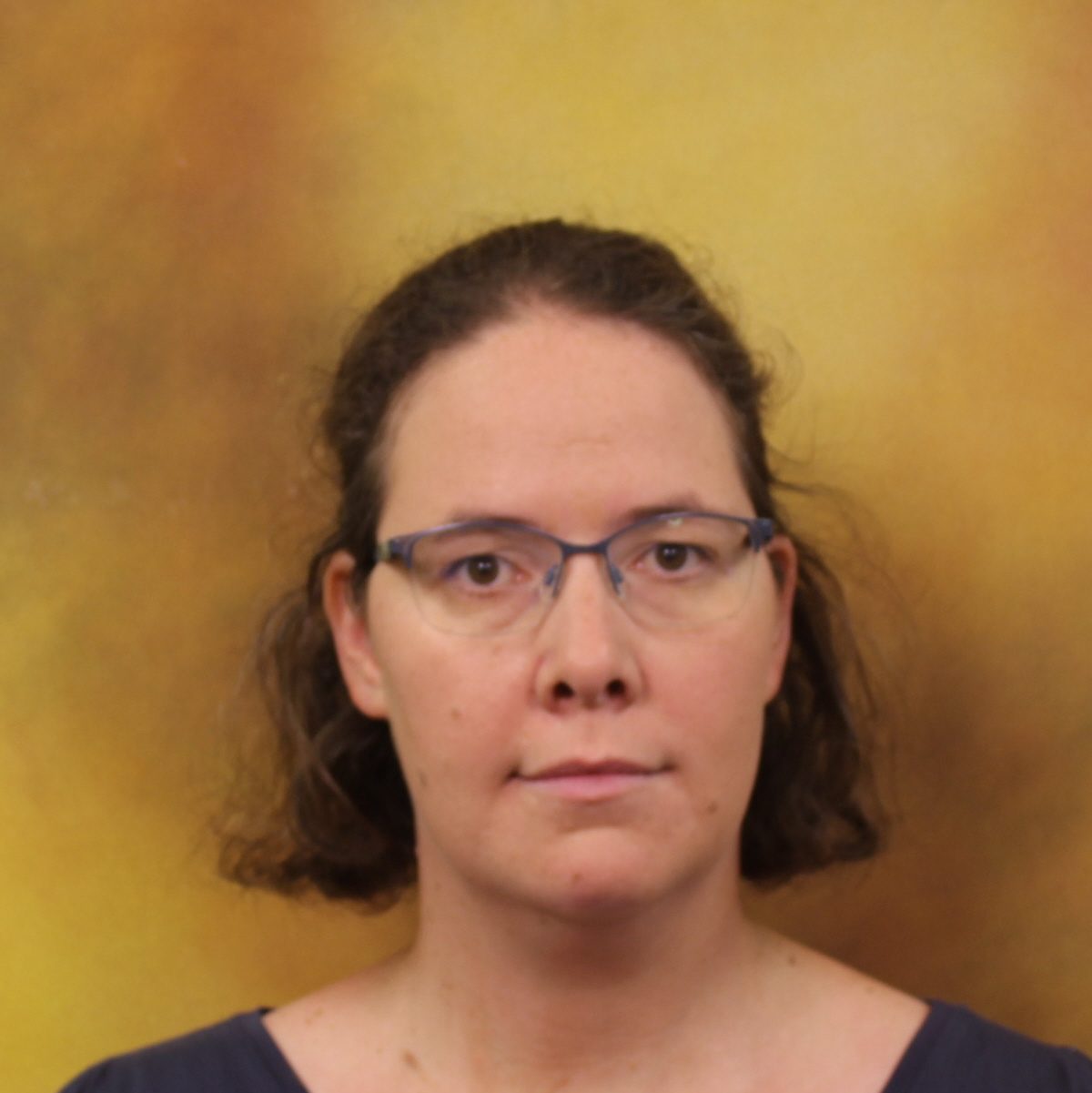 Sophie Neuner
German Language Associate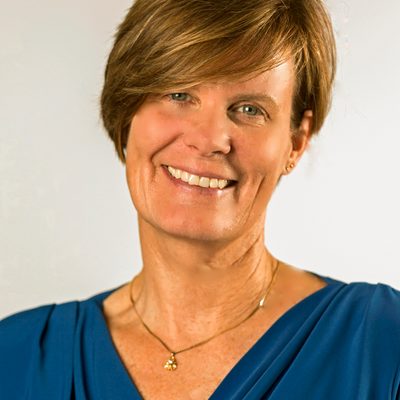 Administrative Assistant in French
Administrative Assistant in German and Russian
Administrative Assistant in Spanish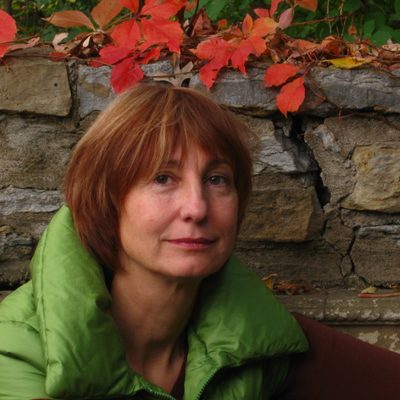 Professor of German, Emerita

Professor; Université de Nantes, licence en lettres modernes et philosophie; Stanford, M.A., Ph.D. Goethezeit, History of Ideas, Eighteenth to Twentieth Centuries, Postwar German Literature,TheGerman Bildungsroman, German Film.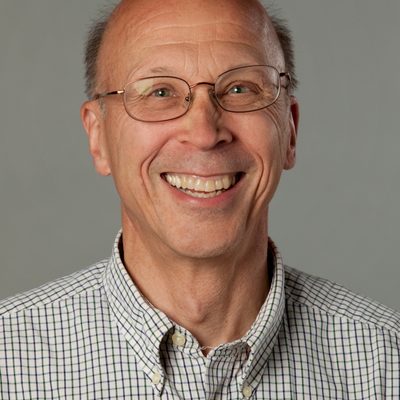 William H. Laird Professor of German and the Liberal Arts, Emeritus

Professor; Hamilton, B.A.; Bryn Mawr, Ph.D.
German Literature of the Seventeenth and Eighteenth Centuries, Political Graphics, German Drama, History of Printing.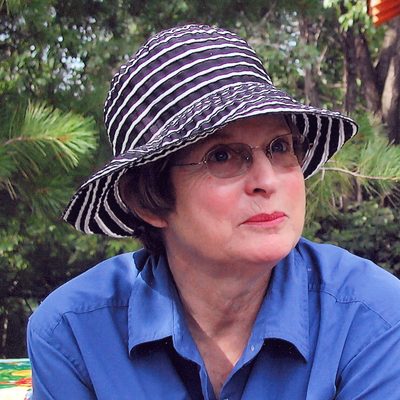 Professor of German, Emerita

Professor; Minnesota, B.A., M.A.; Yale, M.Phil., Ph.D.
Austrian Literature, German Drama, Modern German Literature