Chair of Geology
Charles L. Denison Professor of Geology

Wisconsin (Madison), B.S.; Princeton, Ph.D. Dr. Davidson's main teaching responsibilities are Introduction to Geology, Mineralogy, Petrology, and Structural Geology. His current research focuses on the tectonometamorphic evolution of south-central and Southeast Alaska.
Ed Buchwald
McBride Professor of Geology and Environmental Studies, Emeritus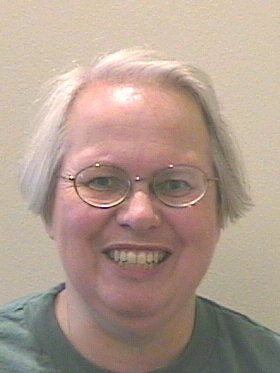 Charles L. Denison Professor of Geology, Emerita

Carleton, B.A.; California (Berkeley), M.A., Ph.D. Dr. Savina teaches geomorphology, geology of soils, hydrology, and environmental geology. She is active in the Archaeology and Environmental Studies programs and is also the geology department liaison for students seeking teacher certification in earth sciences. Her professional work centers on geological education and on the archaeology of Greece.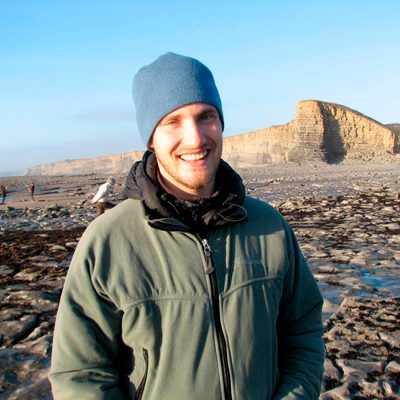 Jonathon Cooper
Technical Director in Geology

Western Washington University, B.S. has experience in geological field work, thin-section and sample preparation, and geological analytical techniques.
Natalie Hummel '20
Educational Associate in Geology

Administrative Assistant in Chemistry
Administrative Assistant in Geology