Apr
28
Convocation with Diana Fraser '14
Fri, April 28, 2023 • 10:50am - 11:50am (1h) • Skinner Memorial Chapel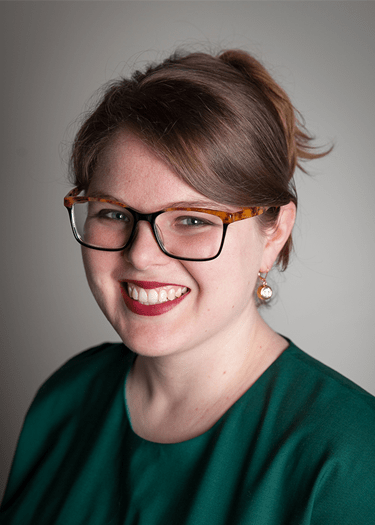 Diana Fraser '14 values critical thinking, social dialogue, and uplifting systemically marginalized and excluded communities. She leads savvy, relevant content creation for audiences with effective, streamlined, data-informed systems.
She manages and designs multimedia projects, documentaries, digital series, broadcast programs, and advertising spots. At PBS Digital Studios' she drives a $5.5M grant portfolio that creates original digital-first series, workshops, and events. Before that she was a Line Producer for Twin Cities PBS where her programs received 20 Midwest Regional Emmy Award nominations and 9 wins.
Her directorial debut, Emmy-nominated documentary Patient No More (2019) was picked up by PBS in 2021 via NETA.
Her portfolio includes 10+ award-winning short and feature films and screenings with Harvard University/Brigham and Women's Hospital, World Professional Association for Transgender Health, UCLA - Iris Cantor Women's Health Center & the City of West Hollywood Government, Boston School of Public Health, 2022 Big Sky Film Festival, 2018 & 2021 Twin Cities Film Festival, 2018 INPUT, and a 2013 Princess Grace Honorarium Award film.
She is a 2021 Online News Association Women's Leadership Accelerator cohort member and a 2018 Minnesota State Arts Board grant recipient. She has a B.A. in Cinema and Media Studies from Carleton College. And Diana currently lives in Washington, DC.
This convocation will also be presented as a virtual webinar. Please register in advance if you would like to attend via Zoom. After registering, you will receive a confirmation email containing information about joining the webinar.
from Convocations Events