Oct
20
Does My Vote Really Matter?
Thu, October 20, 2022 • 12:00pm - 1:00pm (1h) • Willis 204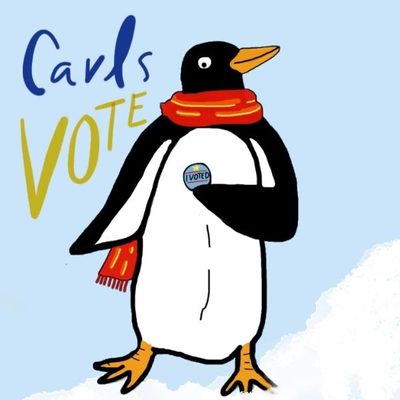 Join the CCCE student fellows and other students for banh mi sandwiches and spring rolls from Tin Tea and a dialogue among students: What is it about voting that inspires us to participate or turn away? What makes people question whether their vote matters or decide voting is not worth the effort? In this conversation, we talk about what leads us to choose to vote or to choose not to vote.   
from CCCE