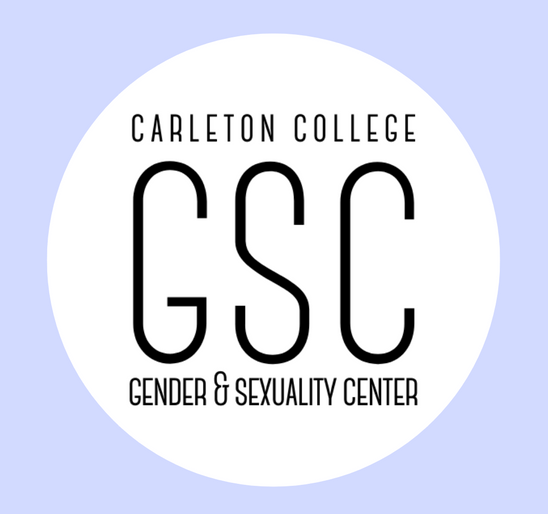 Everyone is welcome. Come as you are.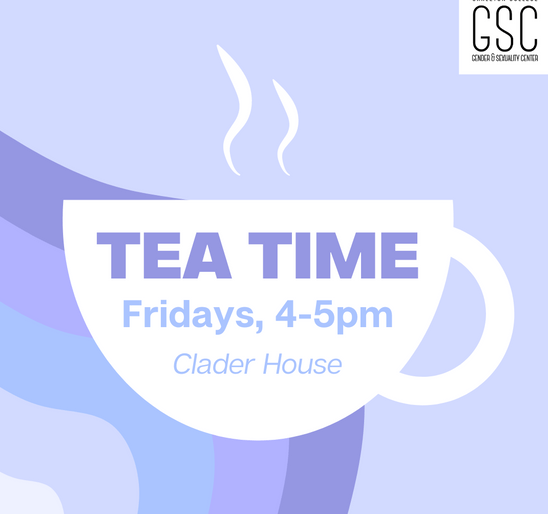 Come to Tea Time! Fridays from 4-5pm
Eat snacks & hang out with GSC friends.
The Gender and Sexuality Center (GSC) offers resources and support on topics and identities related to the diversity of gender and sexuality, specifically centering resources and support for LGBTQIA+ people at Carleton. The GSC achieves this by working in collaborative partnership with students, staff, and faculty to strengthen and sustain a campus that welcomes people of all sexual orientations, gender identities, and gender expressions. We invite you to browse our website to learn more about our resources, programs, and services provided to students, staff/faculty, parents, and alumni!