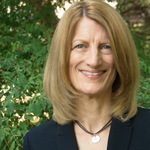 Chair of French and Francophone Studies
W. I. and Hulda F. Daniell Professor of French and Francophone Studies

Winter Term Courses:
FREN 235: MW 11:10-12:20; F 12:00-1:00
FREN 2o4: MW 12:30-1:40; F 1:10-2:10
OFFICE HOURS: M 2:30-4:00; Th 3:00-4:00 and by appointment
Cathy Yandell (Ph.D., University of California, Berkeley) teaches courses in French Renaissance literature and culture, autobiography, contemporary cultural and political issues in France, comparative literature, and the French language. Her research focuses on the body, temporality, poetics, and gender in Renaissance France. Having published articles on writers from Marguerite de Navarre to Montaigne, she has also authored, edited, and co-edited several books including Carpe Corpus: Time and Gender in Early Modern France (2000) and Vieillir à la Renaissance (2009). Her current project explores the relationship between the body and knowledge, or "ways of knowing," from Rabelais to Descartes. When not buried in books, she loves dance, yoga, and flying trapeze. She also has a passion for climbing things (mountains, trees . . . and someday, if all goes well, Carleton's water tower).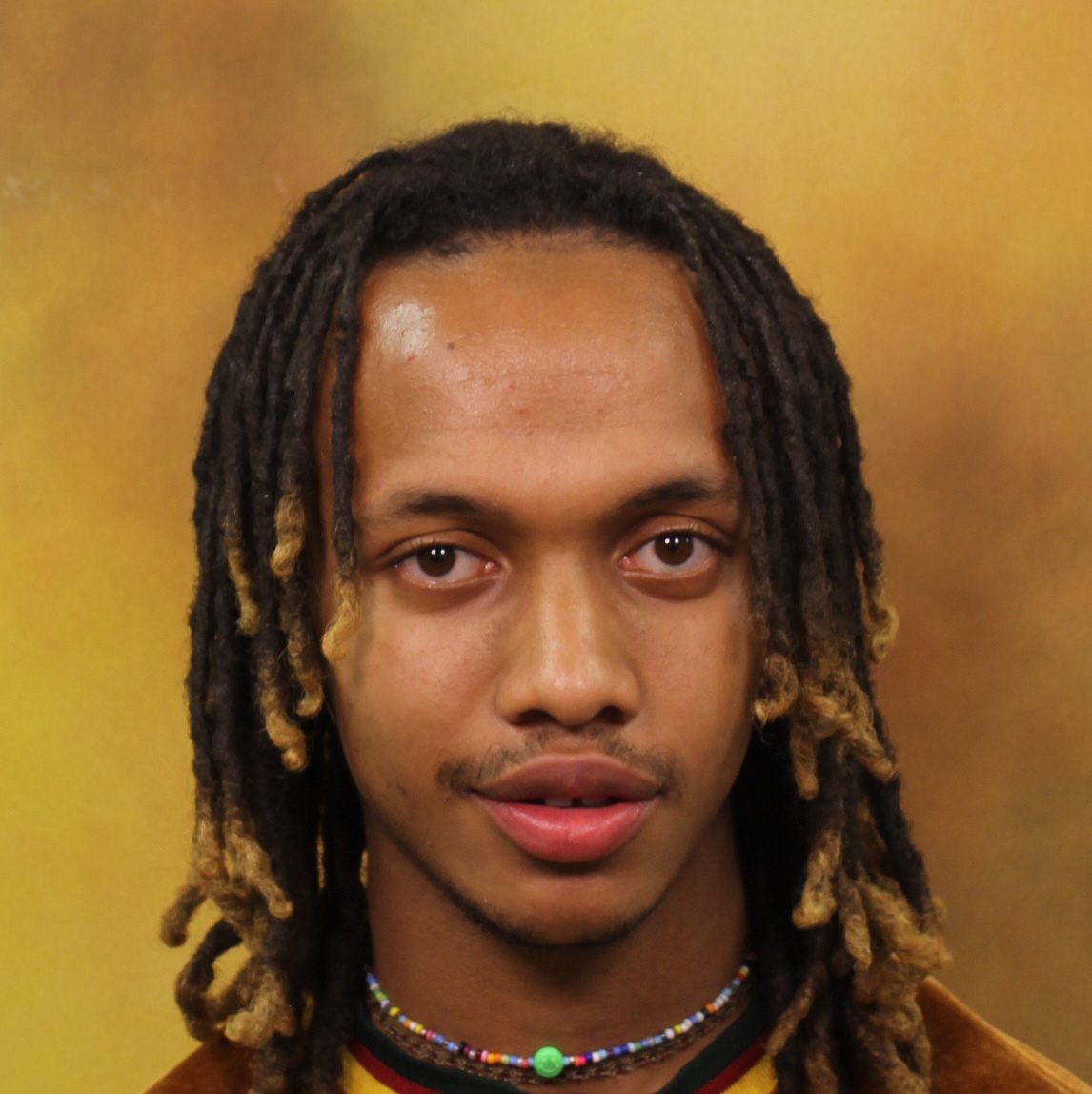 Etan Conway-Burreddu
French Language Associate

Administrative Assistant in French
Administrative Assistant in German and Russian
Administrative Assistant in Spanish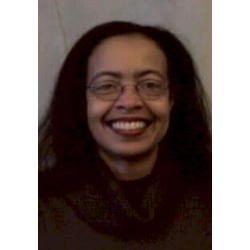 Senior Lecturer in French, Emerita

Cynthia Shearer (A.B., Brown University, M.A., University of California, Los Angeles) is a former Woodrow Wilson Fellow who specializes in French language and contemporary culture. She directs the Language Center, teaches French language, and has a special interest in computer-assisted language learning. She has been active in the formulation of several Mellon grant proposals to enhance language learning at Carleton through technology, has participated in numerous conferences, and held administrative positions in both the Midwest Association of Language Learning Technologies and the International Association of Language Learning Technologies. Cynthia also advises students and faculty on self-access language learning. In her free time she pursues a passion for origami, yoga, and garment construction.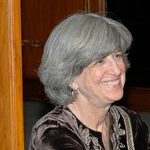 Andrew W. Mellon Professor of French and the Humanities, Emerita

Dana Strand's (Ph.D., Vanderbilt University) teaching interests include contemporary French literature, French film, and the culture and literature of North Africa. Most recently, her research has focused on questions of national identity in French and Francophone literature and film. Dana has published a book on the short stories of the twentieth-century writer, Colette, and co-edited a volume of essays entitled, "French Cultural Studies: Criticism at the Crossroads" (SUNY Press). She is currently working on a postcolonial study of the newly constructed Musée du quai Branly. Committed to interdisciplinary research and teaching, she has served as Director of the Women's and Gender Studies program as well as Director of European Studies. In her spare time, she enjoys theater, biking, and hiking, particularly along any available coastline.