Every year, the department hires a French native speaker who organizes a variety of activities in Parish House, a block and a half from campus.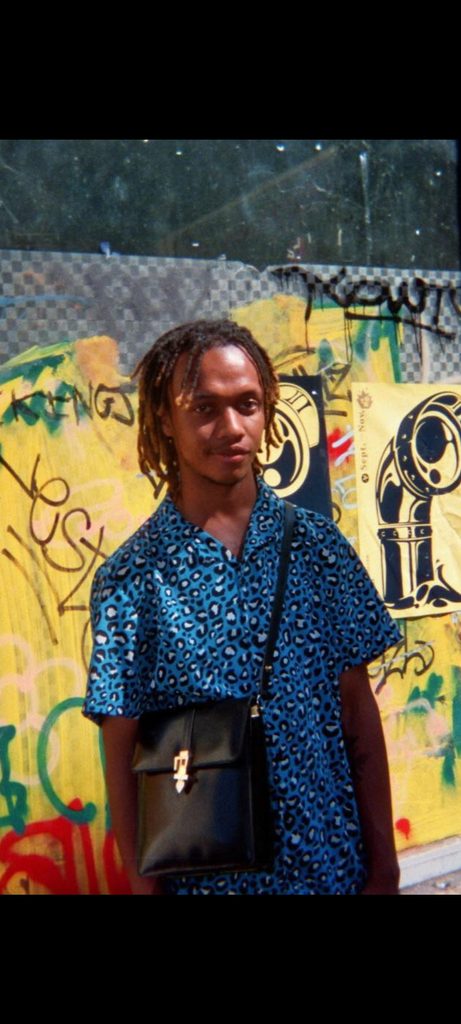 Etan Conway-Burreddu is the 2022-23 French Language Associate. In conjunction with the Conseil des étudiants (Student Council), he promotes interest in French and Francophone cultures at Carleton among students in the classroom and beyond.
I'm 22 and I'm currently finishing my master's degree in Art History at the Sorbonne. I also did a masters in French Literature. I was born and raised in Paris, but I promise you that 'oui oui baguette' is not my mantra. During my BA, I studied History, Latin and Comparative Literature, so I could explore different aspects of Humanities Studies.
Art is everything to me…but, above all, I'm fascinated by all the means people can find to express themselves. I know that music, fashion, dance andpoetry help me a lot to express my identity, and I would like you to do so, to introduce me to your world. I'm so excited to get to know you and to share French culture and traditions with you!
If there are any music lovers, I can tell you that i've been making music for 5 years now, as a rapper. I also write poetry so perhaps we could join our forces to work on something together…some French sonnets?
2022-23: Language Associate's Weekly Office Hours
Etan holds weekly office hours at the Language Center on the second floor of the LDC (French Study Center)
Sundays (8-9pm) and Thursdays, Tuesdays (8-10 pm)
Questions? Suggestions? Please contact Etan. He would also love to hear from you if you'd like to volunteer to help plan French and Francophone events. The Conseil des étudiants will very much appreciate your contributions!