Who coordinates activities for The Forum?
Looking to get more involved on campus? Want to meet staff members from other offices? Enjoy planning events? Interested in providing feedback to College leaders? If so, join The Forum Committee, the guiding group for exempt staff at Carleton. Our goal is to have regular attendees who represent nearly every office and division on campus. There are additional involvement opportunities through Forum/SAC Working Groups – the Antiracist Working Group and the Parent/Guardian Working Group.
If you are interested in learning more about or joining The Forum Committee, please join us for our next meeting or contact any current member.
Open positions include:
Co-Chair (2)
Secretary
Bookstore Advisory Committee Representative
Special Events Committee Representative (1)
Associate Director of Student Activities & New Student Orientation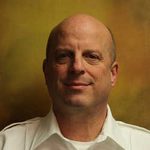 Director of Security and Emergency Management

Assistant to the College Librarian & Operations Manager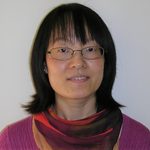 Laboratory Manager and Instrument Technician

Director of Student Activities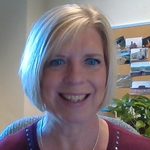 Barb Silk
Assistant to the Vice President and Treasurer

Assistant to the Vice President and Dean of Admissions