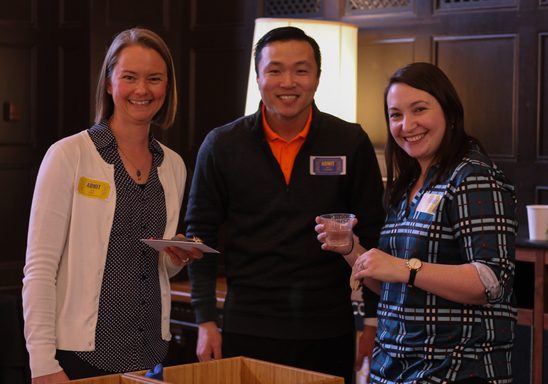 Members at a Winter 2019 Social Event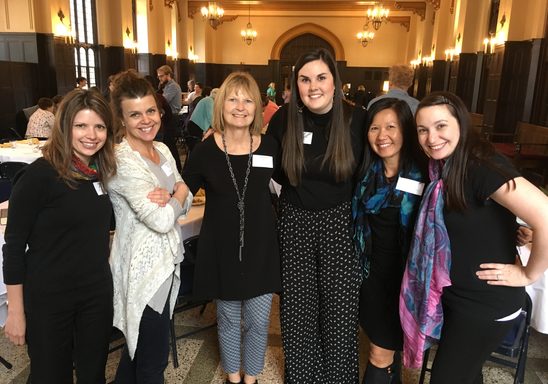 Forum and SAC Spring 2017 Luncheon
Luncheon Planning Committee Members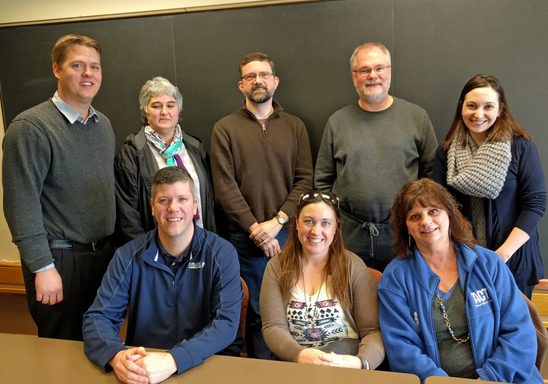 2015–2016 Committee Members
The Forum invites all exempt employees to participate in the following:
Monthly meetings
Coffee hours
Special events (check your email!)
Participate in the Forum to
Share ideas, discuss issues of common interest, and socialize with other exempt (and sometimes non-exempt) staff
Advocate for exempt staff participation in discussions that affect our roles in the Carleton community. Topics vary, and we encourage suggestions.