Applications for Carleton-funded fellowships are due March 28, 2023!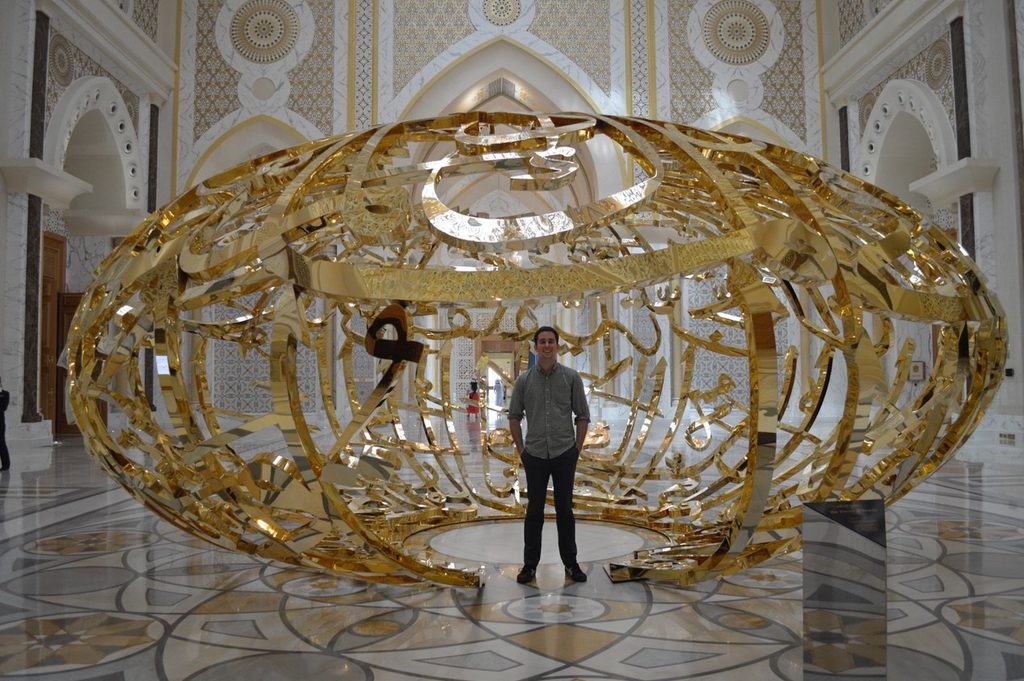 Purpose
Funded by gifts to the College from the Class of 1963, these fellowships enable qualified students to carry out independent research activities in any field taught at Carleton College, or to undertake projects in the creative or performing arts. Among activities that might be sought are laboratory, library, museum or archival research; fieldwork; and creating or learning to perform a work of art.
Fellowships will normally be awarded to juniors for use during the summer between their junior and senior years but may also be used during Winter Break of senior year. When Sophomores are awarded a fellowship, it may be used during the summer between their sophomore and junior years, or during their junior year.
The Class of 1963 Fellowships may also be held during the academic year to do a project that would qualify for Independent Study credit. In the latter case, the fellowship supports actual costs of the project (rather than living expenses). If the project proposed is to earn academic credit, applicants may only budget for expenses and must also submit a completed "Carleton Independent Study Form" with their proposal.
Funding: Up to $5,000 per proposal awarded.
Eligibility
Junior priority. Sophomores are eligible to apply.
Students in any major are eligible.
All applicants must be in good academic standing.
View examples of projects funded.
Questions?
Please contact Marynel Ryan Van Zee, Director of Student Fellowships, Laird 131, x4300.