Levi Atkinson '19 received a Kelley International Fellowship to study the historical relationship between Chinese porcelain and Dutch Delftware in the Netherlands.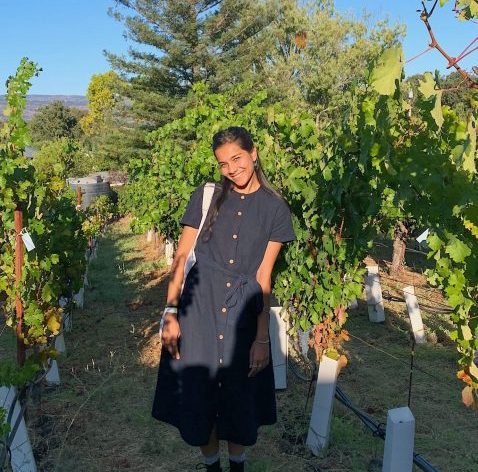 Mahi Roy '20 received a Professor Roy F. Grow Fellowship to examine Portuguese, French, and Persian influence on the culture and foodways of minority communities in different parts of India through a gendered lens.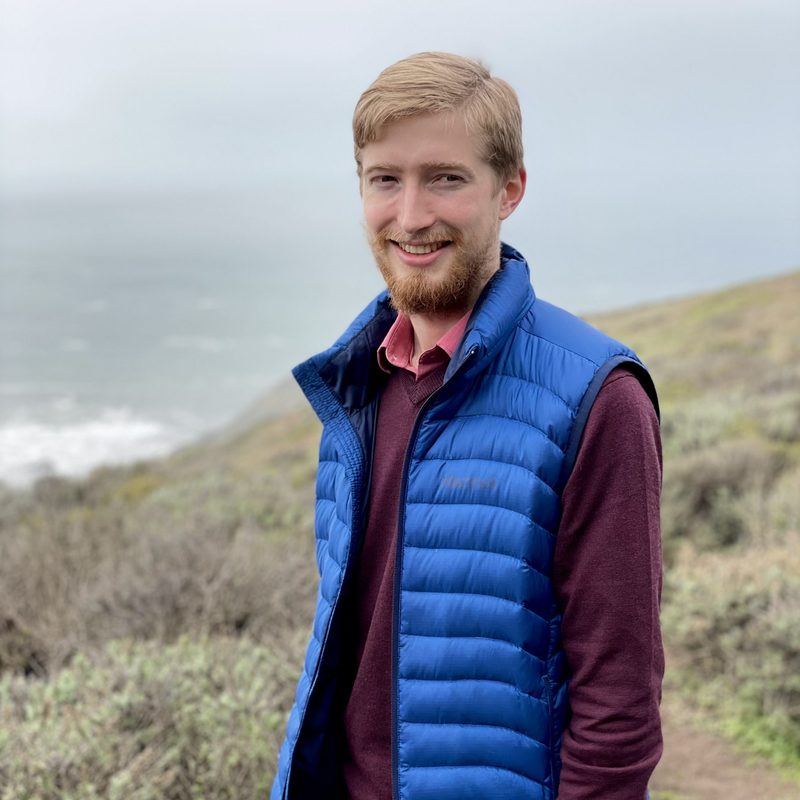 Pierce McDonnell '21 received a Chang-Lan Fellowship to work at the China Maritime Museum in Shanghai, where he explored the way maritime history is presented publicly in China.
---