Please note that the Technos International Week Program may be applied for ONLY during Winter Term.
Purpose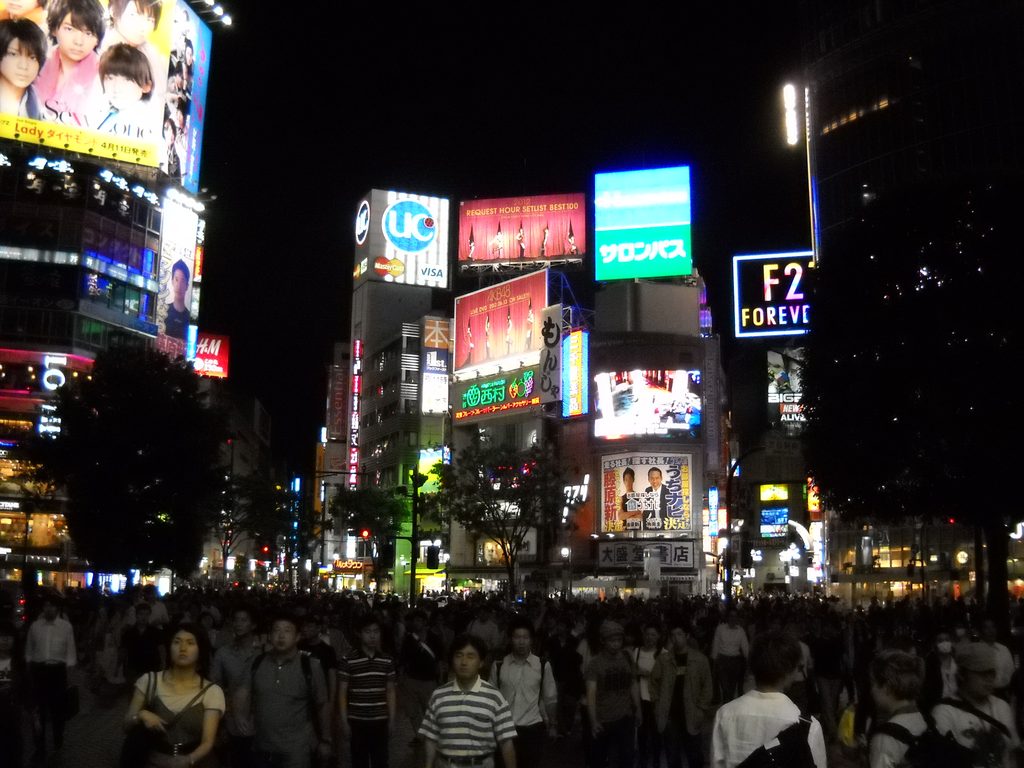 Location: Tokyo, Japan
Each year the Tanaka Ikueikai Educational Trust invites students and faculty members from a group of institutions in the United States, China, England, and New Zealand to participate in Technos International Week. Technos is a ten-day program meant to encourage cultural understanding between the program's guest participants, and the students and faculty members at Technos International College, Tokyo, Japan–a college funded by Dr. Kenji Tanaka. Interaction between the two groups creates a valuable forum for exchanging ideas and worldviews. In addition to spending time at the Technos campus attending a few classes, the group tours many sites and neighborhoods in Tokyo and the surrounding areas.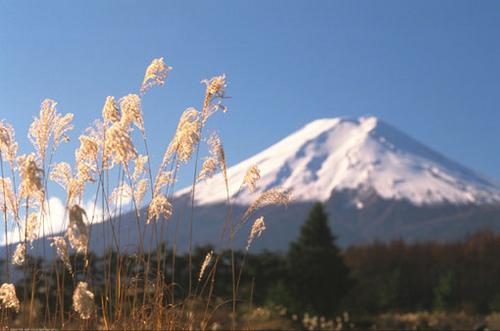 First- and second-year students, and faculty members apply for this program each Winter Term. Finalists will be interviewed and two Carleton students chosen, along with one faculty member, to represent Carleton.
Participants in Technos International Week are expected to enthusiastically experience all aspects of contemporary and historical Japanese life available during their visit. This includes living in an environment that may be unfamiliar and, at times, challenging, and accepting the food served during the program — especially at group meals. Arrangements cannot be made to satisfy special dietary requests unless these are of a religious nature or concern a serious health condition. Fish and/or meat will be served at all group meals during the visit, according to Japanese custom.
Once back in Northfield, Technos participants share their stories and insights about their experiences in Japan with the Carleton community. Some student alumni of the program have later returned to Japan. Several, for example, have participated in the JET program, which sends graduates to teach English in Japan, and others have studied Japanese language and culture further.
Overall, we want students who will not only benefit personally and academically from the experience but whose comportment will reflect well on both Carleton and the United States.
View the Technos International Week 2023 video.
Funding
The costs of airport transportation, accommodations, and, to a limited extent, group meals in Japan will be met by Tanaka Ikueikai Educational Trust. International travel expenses including flights to and from Japan, plus associated costs such as travel insurance and taxes, as well as use of a cell phone during Technos International Week will be paid by Carleton College. Each participant will be given a stipend by Carleton to help pay for any meals, transportation, or fees not covered by Tanaka. Students should bring money for personal gifts, souvenirs, and incidentals.
If you are interested in applying for Technos International Week, please review the eligibility and selection information — in particular, the visa conditions and the restriction on previous travel to Japan.
Eligibility
First- and second-year students;
All applicants must be in good academic standing;
Citizenship of the United States, United Kingdom, New Zealand, or a country whose citizens are permitted similar visa waiver conditions for short-term entry to Japan. A Passport is required for US Citizens.
Up-to-date immunizations.
No previous travel experience in Japan.
Selection Criteria
A genuine interest in Japan, its people, culture, and history;
Knowledge of Japanese language is not required;
An understanding and acceptance of the International Week mission statement and Dr. Tanaka's vision for the event, along with a desire to contribute to the strengthening and deepening of sister-school ties;
A keen awareness that they are representing their institution, their country, and its culture;
An excellent academic record;
A willingness to meet people from different cultural backgrounds and experience aspects of Japanese culture.
No previous travel experience to Japan;
The program is rigorous, so a certain amount of physical stamina is required;
Apply
Application Deadline: to be announced by January 1, 2024. Finalists will be interviewed following the application deadline.
Application Packet Includes:
Online application
Unofficial transcript (attach to online application, above)
Recommendations from two Carleton faculty or staff members (completed online).
*Be sure to discuss your interest in Japan with your recommenders, as they are asked to comment on it!*
Recent Faculty Advisers
2023 Marynel Ryan Van Zee
2022 (Program cancelled due to Covid)
2021 (Program cancelled due to Covid)
2020 (Program cancelled due to Covid) Barbara Allen, James Woodward Strong Professor of Political Science and the Liberal Arts
2019 Rich Keiser, Professor of Political Science and American Studies
2018 Pierre Hecker, Associate Professor of English
2017 Fernan Jaramillo, Professor of Biology
2016 Peter Balaam, Associate Professor of English
2015 Tim Raylor, Professor of English
Recent Student Participants
2023 Victoria Bradjan '25 and Per Johnson '26
2022 (Program cancelled due to Covid)
2021 (Program cancelled due to Covid)
2020 (Program cancelled due to Covid) Neda Tehrani '23 and Sophie Baggett '23
2019 Jill Yanai '22 and Onelis Cardona '22
2018 Anna Lauriello '20 and Cecily Choy '20
2017 Maya Ben-Shahar '19 and Mariah Casmey '20
2016 Anne Hackman '19 and Erik Lagerquist '19
2015 Clare Leahy '17 and Avery Naughton '18
---