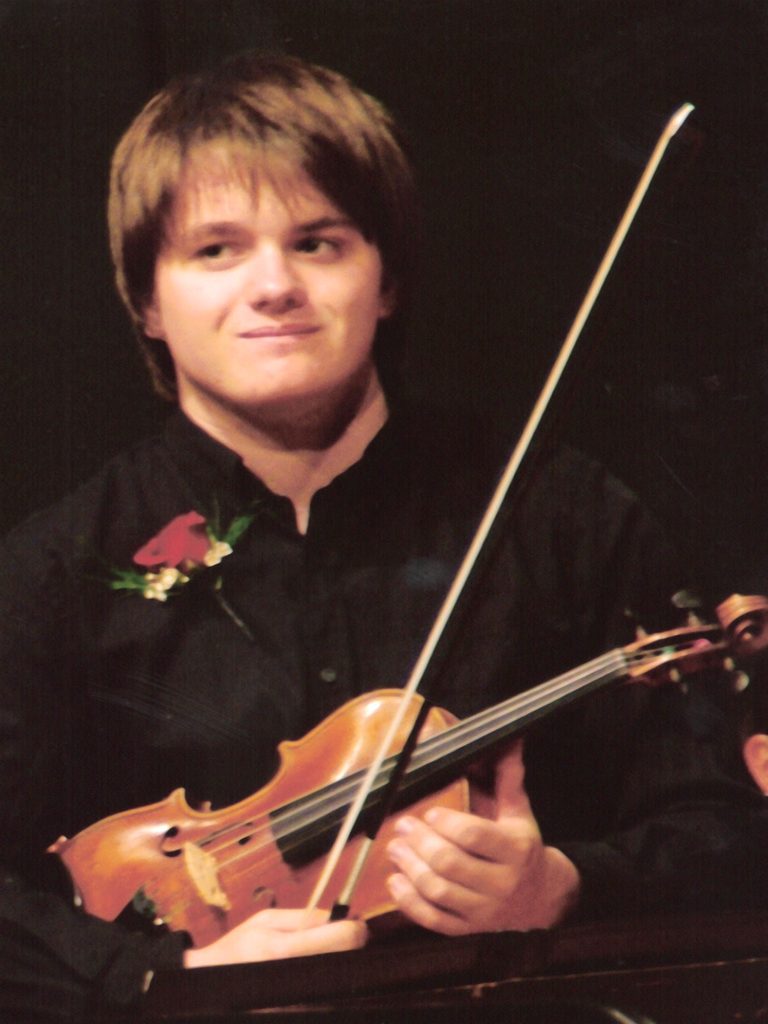 Zach Mitchell, class of 2017, died on January 29. Zach had been battling cancer and was currently on leave from the College.
Zach grew up in nearby Dundas. He entered Carleton in the fall of 2012 and quickly fell in love with the campus and the people; greatly enjoying and adding to the mix of thoughtful, smart, kind, and fun-loving Carls. Among other activities, Zach participated in CANOE and Model UN and his goal in life was to earn a PhD from Oxford University and return to Carleton in 10 years as a Geology professor.
On behalf of Carleton, I extend deepest sympathies to Zach's family, his friends, his faculty, and all who are impacted by his passing. Please be of support to one another during this time. Additional support is available through the Dean of Students Office, Chaplain's Office, and Student Health and Counseling.
A memorial service in celebration of Zach's life and contributions to our lives will be held in the Chapel on Saturday, April 2 at 2:00 p.m. The family is also planning a service to be held at St. Dominic's Catholic Church in Northfield at 10:30am Saturday, February 6. Visitation will be 4-7pm on Friday, February 5 at the Benson & Langehough Funeral Home in Northfield. Visitation will continue at the church on Saturday one hour prior to the funeral.
With sorrow, thoughts, and prayers,
Carolyn H. Livingston
Vice President for Student Life & Dean of Students
---
Read Zach's full obituary on the Benson & Langehough website.
---
Students who lost their lives while enrolled at Carleton are commemorated in the Carleton Student Memorial.