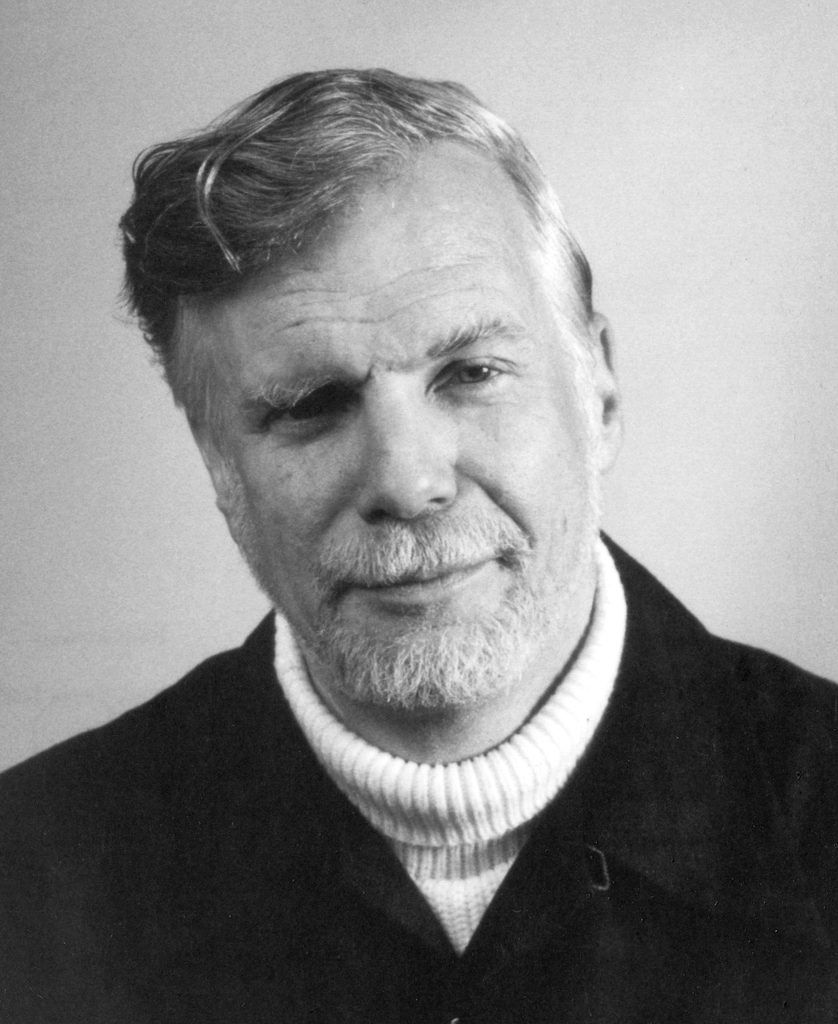 W. Richard (Dick) Cantwell died on Sunday, Sept 7, at the age of 82. Dick came to Carleton as an Instructor in German in 1965 and retired as Professor of German in 1993. In the 1970's, he initiated the department's overseas seminar in Germany. He was also the Director of Off-Campus Programs from 1979–1983.
Dick was a generous and supportive colleague with a wry sense of humor. He brought many interests to his teaching, including his extensive knowledge of German history, German literature, and his expertise in opera and the German Lied. He was able to bring German culture alive for students, and his courses on Romanticism and 19th-century German literature were very popular. He had a number of roles in the theater productions of the Northfield Arts Guild, and he occasionally helped coach student actors of German plays at Carleton. After his retirement, he taught several courses through the Cannon Valley Elder Collegium.
A memorial service for Dick Cantwell will be held on Saturday, Nov. 8th, at 2pm, at Great Hall.
Please keep Dick's wife, Nancy, their three sons, Dick, Peter, and Jim, and all of their family and friends in your thoughts and prayers.
In sorrow and faith,
Carolyn Fure-Slocum
College Chaplain