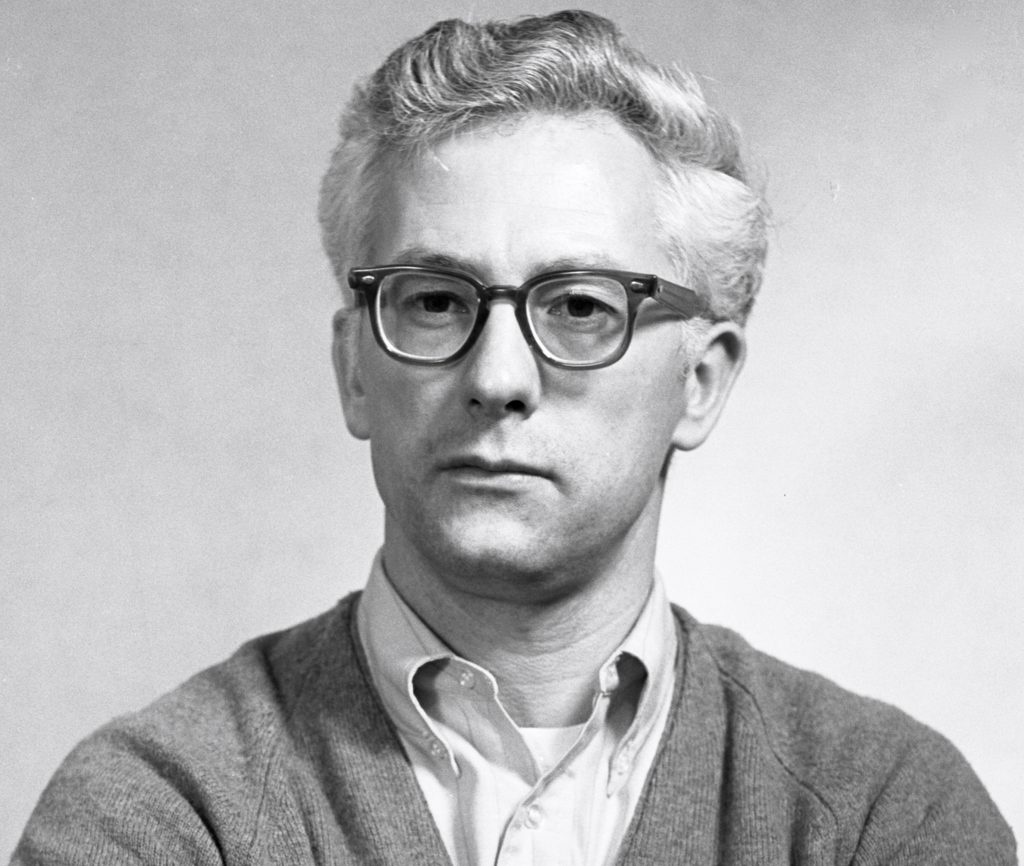 Vern Bailey, age 83, passed away on Saturday, January 10th after a long illness. Vern taught English at Carleton, beginning as an instructor in 1965 and retiring as the Marjorie Crabb Garbisch Professor of English, Film, and the Liberal Arts in 2000. But 35 years wasn't enough for the college, and Vern continued to teach his famous film courses occasionally until 2004.
Many have described Vern as a "Renaissance man." Not only did he teach writing and literature, but he began teaching linguistics in the late 1960s and was instrumental in founding the Department of Linguistics in 1986. He did the same with film, co-teaching the first cinema class here at Carleton in 1966. With Vern's help, Film Arts became a major in 1976, leading to the current Cinema and Media Studies Department. In 1972 and 1992, Vern led off-campus study programs to London. He was also the president of the faculty for three years and chair of the faculty affairs committee for five years.
Vern's friends and former students all describe his kind and gentle personality, his quick wit, and his wonderful stories of his western heritage, military service, and his many Carleton friends and students. As one former student wrote, "He altered the course of many lives, leading explorations across the globe and into the mind of auteurs. Vern taught many of us how to see into our own lives."
Vern leaves behind his wife, Marilyn, four children and their spouses, eight grandchildren, and five great-grandchildren. And friends near and far are left with memories of Vern's keen interest in model airplanes, photography, fishing, and classical music. A more complete obituary will be forthcoming and will be found through the Benson & Langehough Funeral Home at www.northfieldfuneral.com.
A memorial service will be held at 2pm on Saturday, February 14th, in Carleton's Great Hall.
Please keep all of Vern's family, friends, and former students in your thoughts and prayers.
In sorrow and gratitude,
Carolyn