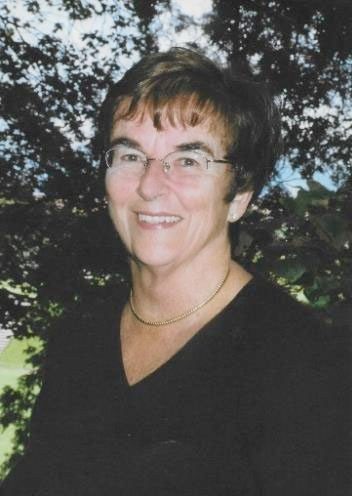 Former trustee and Carleton employee Tucky McCarthy Elliott '58 died Saturday, August 19, 2017 in Kalamazoo. MI. Incredibly kind, thoughtful, and wise, Tucky set high standards and worked energetically and collaboratively to achieve her objectives. This was to Carleton's great benefit as she touched so many areas of the College and won the hearts of so many staff, faculty, and alumni.
Tucky earned her BA from Carleton in Psychology. She was recruited to be the College's first Executive Director of the Alumni Annual Fund, a role she most ably filled from 1988–1992. Under Tucky's guidance, the AAF grew from its fledgling state to an established, respected, alumni-driven fund that involved many alumni volunteers, raised important unrestricted dollars for the College annually, and has become the envy of small liberal arts colleges nationwide.
She later served as an Alumni Trustee from 1998–2002, participating on the Development, External Relations, and Finance & Planning committees. Tucky also served terms on the Alumni Council, the Annual Fund Board, and the Career Center Advisory Board, in addition to being a class agent and a participating on numerous Reunion committees. In recognition of this devotion to her alma mater, she received Carleton's Exceptional Service Award in 2003.
In addition to her deep engagement with Carleton, Tucky was very active in the Kalamazoo community. She provided outstanding service on the boards of the Kalamazoo Symphony, Kalamazoo Arts Council, Goodwill Industries, Residential Opportunities, Inc. and Kalamazoo Rotary, among others.
A celebration of her life will be held on Tuesday, September 5, from 2:00–5:00 p.m. at The Beacon Club, 5830 Portage Road in Portage MI. A formal obituary has been published in the Kalamazoo Gazette.
Please join me in extending the Carleton community's deepest sympathies to Tucky's family.