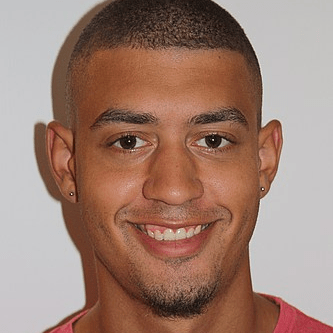 Paxton Mathias Harvieux, 21, of Stillwater, died February 28, 2014 as a result of injuries sustained in a motor vehicle accident. He was born September 8, 1992 in St. Paul.
Survivors include parents, Martha Harvieux & Erich Behm; sister, Audrey Behm; grandparents, David (Kathy) Harvieux of Stillwater & Olaf (Barbara) Behm of Sheboygan, WI; godfather and great uncle, Brian Harvieux of Lake Elmo; aunts, Karen (David) Brandt of Stillwater, Sarah Harvieux (Ian Steivang) of Lake Elmo, Brooke (Ben) Decker of Castle Rock, CO, Rachel Harvieux of Madison, WI, Sonia (Don) DeBlaey of Grafton, WI, Tracy (Perry) Andropolis of Sturgeon Bay, WI; great uncles, Mark Harvieux of Stillwater, Ed Harvieux of Stillwater, Jack Williams of Chisago City, MN, Juergen (Ruth) Behm of Sheboygen, WI, Udo (Carol) Behm of Omaha, NE, Robert (Debra) Portera of Tallahassee, FL; great aunts, Doris (Karl) Roskosch of Sheboygen, WI, Katy (John) Mackinaw of Birmingham, AL, Janet Williams of Goleta,CA, Beverly Williams (John Conway) of Stillwater; cousins, Brenda Harvieux (Brian Eggert) of Hugo, MN, Megan and Jared Brandt of Stillwater, Bryce and Quinn Steivang of Lake Elmo, Adele Decker of Castle Rock, CO, Isabelle, Lydia, and Henry DeBlaey of Grafton, WI, Tiviana and Elliessa Andropolis of Sturgeon Bay, WI, Alex Harvieux of Stillwater, as well as many beloved cousins, relatives & friends.
A memorial service was held on March 8 at Stillwater Junior High. Memorials preferred to "Paxton Harvieux Memorial Fund" at TCF Bank.
A memorial service for James Adams, Michael Goodgame, and Paxton Harvieux was held in Skinner Chapel at Carleton College on April 12, 2014.
---
Students who lost their lives while enrolled at Carleton are commemorated in the Carleton Student Memorial.