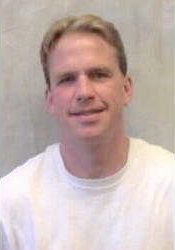 Paul Lovestrand, age 53, died at his home in Northfield on December 1st.  Paul began work at Carleton as a baker with Sodexho in 2000, and continued here as Lead Baker with Bon Appetit until his death. Paul greeted everyone with a smile and conversation while he worked and was well-liked and respected by all.
Paul loved baking and was very creative. He was an "early-adapter" in finding solutions for gluten intolerance, including developing a delicious vegan bread recipe. He was an avid bike rider in rain, snow, or sunshine. He loved being with his family and often relaxed with a round of golf. 
Service information and a more complete obituary will be forthcoming. Arrangements are being made through Bierman Funeral Home.